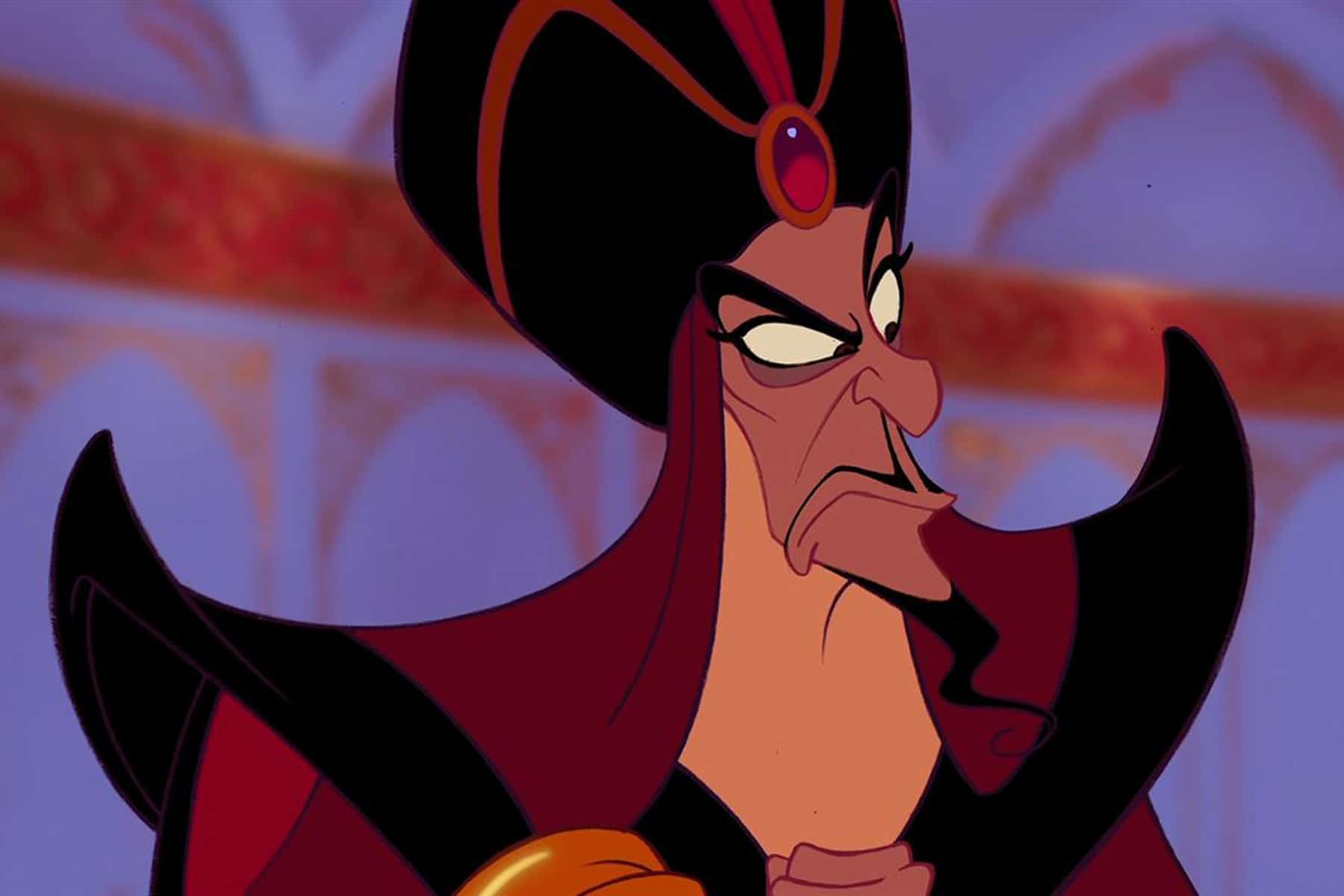 A new report from the Pop Culture Collaborative details depictions of Muslims on screen—what the entertainment industry must do to uplift Muslim narratives that do not damage the community.
Artist and scholar Dr. Maytha Alhassen chronicles the past century of Islamophobic screen depictions of Muslims in "Haqq and Hollywood: Illuminating 100 Years of Muslim Tropes And How to Transform Them," published by the Pop Culture Collaborative on October 9.
The organization, which aims to shift pop culture narratives about communities of color, issued the report with an accompanying visual guide. Both components highlight the "Orientalism, anti-Blackness, anti-Muslim racism, patriarchy and imperialism" that guide Hollywood's presentation of Muslims to American audiences. Alhassen connects this history with the U.S.' oppressive relationships with domestic Muslim communities and predominantly Muslim countries.
She additionally highlights recent progress in narrative reclamation by Muslim Americans in Hollywood, and how the industry can advance this change.
Read these three key passages, then get into the full report:
On taking away Muslim women's agency:
The Muslim woman exists in a familiar patriarchal binary of saint/sinner—transformed by Orientalism into subjugated/subordinate. She is both silent and overexposed, invisible and hyper-visible, a perpetual handmaiden serving the violent agenda of her oppressive untermensch partner—"Bundles of Black," as [Jack] Shaheen calls them in "Reel Bad Arabs." Films like "Protocol"(1984) and "The Sheltering Sky" (1990), he says, demonstrate the invisibility of women literally cloaked by the veils that suggest cultural subordination by Muslim men. Meanwhile, the harem member is an overly sexualized belly-dancing prop.
On Black filmmakers depicting Black Muslims with nuance:
In the 1980s and 1990s, propelled by Black power and Afro-centrist movements from earlier decades, hip-hop artists sampled Malcolm X's speeches and were inspired and intrigued by (and in some cases joined) Louis Farrakhan's revived Nation of Islam in 1981. And Black filmmakers, as well, included these various visions of Islam in their films. For example, Spike Lee's "Get on the Bus" follows the journey of a bus ride to Farrakhan's 1995 Million Man March in Washington D.C., and the Hughes brothers fashioned Sharif as the moral compass in "Menace II Society." Not only does Lee's 1992 "Malcolm X" revive the legacy of the human rights icon and transform perceptions of Muslims (in some cases, inspiring conversions to Islam), it offers a portrayal of a powerful Black Muslim woman in Angela Bassett's Betty Shabazz.

This inclusion of Muslim characters and Islamic retentions also dovetailed with Black and African filmmakers as in Julie Dash's 1991 "Daughters of the Dust" (St. Helena Island elder Bilal Muhammad: "If you wan' know about them Africa people, you need to talk to Bilal") and Haile Gerima's 1993 "Sankofa" (transformed Maroon Noble Ali) exploration of pre-slavery connections to West Africa. Black filmmakers in the '90s created much more nuanced stories of Black American Muslim-ness, ones that both displayed the centuries-old roots of Islam in the U.S. and routed them through an African consciousness.
On fighting racist narratives by institutionally supporting Muslim creators:
Philanthropists and the entertainment industry can make substantial, ongoing investments in all stages of the pipeline for Muslim creatives, starting at points of entry and continuing through a long-term career trajectory. … Develop, update and share tools that map available resources, fellowships and diversity programs to help more emerging Muslim creatives know about and have access to entry-level creative and executive opportunities—and make these tools available to Muslim-serving organizations and Muslim artist collectives involved in theater, fine arts, authors and more.