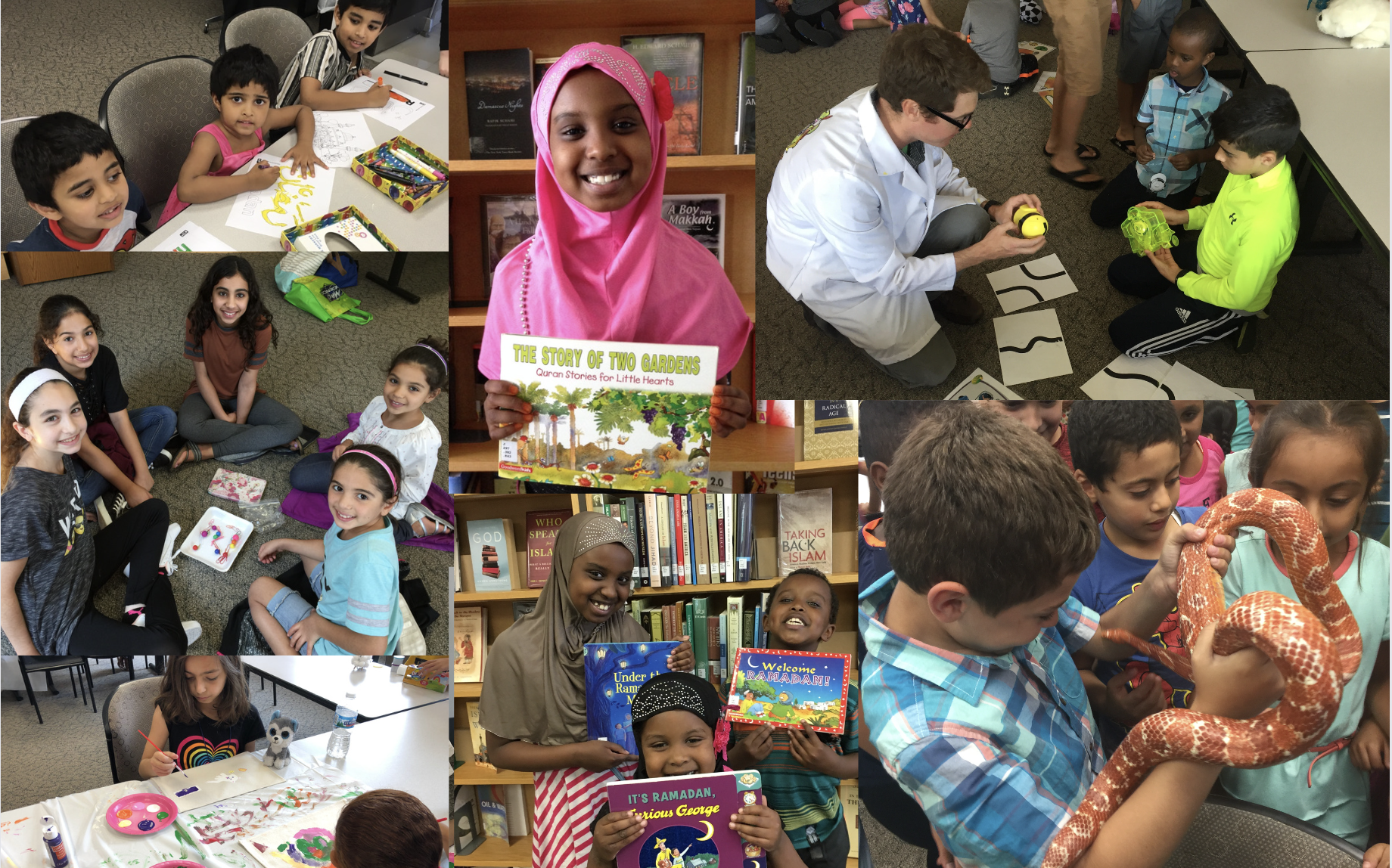 The photo collage features past Summer Reading activities.  Explorations of art, science and nature are part of the eight week program offered every year at the Islamic Resource Center.
During the school year, most reading is required, but when summer arrives, children get to discover books and subjects that interest them. A joy of summer vacation is having time to explore libraries and join summer reading programs.
The Islamic Resource Center library offers its eleventh annual Summer Reading and Activity Camp for elementary students K5 through 8th grade. The eight week camp meets on Mondays and Wednesdays from 2pm – 4pm at the IRC at 5235 S. 27th St., in Greenfield.  The first session starts on June 20th and the final day will be August 8th.  Registration is now open online, or you can contact the IRC staff at (414) 727- 4900
Program coordinators' goal is to create quality experiences for kids in the community, promote reading as a hobby and build a strong connection with the IRC library. Children will have team-building activities, art projects, scavenger hunt, a visit from Mad Science and the Crayola Arts workshop. Summer "fun kits" will be given to kids that attend multiple sessions. 
The summer reading program comes with a key challenge and incentive 
The hours spent reading will be tracked and prizes will be rewarded to children who complete their expected reading logs. Guidelines are based on age. K5 students receive one prize for every hour, 3rd – 5th grade, one prize for every three hours and 6th – 8th grade, one prize for every five hours. After completion of the reading logs, participants gain entry into the grand prize drawing.
Building positive associations with reading benefits children for a lifetime. According to the School Library Journal, studies show that summer reading programs can help maintain or improve reading skills over the summer months. Memory, vocabulary and ability to concentrate are areas that can improve as the potential for increasing their desire to read. Other studies show that reading increases cognitive development and enhances empathy. 
In 2021, the IRC Summer Reading Program provided programming for nearly 250 children. 
Sakina Schaub, a new coordinator this summer, heard about IRC's summer reading program through social media and advertising. She is a recent graduate from UWMilwaukee with a bachelor's in English, and wanted to initiate a community project.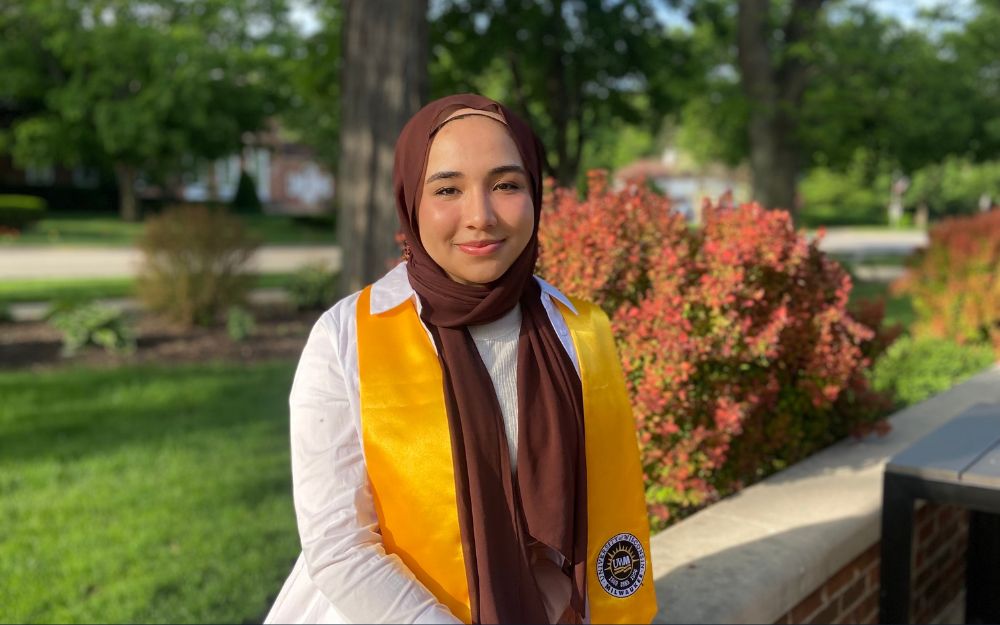 "I looked into organizations that gave individual grants and eventually came across the Pollination Project. The Pollination Project offers seed grants to individuals or organizations to help give that initial funding to startup a project. I went through their application process and ended up being awarded a grant for $900 to create a summer reading program. I had mentioned in the application that I would collaborate with a local non-profit and my first choice was the Islamic Resource Center," said Schaub.
For a number of years, the Kolaga Family Charitable Trust, a private foundation in Brookfield, WI, has underwritten the Summer Reading Program at IRC. They are enthusiastic partners when it comes to childhood education.  The generosity of this grant has helped bring in presenters from Audubon Nature Center, Mad Science and a variety of performers.
Significance of IRC library to the Muslim community
Schaub's sister, Safiya Schaub, is coordinating the summer reading program for the Milwaukee Muslim Women's Coalition. She fondly remembers attending library programs similar to the IRC's. 
"Growing up, I don't remember stories with Muslim characters. There were picture books but not young adult books. It is such a great opportunity for kids now, to see all these books where there is somebody just like you, going through the similar problems all kids are facing." 
Director and founder of the Milwaukee Muslim Women's Coalition, Janan Najeeb noted that she was constantly asked about Islamic resource material and books for kids. "It was helpful for kids to read books about Ramadan, Eid, and stories of the prophets and see names like Aisha, Muhammad and others, to see themselves represented." 
This was the genesis of the unique library within the IRC. Najeeb started with a list of a hundred books, inspired by titles in her home library. Within ten years, the IRC collection grew to 4,000 books, movies and documentaries. The Islamic Resource lending library was able to expand thanks to donors who knew it was an asset to the Muslim and greater Milwaukee community.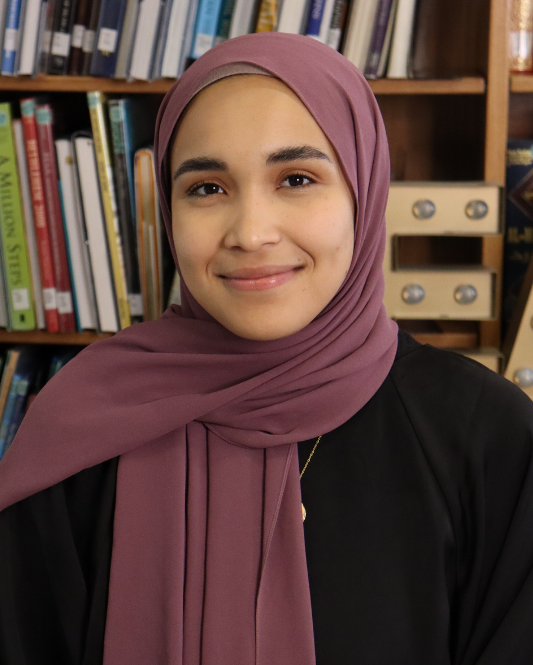 The Summer Reading and Activity Camp goals are to have fun while instilling the benefits of reading, significance of libraries and the importance of diverse representation in books and media.  For children in families where English is a second language, the camp is an easy way to boost skills and not lose momentum over the summer months.