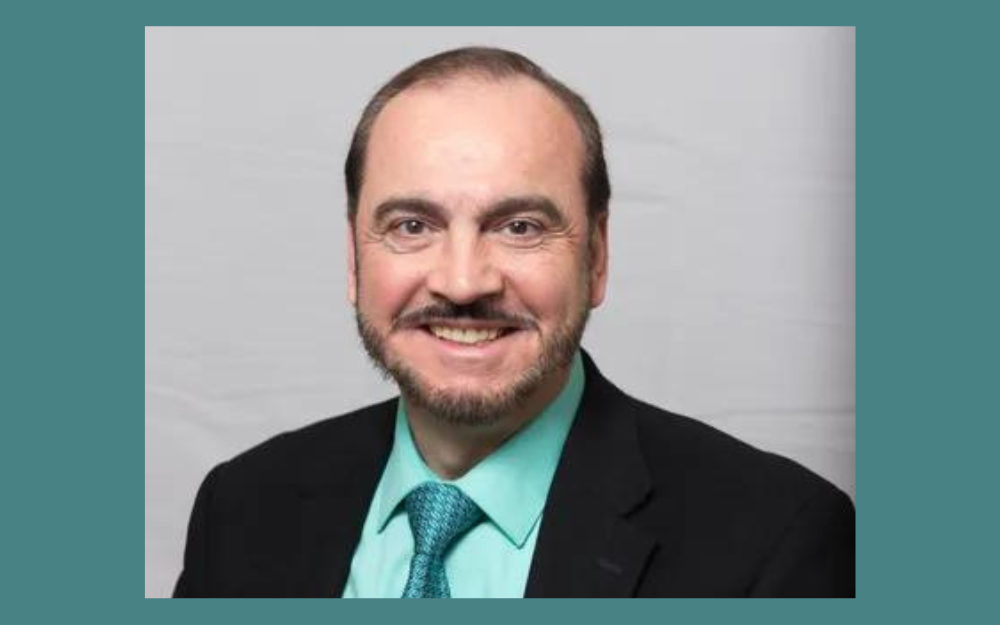 Editor's note:
A well known Milwaukee physician, Dr. Waleed Najeeb, will be leaving tomorrow for Amman Jordan's Za'atari camp on a medical mission with the Syrian American Medical Society (SAMS).  56 physicians and other medical professionals from around the country are going on this trip. Dr. Najeeb is a pulmonologist and an internist, joining him will be Lее Mаtz, senior photojournalist for the Milwaukee Independent. 
We encourage you to support and donate to this mission, to assist in providing critical healthcare to the 200,000 Syrian refugees who have languished in the Za'atari Camp for 11 years and have very little healthcare.  If you are able to be part of this important work, you can donate directly to SAMS at https://www.sams-usa.net/donate/ Please select Refugee Health Services as the program to support.  Leave a note, " Current Jordan Mission" in the comment section.
When the conflict in Syria erupted in 2011, SAMS expanded its capacity significantly to meet the growing needs and challenges of the medical crisis. SAMS has since supported healthcare throughout Syria, sponsoring field hospitals, ambulances, training and paying the salaries of Syrian medical personnel risking their lives to save others, and sending lifesaving humanitarian aid and medical equipment to where it is needed most. SAMS also supports Syrian refugees and displaced populations in neighboring countries and beyond with specialized care, operating in eight different countries.
SPECIALIZED MEDICAL MISSIONS: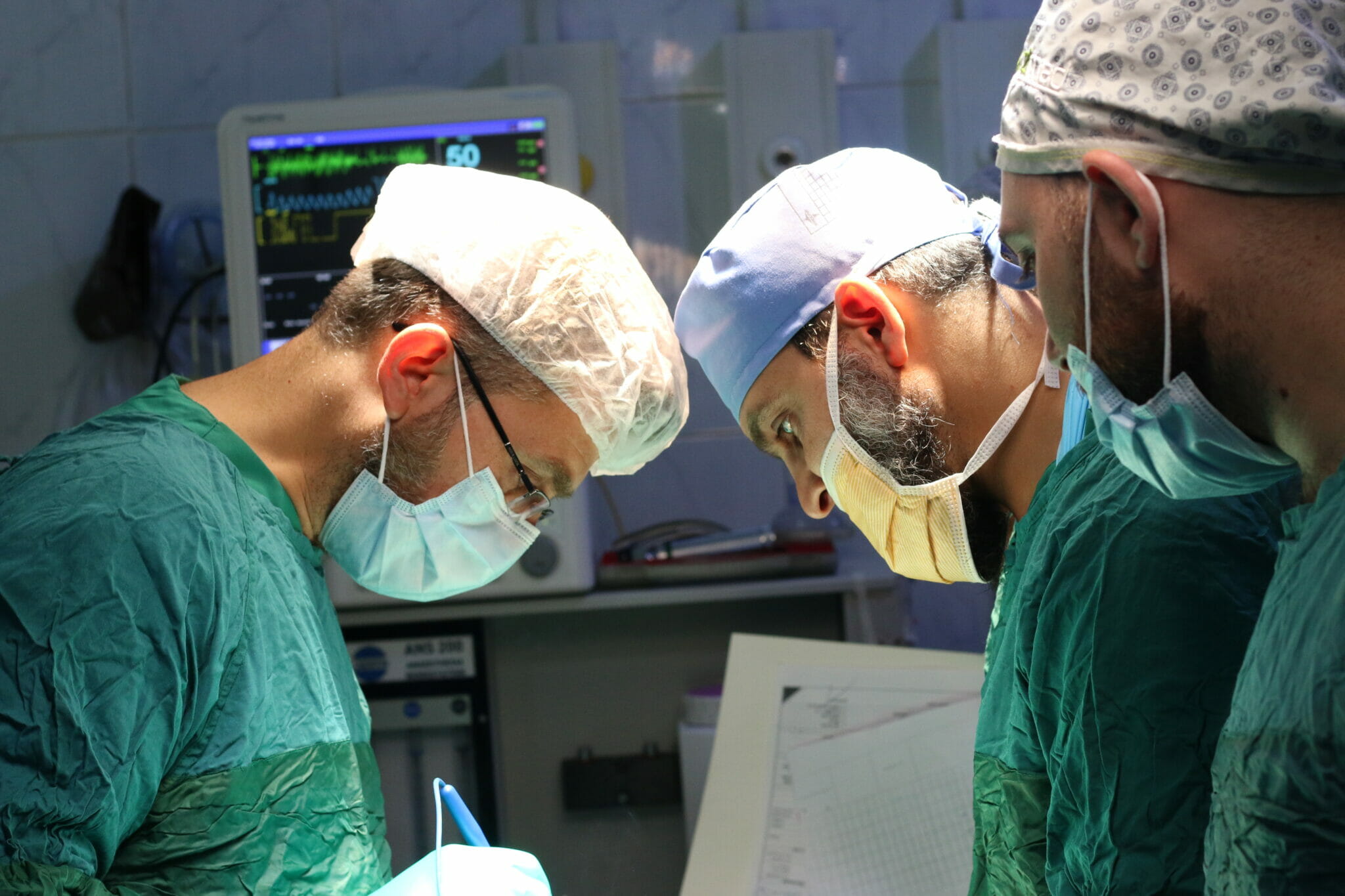 SAMS organizes and facilitates frequent medical missions to the region, bringing together volunteers from all over the world to support ongoing medical relief programs and provide healthcare to Syrian refugees and underserved host communities. Since 2012, SAMS has led over 90 medical missions. To learn more about our medical missions and how to join, please visit us here.