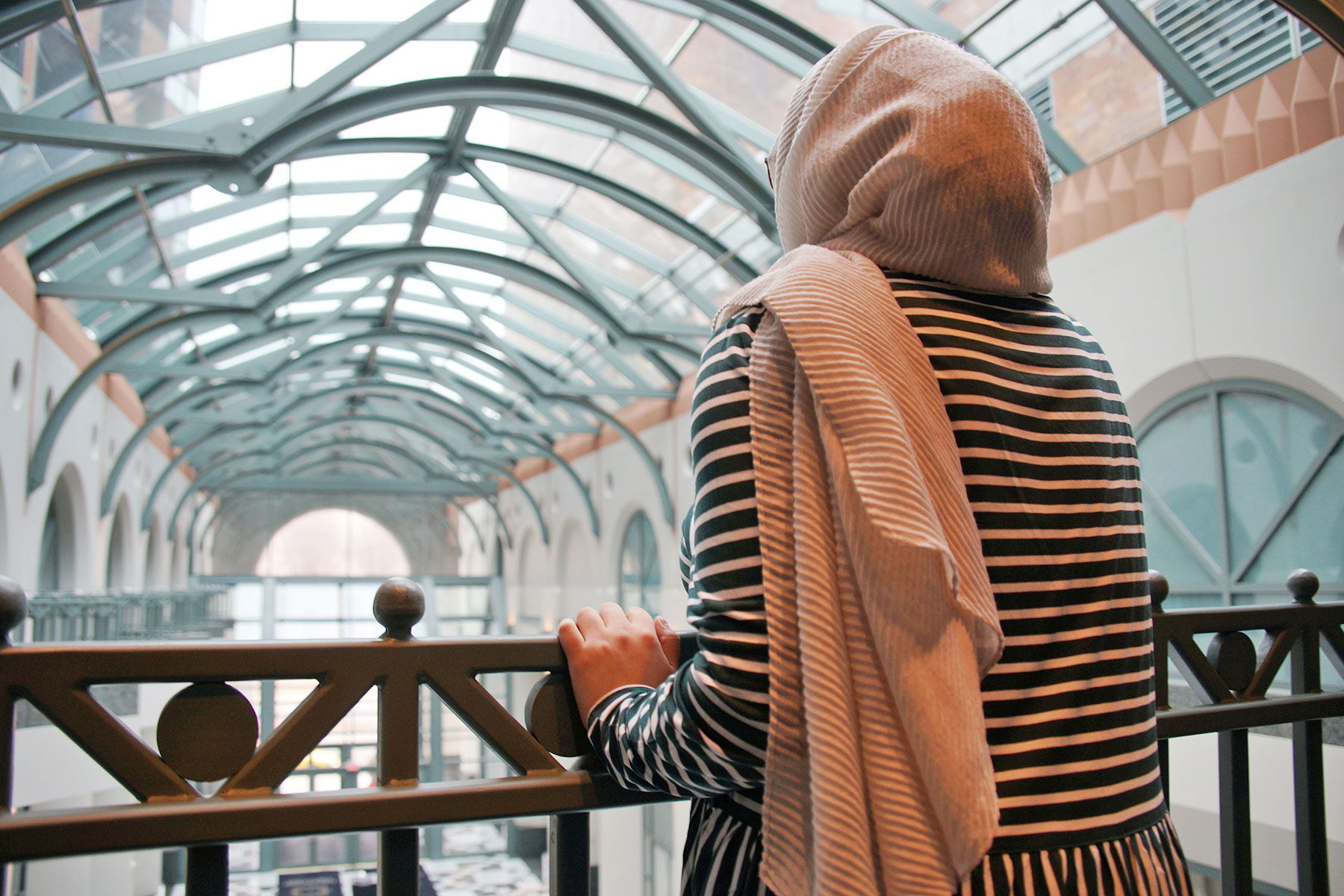 Editor's Note: Due to the sensitive and politically detrimental behavior of the Trump Administration's actions around all issues of immigration, the Wisconsin Muslim Journal has purposely withheld the identity of the individual who we interviewed. WMJ wants to share her story as an example for others to understand, not place her situation in jeopardy.
With family originally from Beirut, Lebanon, she was born in Kuwait and at 8 months old came to the United States with her parents. America is the only country she has ever known as a homeland, and Milwaukee has always been her hometown.
References to "Dreamers" and DACA are often used interchangeably, but they are both technically and practically different.
"Dreamers" refers to those illegal or undocumented immigrants who were brought to the United States as minors, and who would qualify for resident status under the proposed DREAM Act. That is a legislative proposal for a multi-phase process for qualifying alien minors for permanent residency.
DACA (Deferred Action for Childhood Arrivals) is an immigration policy that allows some individuals who were brought to the United States illegally as children to receive a renewable period of deferred action from deportation. Recipients become eligible for a work permit. Unlike the proposed DREAM Act, DACA does not provide a path to citizenship for recipients.
"My grandfather was an academic and financial support for most of my life, so he was the biggest influence on my youth. He was the only one in my family who went to college and had a corporate job, so in that sense he was an inspiration for me to keep going and pursuing my goals."