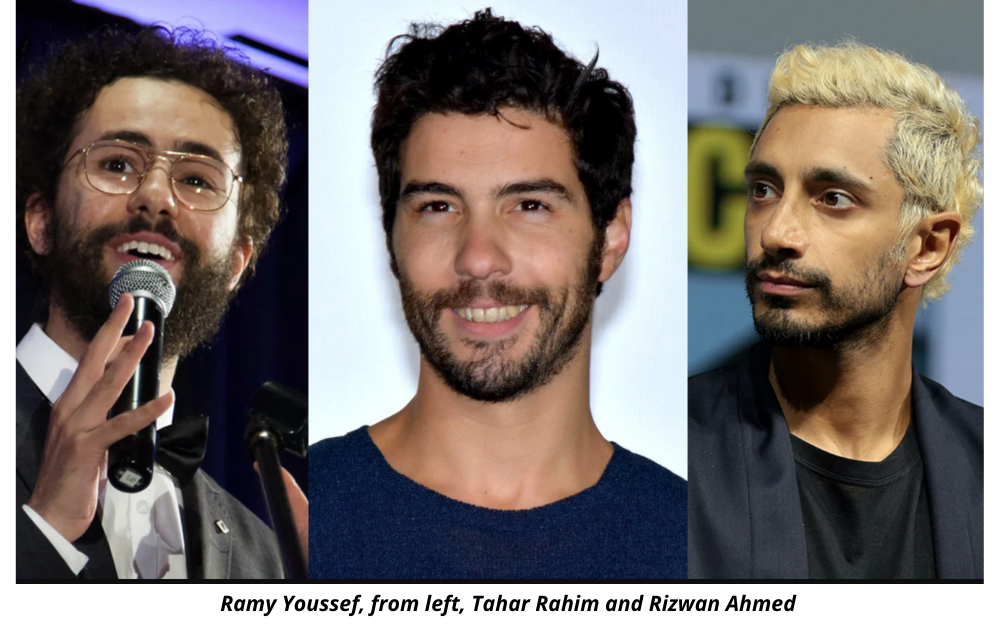 For the first time in history, three Muslim actors have received Golden Globes award nominations in the same year.
Ramy Youssef will defend the prize for best actor in a television series musical or comedy that he won last year for his work in "Ramy," while Tahar Rahim, who plays a Guantanamo Bay prisoner in the movie "The Mauritanian," and British actor Rizwan Ahmed, who stars in "Sound of Metal" as a drummer who has lost his hearing, are competing for best performance in a dramatic film.
Youssef won his first best actor Golden Globe for his performance in the initial season of "Ramy," the Hulu comedy series he co-created. The show, which stars Youssef in the title role, examines the life of an Egyptian American and desultory Muslim millennial in New Jersey. It has received accolades for its positive portrayal of Muslim Americans.
This is also the second nomination for 38-year old Ahmed, who was nominated in 2016 for his performance in the HBO miniseries "The Night of."
Ahmed, born to a Pakistani family in the United Kingdom, has been active in a number of causes dear to many Muslims, including helping Rohingya who suffered the genocide in Myanmar and assisting Syrian refugees.
Rahim's nomination is a first: A Muslim actor has never before been nominated for the Golden Globe for best actor in a motion picture for playing a Muslim. "The Mauritanian" depicts the real-life ordeal of Mohamedou Ould Salahi, a former Guantanamo Bay detainee who was held for 14 years after being wrongly accused of being an active member of Al Qaeda. The charges against him were ultimately dropped as the incriminating statements used against him were obtained through torture.
Ramy Youssef, left, stars in "Ramy." Photo by Barbara Nitke/Hulu
Salahi's book about his experience was notable for the lack of malice it showed toward his captors. Two years after his release in 2016, one of his former guards at Guantanamo visited Salahi in Mauritania during Ramadan. Rahim, who has refused to play a terrorist in his career to avoid harmful stereotyping of Muslims, is well known in French-language cinema for his roles in "Le Passe" and "Une Prophete."
The prominence of Muslim actors at award shows has been growing in recent years. Mahershala Ali was nominated for a best supporting actor Golden Globe for his performance in the film "Moonlight" in 2017, and he won that category at the 2019 Globes for his role in the film "Green Book."
The first Muslim to win a Golden Globe was Egyptian American actor Omar Sharif, who took home three Golden Globes in the early 1960s for his supporting role in "Lawrence of Arabia" and his title turn in "Doctor Zhivago."
The nominees for the 2021 Golden Globes were announced this week in a livestream simulcast after having been chosen by voters of the Hollywood Foreign Press Association. The 78th Golden Globe Awards show will take place on Feb. 28.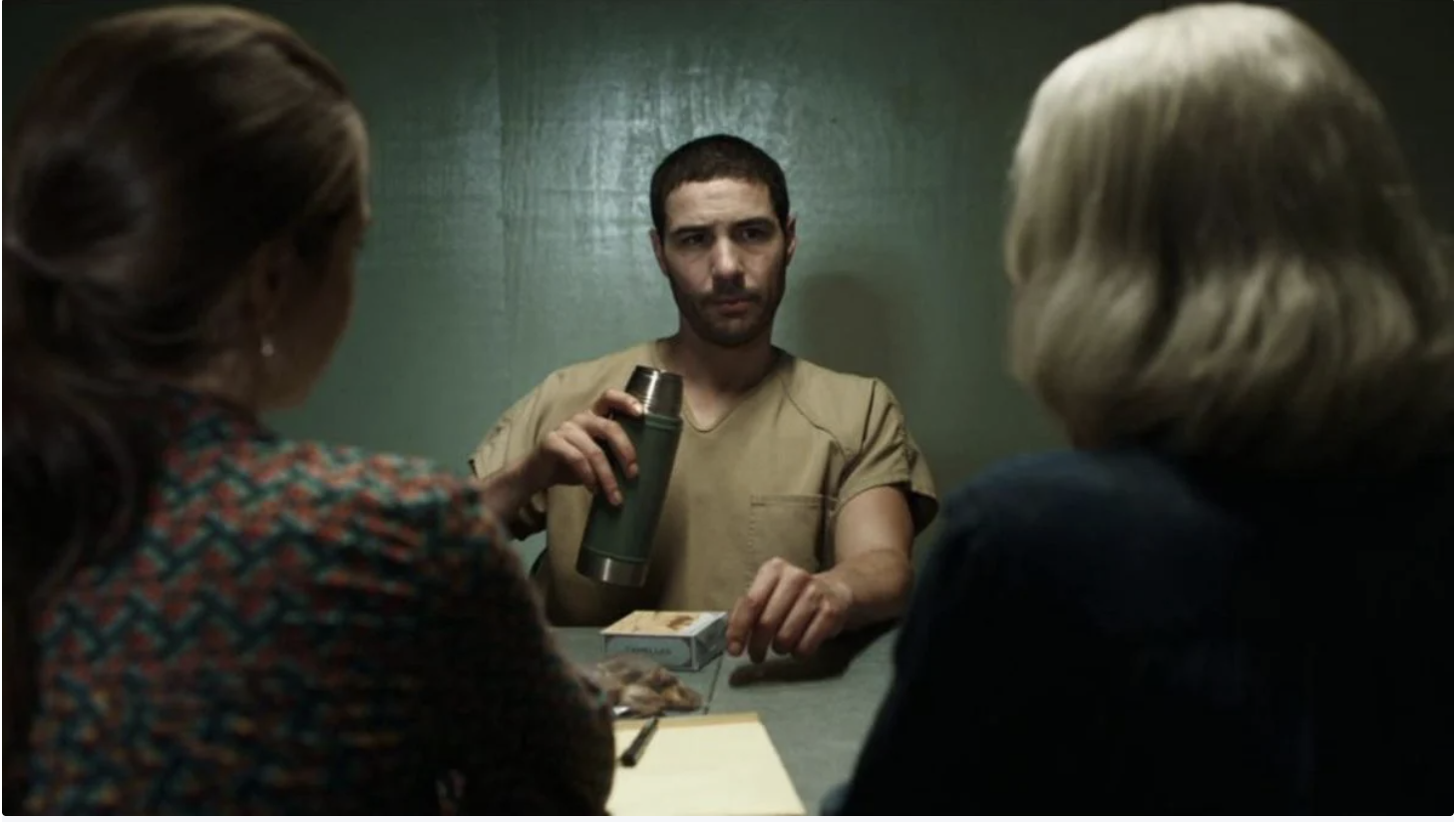 Tahar Rahim in "The Mauritanian." Photo courtesy of STX Films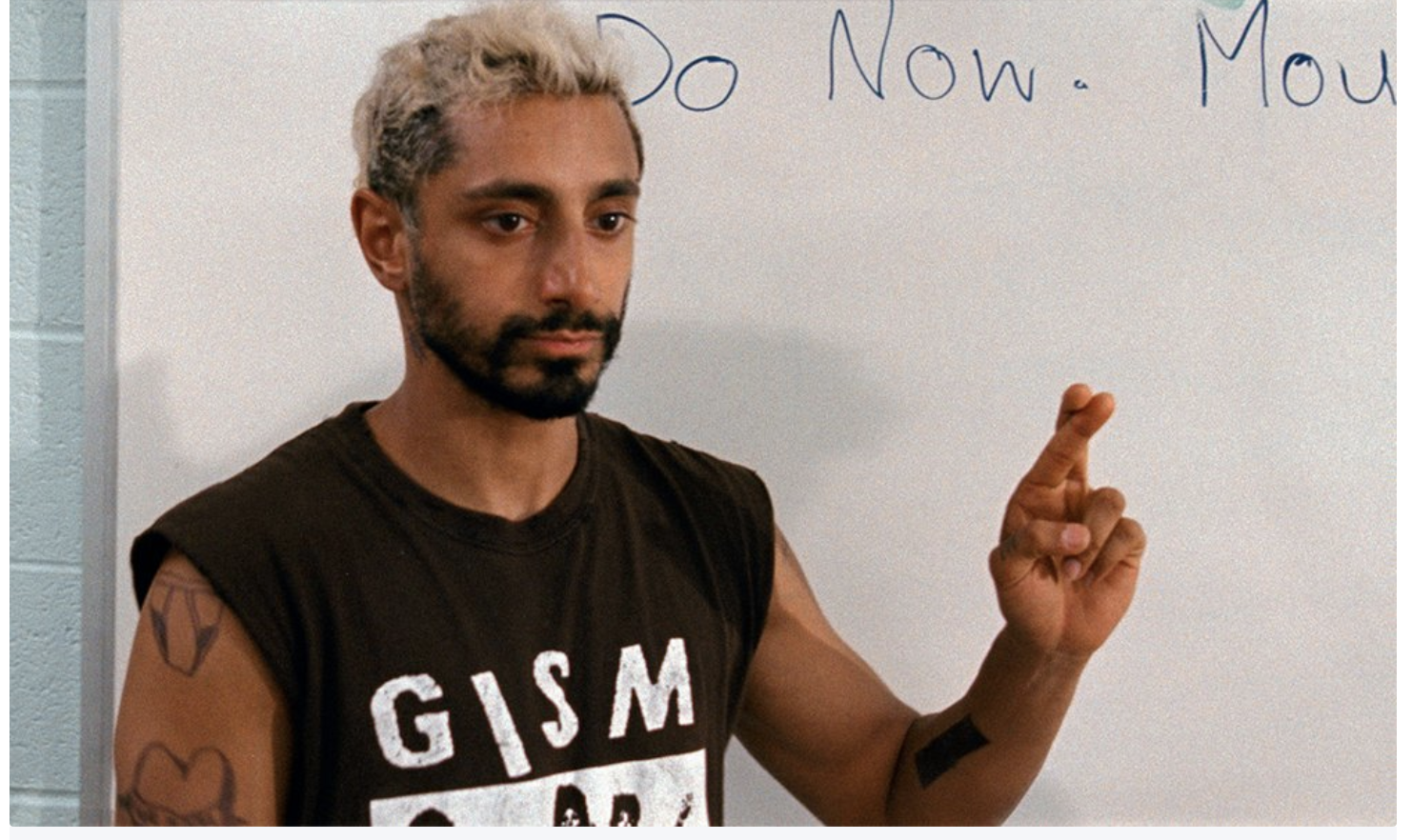 Rizwan Ahmed in a scene from "Sound of Metal." Photo courtesy of Amazon Studios