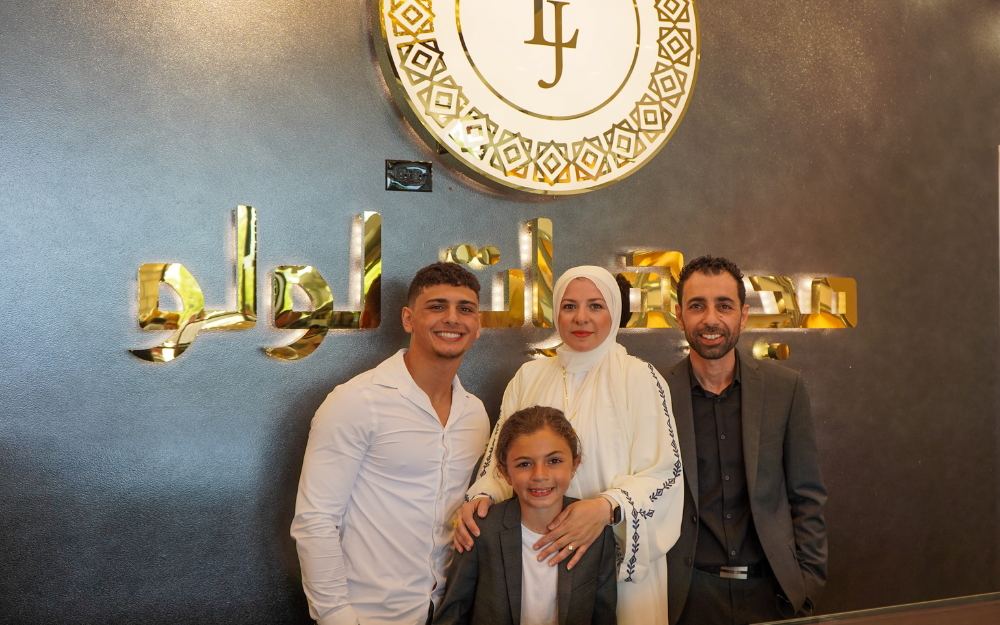 Photos by Kamal Shkoukani
Mahmoud Khaled and his wife Neveen Lulu with two of their sons, Abdallah (left) and Issa (middle) celebrating the grand opening of their new jewelry store.
In 2006, Mahmoud Khaled worked at a friend's fine jewelry store in Illinois while he attended a wedding overseas. 
"They needed someone they could trust, so I stepped in," says Khaled. 
Khaled enjoyed the work so much that he told his friend someday he was going to open his own jewelry store in Wisconsin.
"I told him, 'I'm gonna invite you to the grand opening of my jewelry store someday,'" says Khaled.
That "someday" finally arrived on May 12, 2023, when Khaled and his wife, Neveen Lulu, opened Lulu Jewelry at 6963 S. 27th St.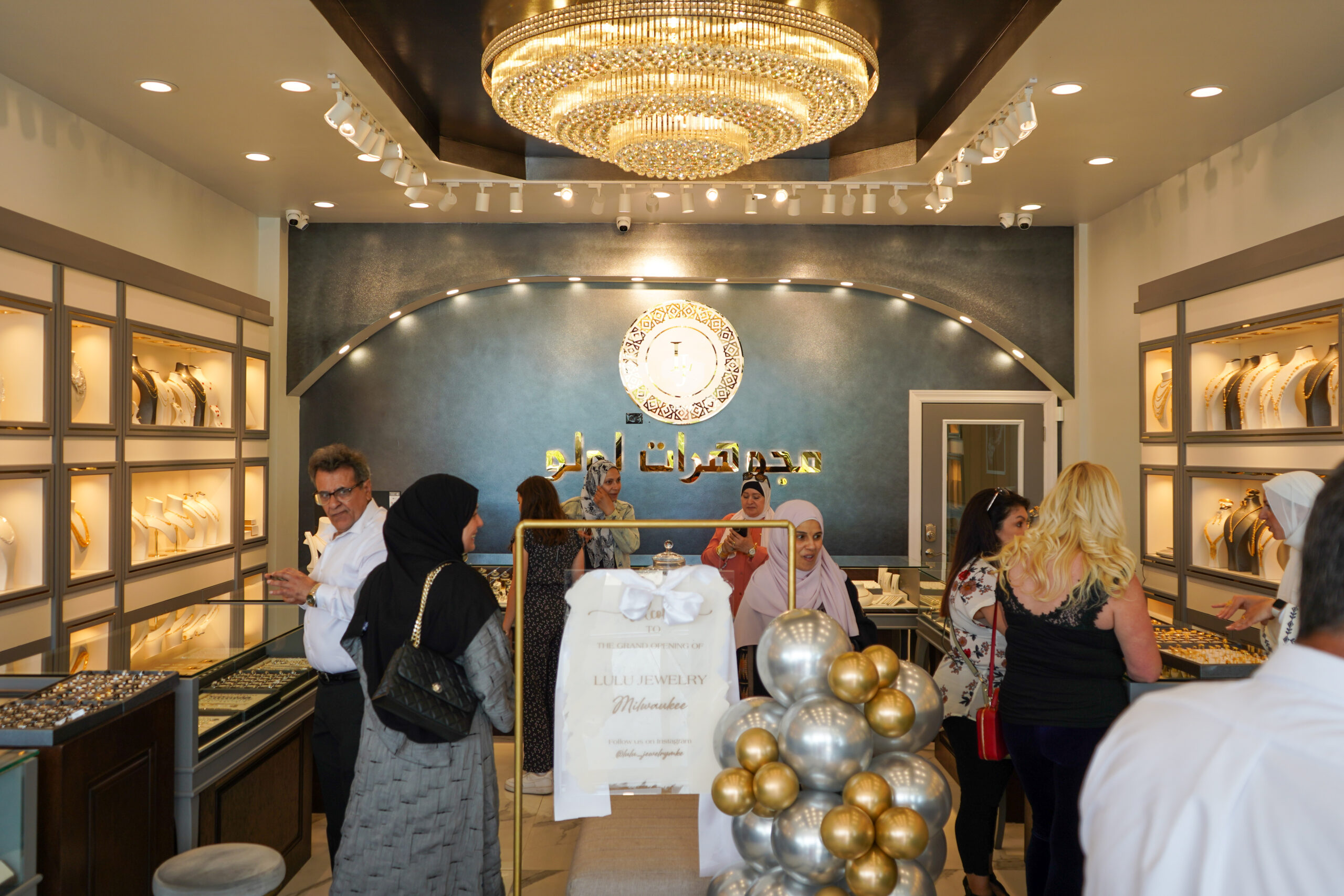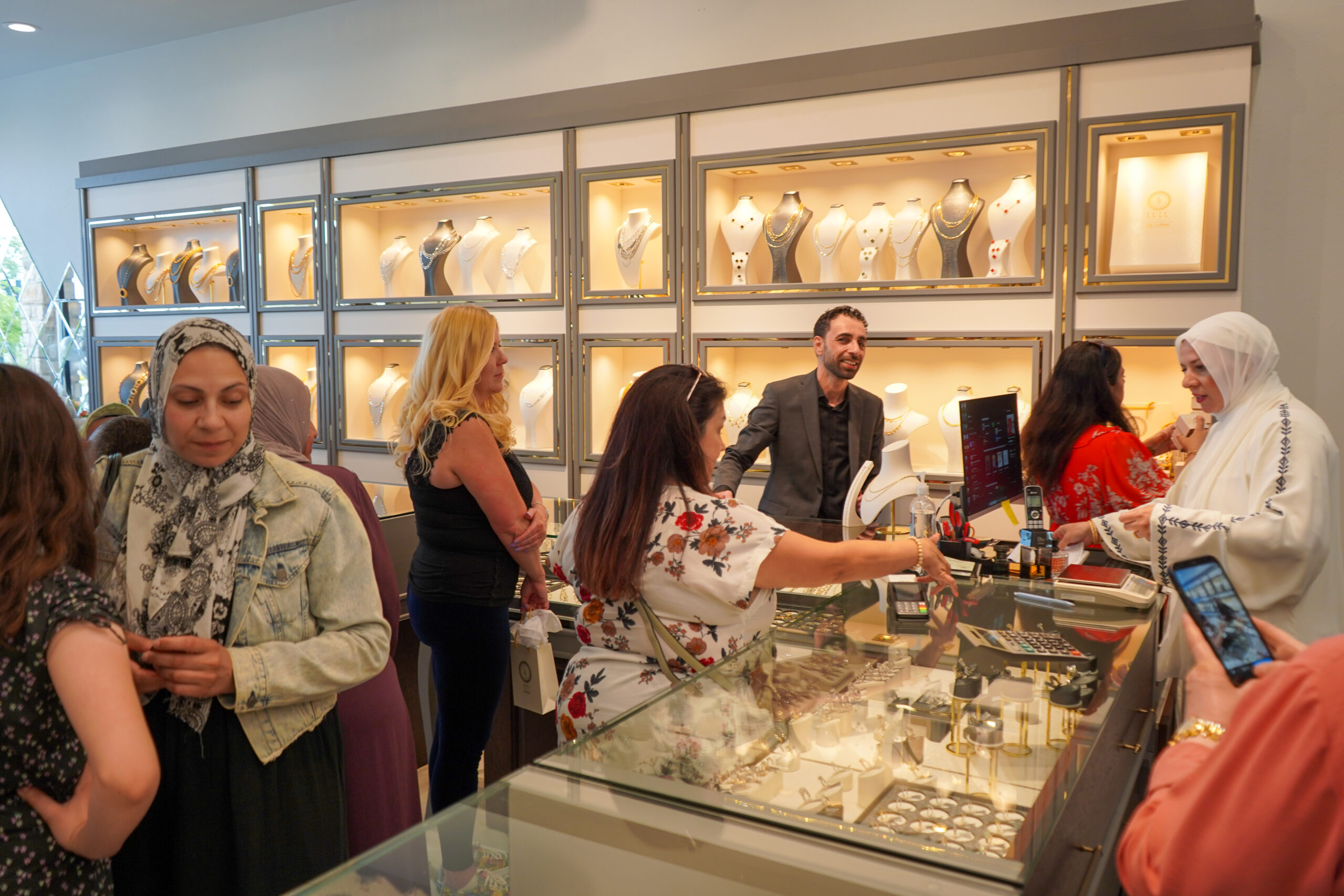 "After 22 years she found out I married her for her name," jokes Khaled, because "lulu" is the Arabic word for pearl. Their family includes five sons.
Lulu Jewelry sells luxury watches, rings, bracelets, necklaces, coins and more.
Prior to opening Lulu's, Khaled owned two gas stations and a used car lot. But he never lost sight of his dream to open a jewelry business.
"It is meant for me. It suits me," he says. "I like that people come to me for good occasions – because they want to treat someone, reward someone. I see happy people all day long."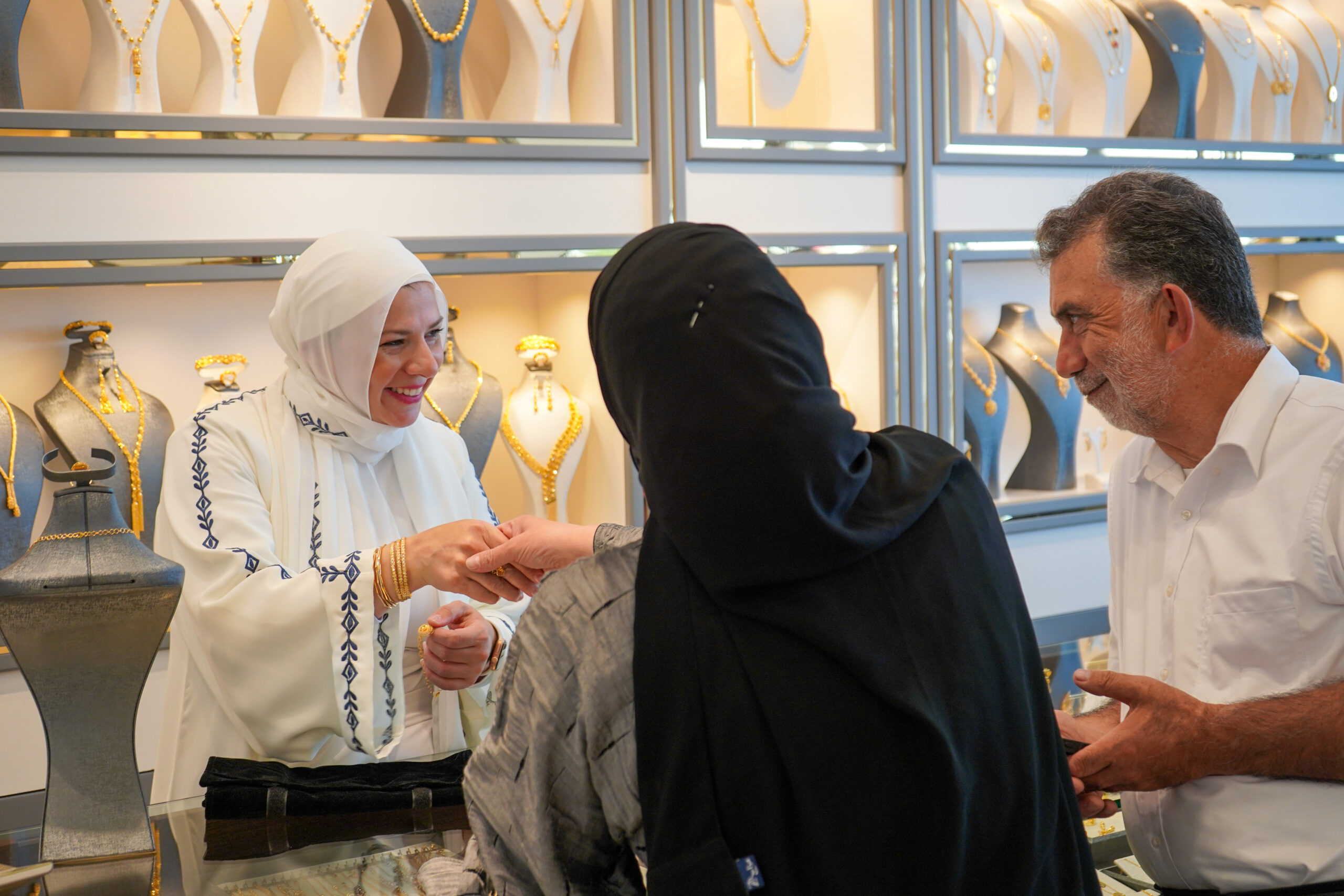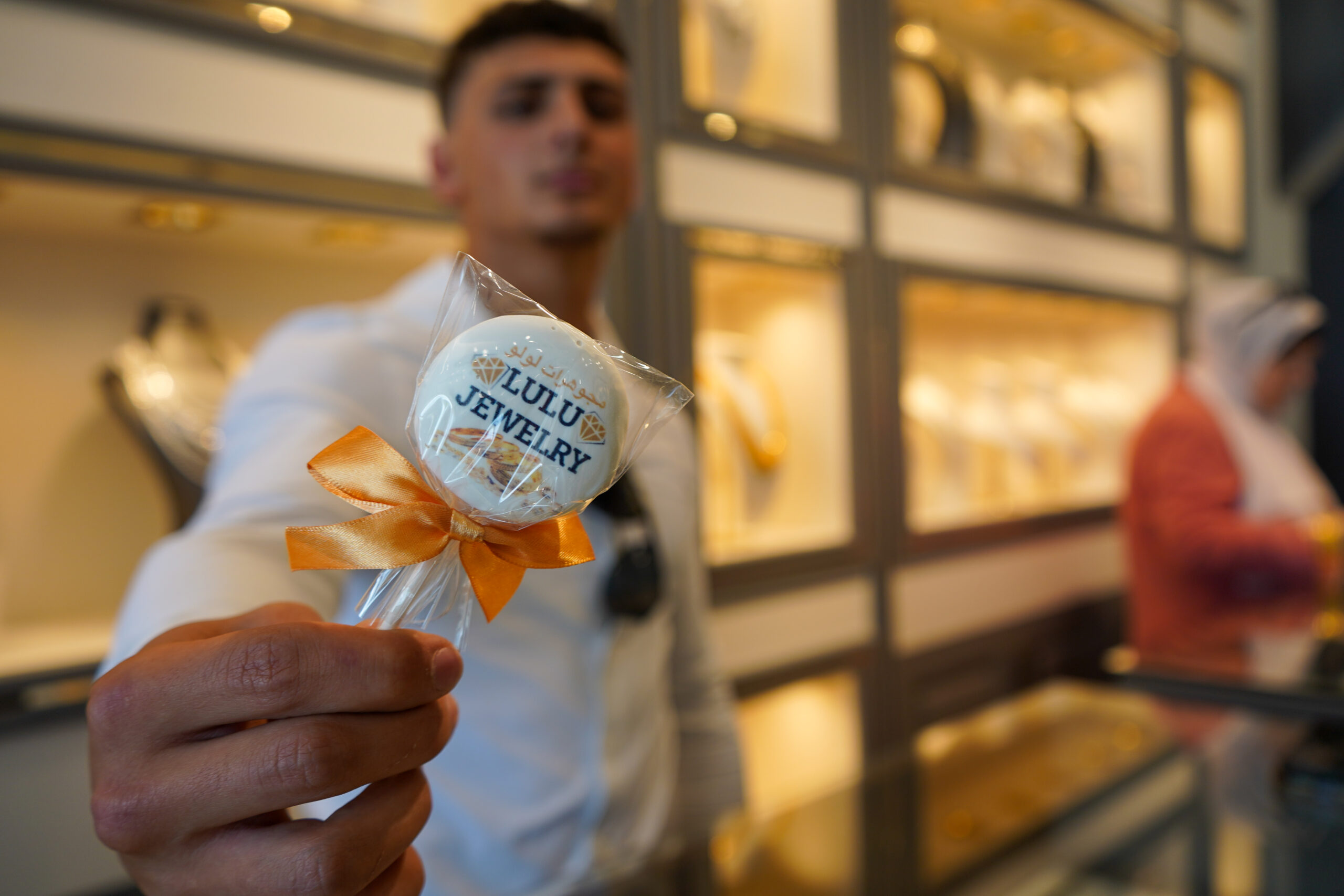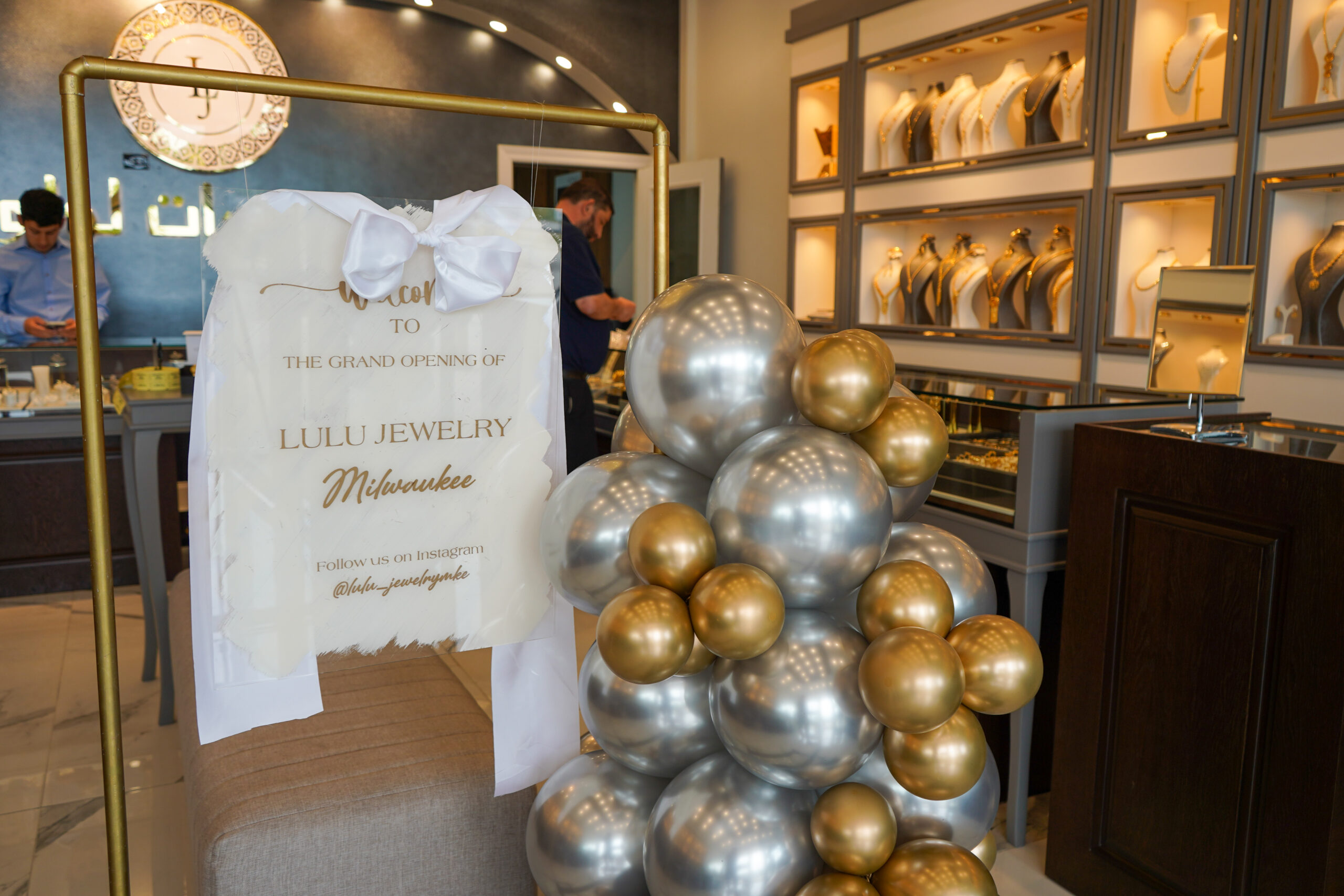 Khaled excels at matching pieces made of gold or silver and precious stones with the personality of the recipient.
"When someone comes to me and wants to buy something for, say, their wife, I take a lot of time to find out about her and who she is so we can pick out the right piece," says Khaled. "And then they come back, and tell me I was spot on, and that makes me very happy."
Khaled has lived in the Midwest for most of his life. He moved to Jordan as a child for five years because his father wanted him to learn the language and the culture, which remains near and dear to him today.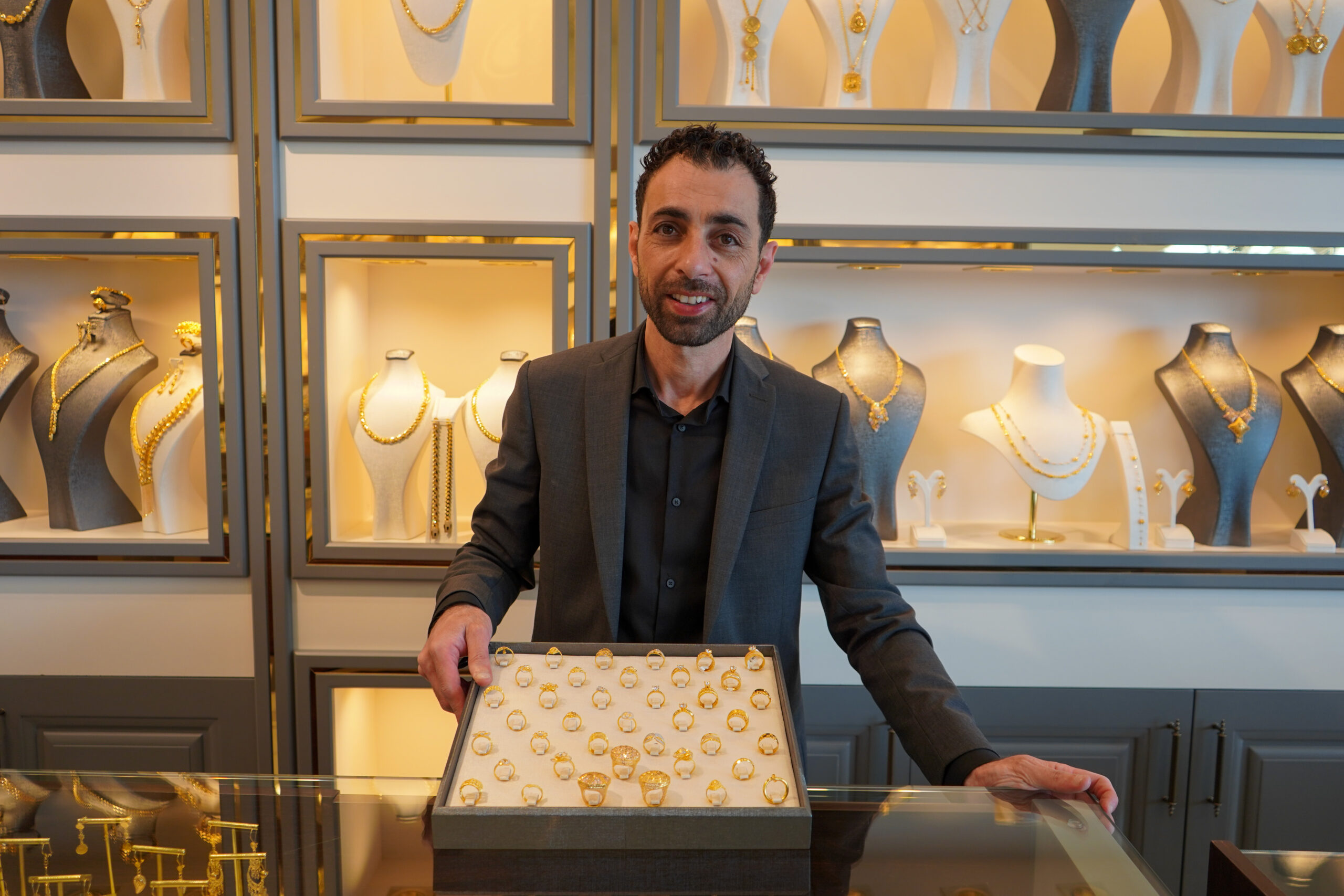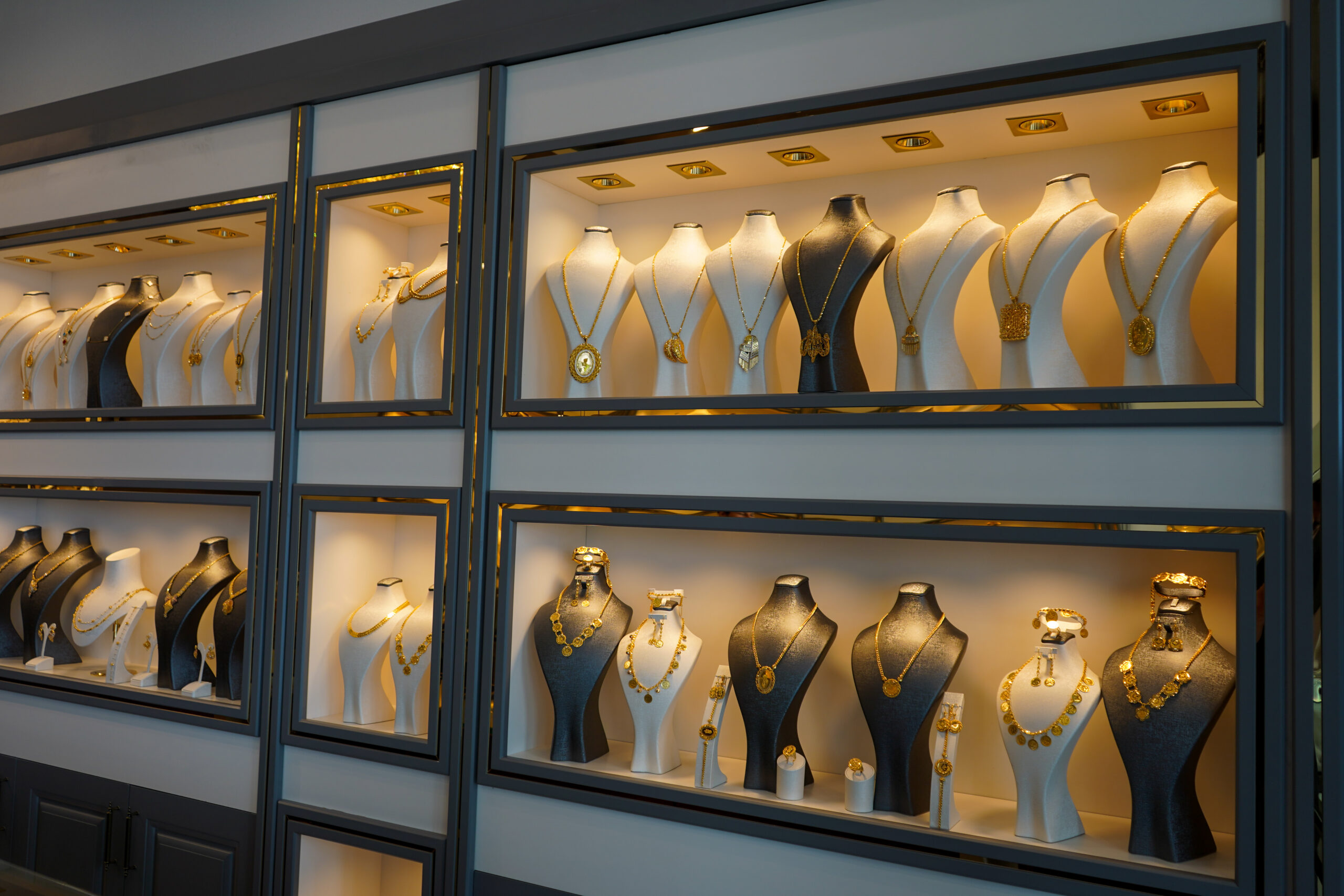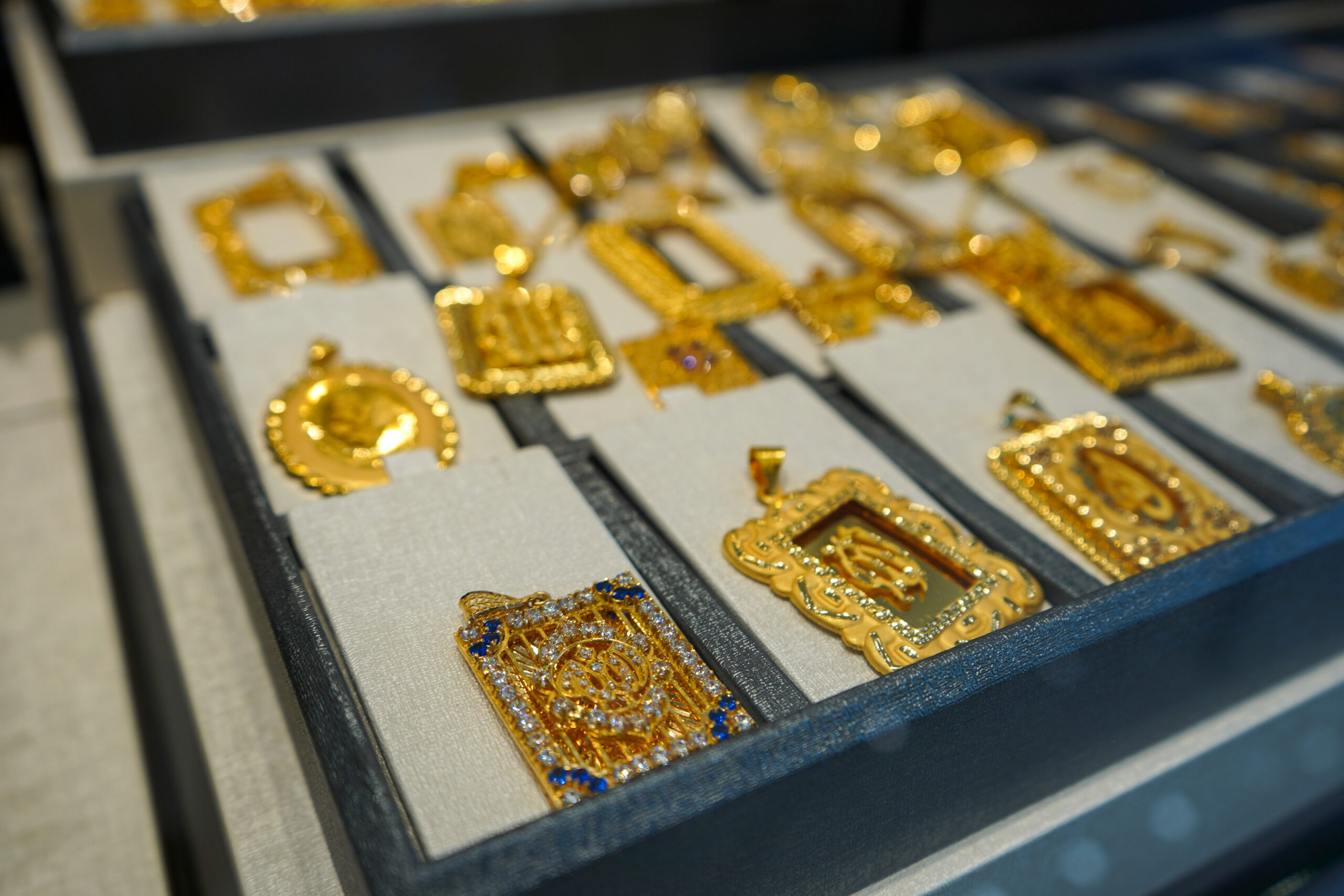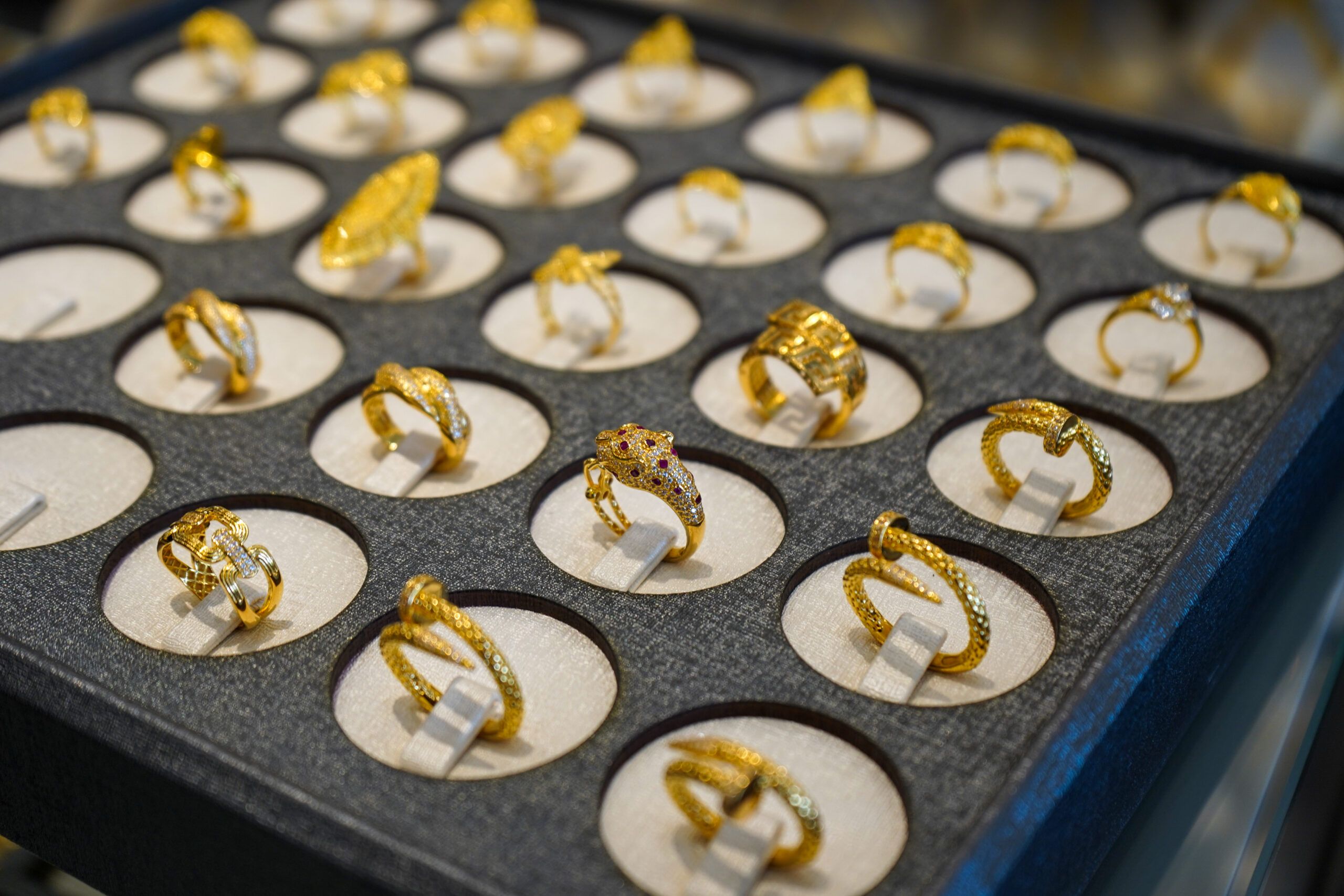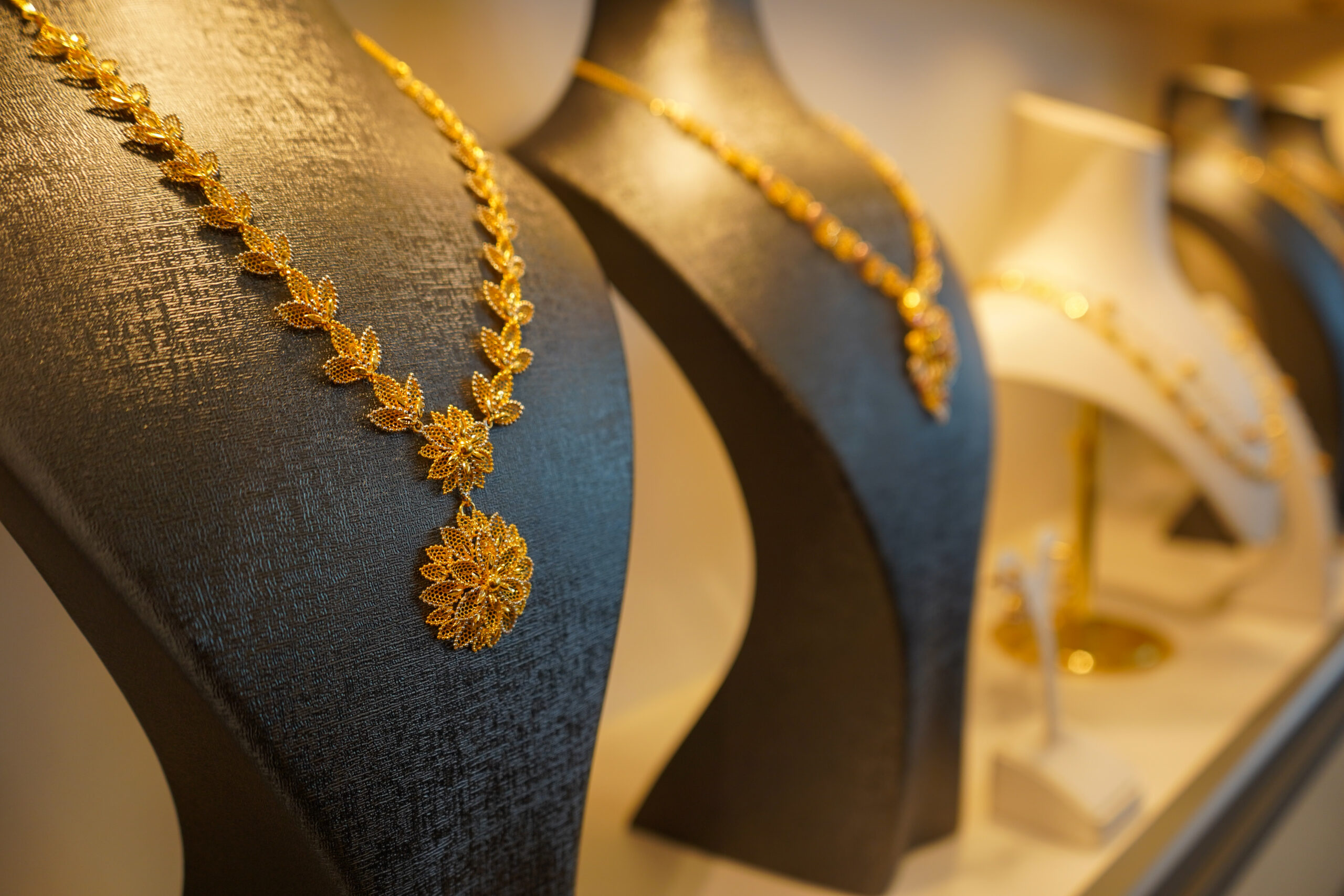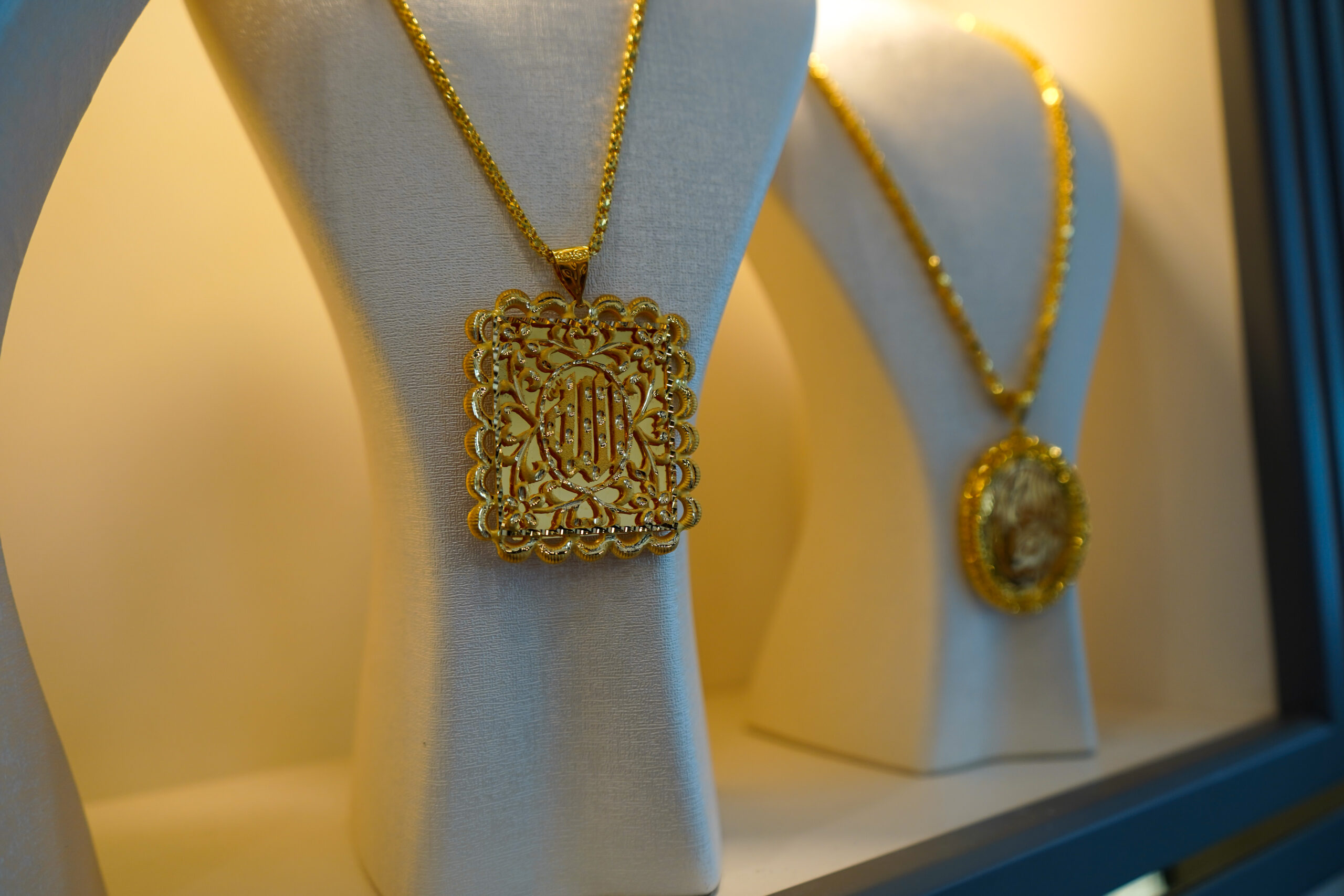 "The Muslim community have been extremely supportive of my business and this is very important to me," says Khaled. "I'm a person who likes to be a part of more than one community."
When Khaled opened the gas stations, they were located in different neighborhoods, but he supported many high school activities and became connected to those communities, too.
"Little by little, I became part of these communities by supporting them like they supported me," says Khaled. "In all of my businesses, I guarantee honesty, the best service and that no matter who you are, you will be treated like a VIP."
Lulu's Jewelry is open Monday through Friday from 11 a.m. to 8 p.m.; Sat from 11 a.m. to 7 p.m. and Sunday from 11 a.m. to 5 p.m.