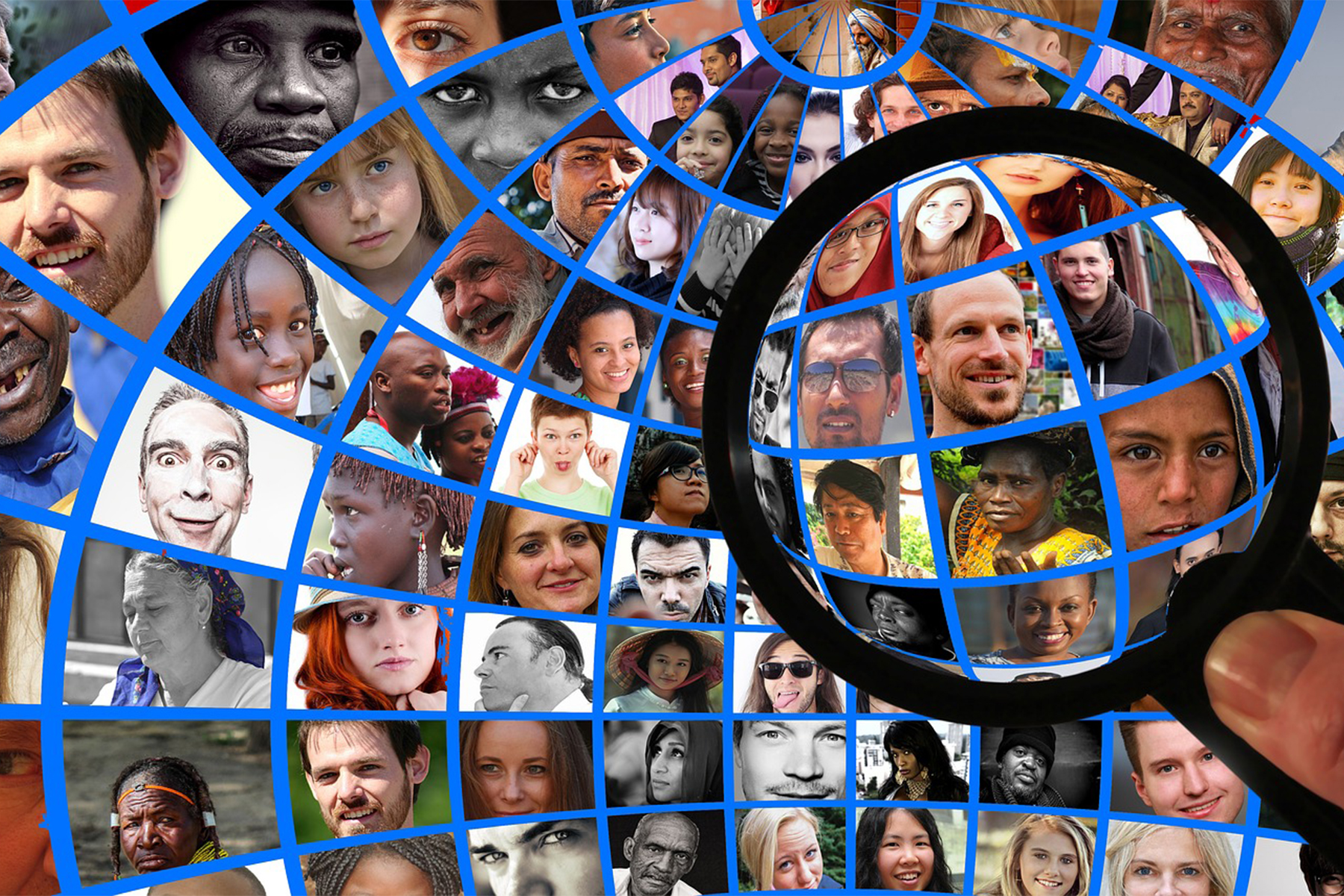 Originally Published By:
Nick Meyer as "U.S. Census to collect responses in Arabic for first time ever, among 13 other languages " on The Arab American News
Arabic speakers will be allowed to submit responses to the 2020 U.S. Census in their native language for the first time ever, along with speakers of 13 other languages.
The federal government announced that it will begin collecting the responses as part of the next head count, along with French, Haitian Creole, Japanese, Polish, Portuguese and Tagalog.
The new additions join English, Chinese, Korean, Russian, Spanish and Vietnamese for a total of 13 languages, a report from NPR said, more than doubling the number of options from the last count.
"This is a huge leap forward from what we did in 2010, expanding the number of languages for the Internet and for telephone," said Jennifer Kim, an assistant division chief at the Census Bureau.
The bureau's decision to add the languages is focused on non-English languages spoken in 60,000 more households with limited English skills.
Despite the new change, Arab Americans will not be given the option to check off their ethnicity on the 2020 Census unless something changes between now and the date of its administration, as efforts to add a MENA (Middle East and North African) option by Arab American and other advocacy groups were ultimately denied.
The new changes will help more Arab Americans to be counted, but many likely will still not participate according to one advocate.
"This is a huge step in the right direction," said Rawaa Nancy Albilal, president and CEO of the Arab-American Family Support Center based in Brooklyn, to NPR.
"But there is still a huge risk that immigrant communities of Arab, Middle Eastern, North African and South Asian descent will be undercounted."
Many immigrant families also lack Internet access to assist in filling out the survey, she added.
The Census counts are important because results determine how federal funding is distributed for schools and other public services in local communities. They also determine each state's share of congressional seats and Electoral College vote numbers.
For more information on the 2020 Census and how to participate, visit Census.gov.