Guests of all ages and backgrounds filled the planetarium with excitement Friday night, eager to experience a night filled with stargazing and Arabian Culture. The evening was jam-packed with interactive activities and a collaborative presentation about Arab culture including its contributions to astronomy.
Arabian Nights is a recurring event at the UWM Manfred Olson Planetarium. The event will be held on Fridays at 7pm from March 29 to May 3. The hour-long event is open to the public and only requires a five-dollar admission fee.
Astronomer and planetarium director, Jean Creighton, credited the Muslim Student Association, the Milwaukee Muslim Women's Coalition, the Center for Gravitation, Cosmology & Astrophysics and the College of Letters & Science at UWM for setting up this special event.
Creighton led the event along with guest speakers, Lina Badwan and Mohamed Maache. Through a stargazing activity, Creighton gave an informative demonstration on how to locate specific stars, including the many that have Arabic names.
Some of these Arabic names are the Aldebran star, the Caph star and the Algol star. The word Aldebran comes from the Arabic word for follower. The Caph star is a yellow-white Delta Scuti-class variable. Caph comes from the Arabic word for palm. A known variable star known as Algol comes from the Arabic word for demon's head. It is known to be the second brightest star in the northern constellation Perseus.
Following the astronomy portion of the night, Badwan and Mohamed gave individual accounts of their homelands, Palestine and Algeria. Both speakers discussed everything from food to architecture, while also treating guests to Arabic sweets such as Basboosa, a popular Egyptian sweet, and Mamool, a traditional Middle Eastern cookie.
Badwan, a Nutritional Sciences student at UW-Milwaukee, was born in Jordan and raised in Milwaukee. As a Palestinian, she believes it is important to discuss her Palestinian roots. She explained, "I think it's important to teach people of your background and where you're from because there is a lot of bad news surrounding Muslims and Arabs so I think it's important to teach them to break these stereotypes."
Maache, 24, also shares this belief. While pursuing a career in Engineering at UW-Milwaukee, Maache speaks at events as often as he can. He recounts, "When discussing becoming a speaker for an event, I was nervous in the beginning but when I saw the curiosity of people trying to learn new cultures, especially when they ask questions, I got the feeling that I wanted to do it again."
When speaking about his goals as a speaker, he said, "I want to reduce the stereotypes people have. We will always have stereotypes but at least we can reduce it as much as we can so when they see us, they will know that there are other cultures in the world that they are missing out on."
According to Creighton, this recurring event would not have been possible without Badwan and Maache. She also believes this event is important in teaching others to be accepting of other cultures. "I'm hoping that when they think about an Arab person, they now have somebody specific to imagine and it's not some generic group of people who they see on television but it's somebody they've met and baked a cake for them," she said.
Attendees left the event with a better understanding of Arab contributions in astronomy and a deeper appreciation for Arab culture. Many said that they would highly recommend it to others, especially families.
Paul and Vivian Traskowski, raved about the event, urging more families to attend.  He said, "This event was terrific. It was a nice evening to give an insight to other cultures which we don't have."
Sam Gebhard, 22, also enjoyed the event, saying he would recommend others to attend. He said, "I've been taught that a lot of science and math was developed in the Arab world but it's not something we think about often so getting a reminder of that is pretty nice."
While this event was primarily about astronomy and Arab culture, it was more about inclusivity. Creighton said, "I'm moved by the idea that the sky is something we all share. If we remember that and use that as an excuse to what do you see, what do I see, and what did we make of it. It's a way to understand other cultures better."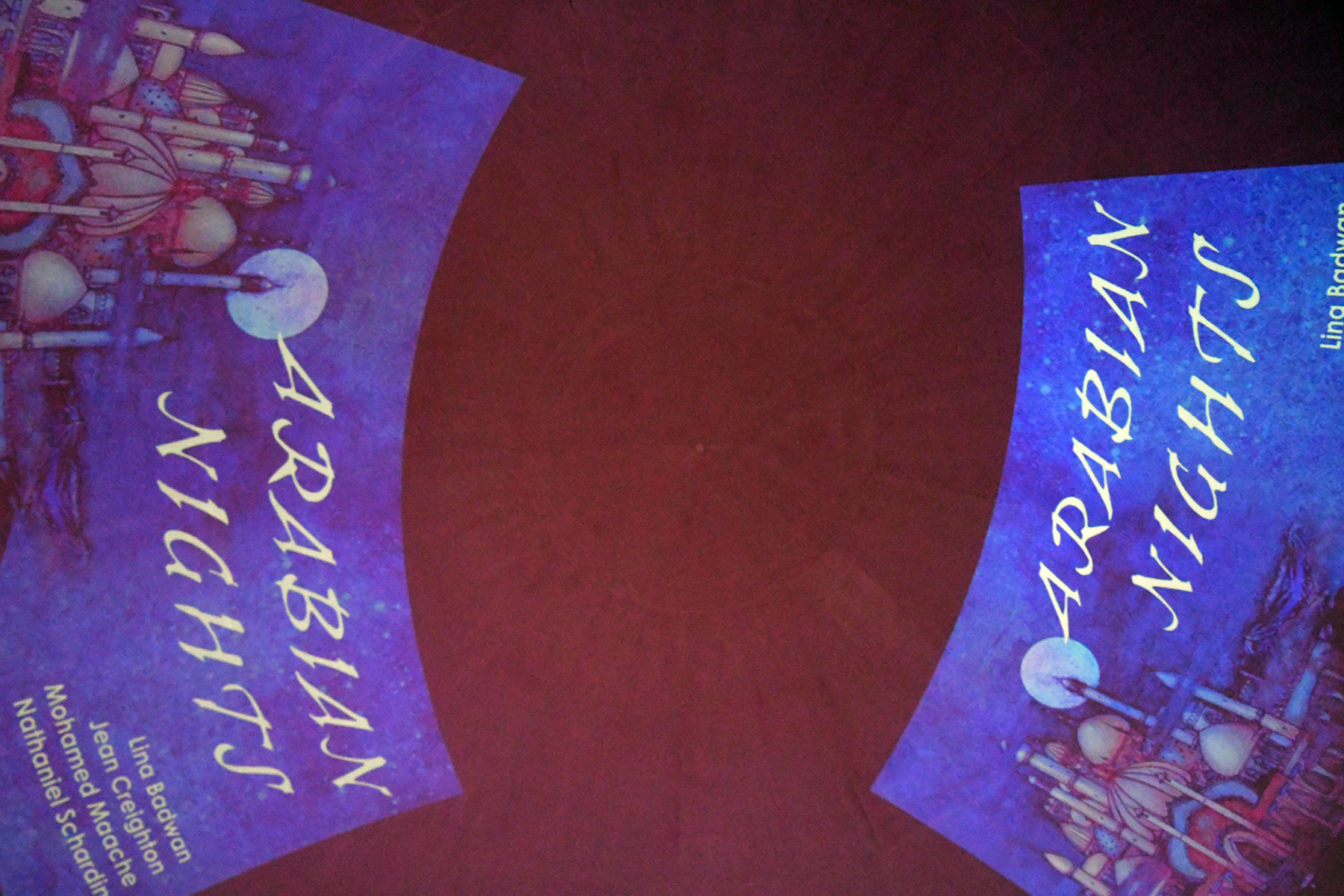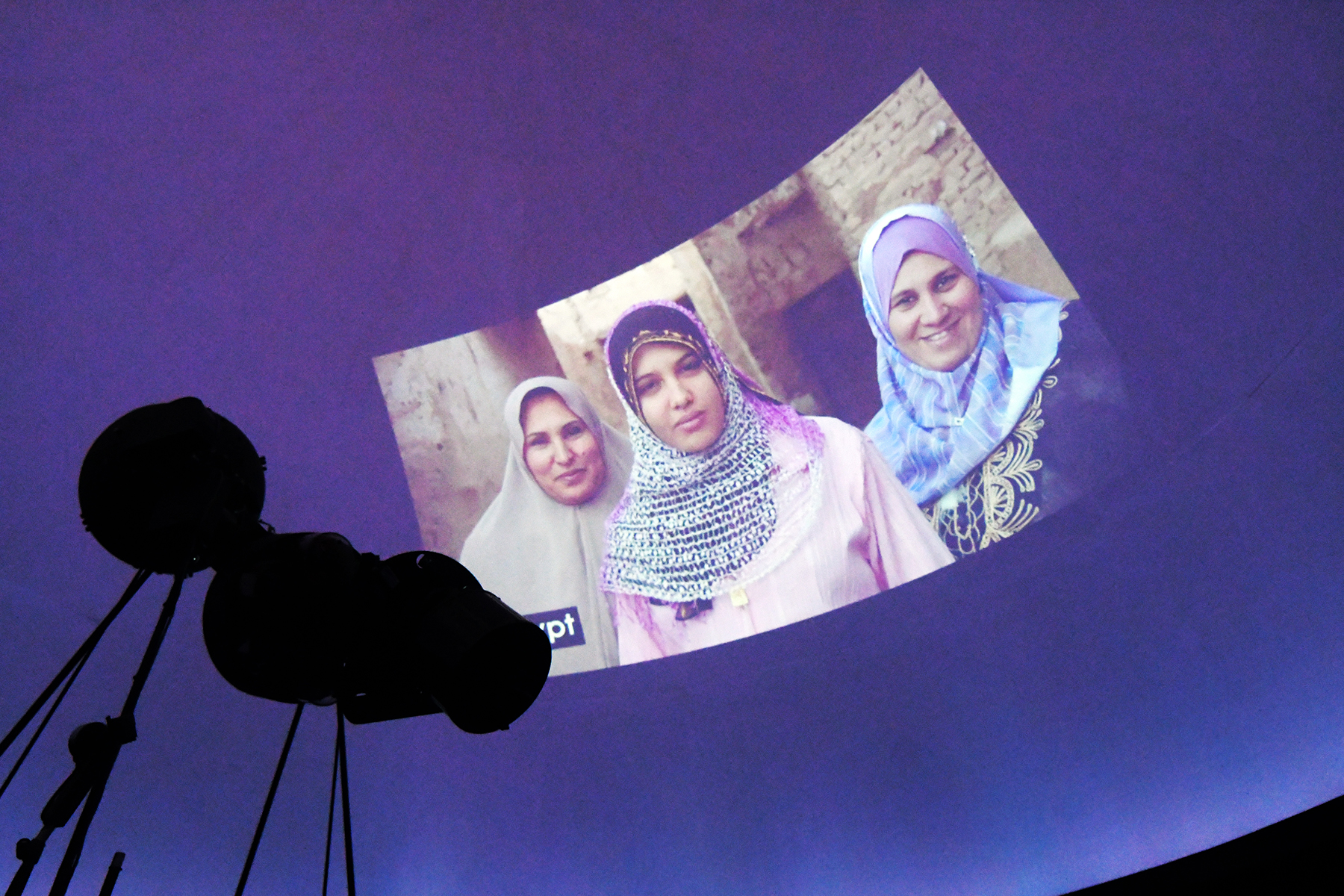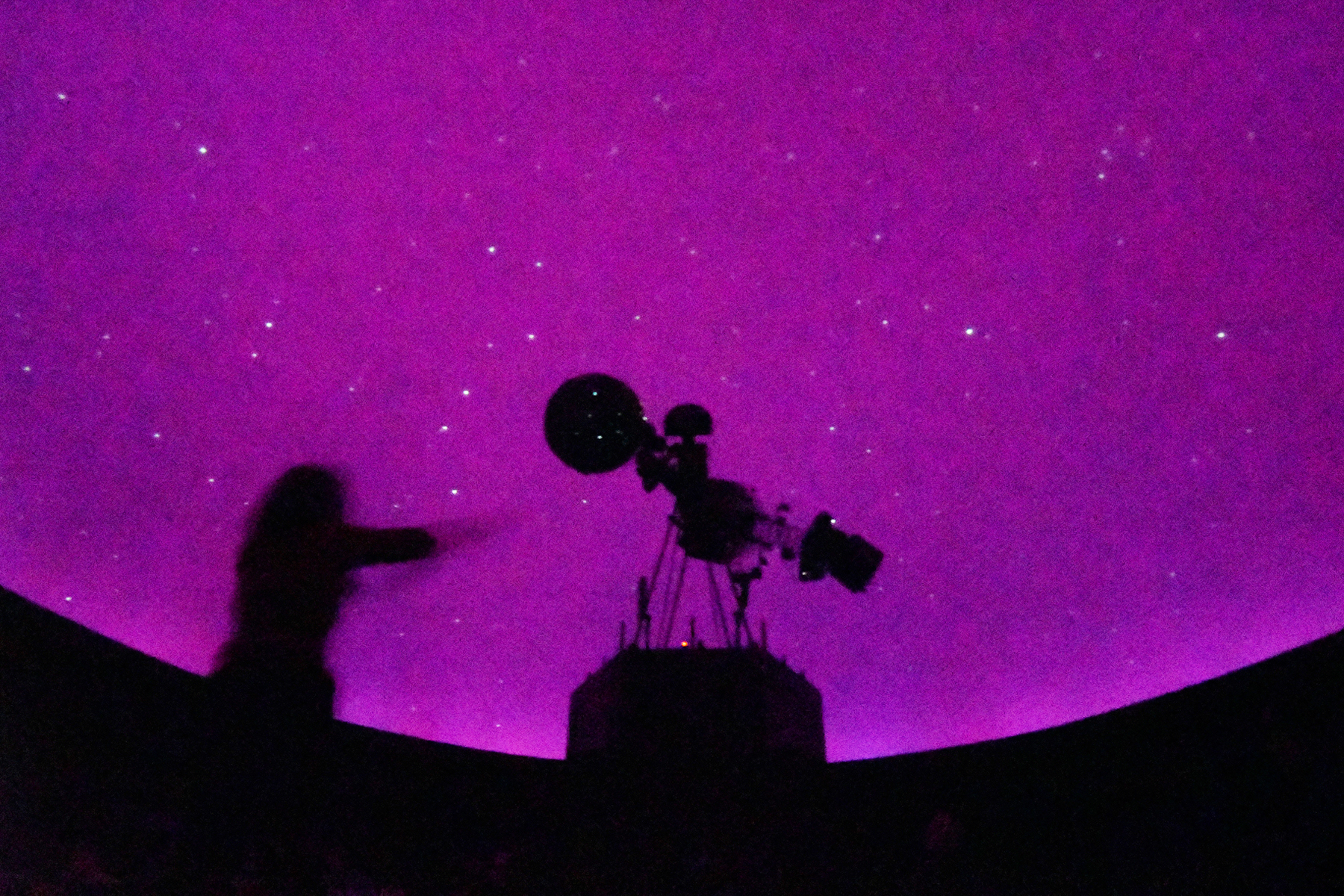 © Photo
Lila Aryan Photography for The Wisconsin Muslim Journal