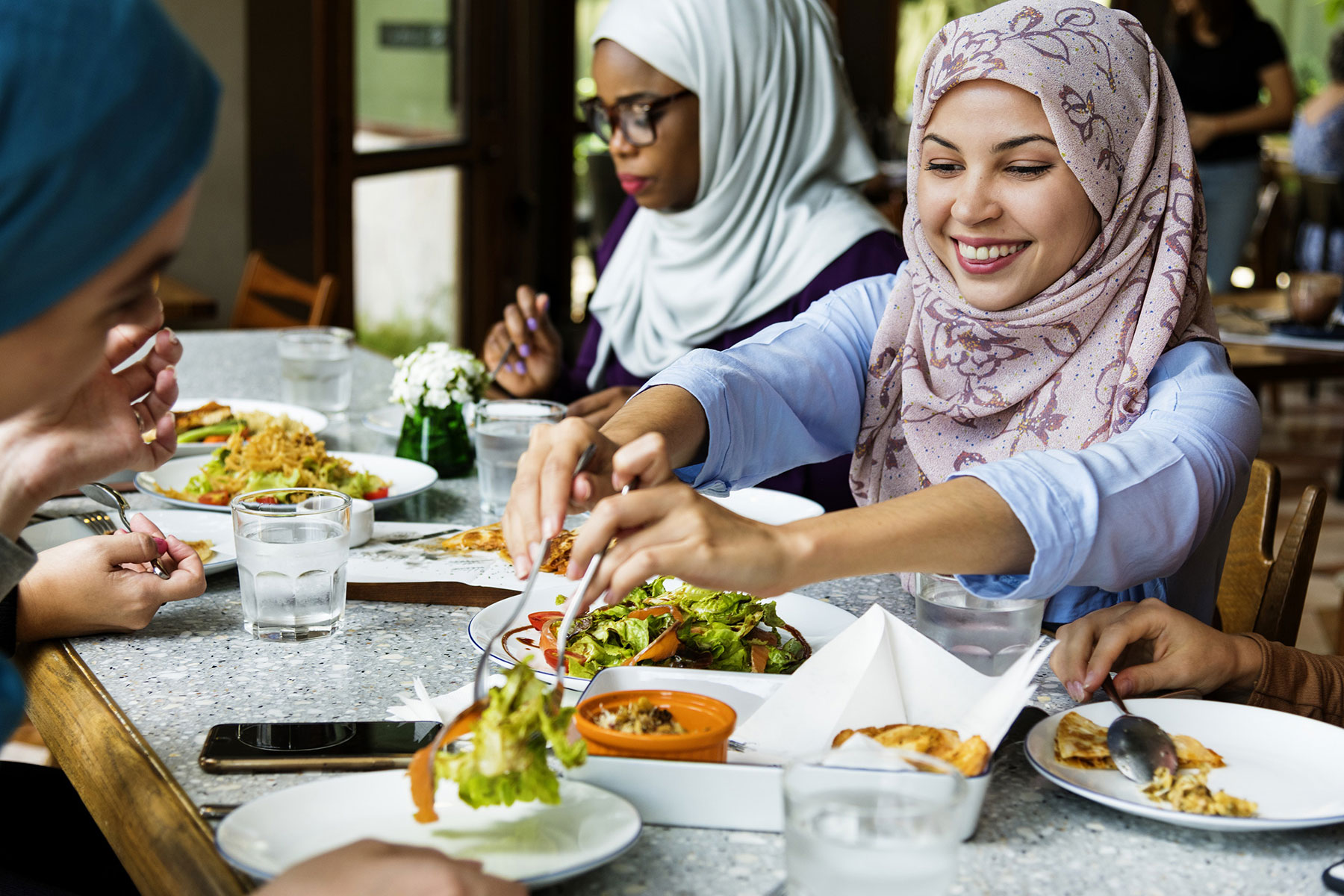 Mohammed Hani Sawah plans to renovate a 96 year old building located at 3060-62 S. 13th Street, and open a Middle Eastern deli.
The new dinning spot would breath new life into the vacant building, which the City of Milwaukee has held since obtaining in 2016 through a tax foreclosure. The eatery will also bring traditional Syrian cuisine to an area already growing with a variety of food options from the Middle East.
According to the city's disposition of land report, Riham Silan will operate the restaurant, which will include a deli, coffees, and desserts. Per Muslim tradition, no alcoholic drinks will be sold.
In 2011, she fled Damascus, Syria during the Civil War to Kuwait and afterwards sought refuge in the United States. Silan's family still owns one of the oldest restaurants in Damascus.
"Silan wants to expand her love for cooking, by sharing her talents with a broader customer base and give back to the local community through great food and employment opportunities," noted a City of Milwaukee document.
The 1922 building's second floor residential unit will be renovated for Sawah's family, and first floor will transform the space into the storefront.
Costs for interior improvements of the 5,125 square-foot mixed-use building are expected to run just under half a million dollars, on top of the $125,000 purchase price.
Sawah's plans were approved on May 1 by the Zoning, Neighborhoods and Development Committee. The project is schedule for a vote by the full Common Council.