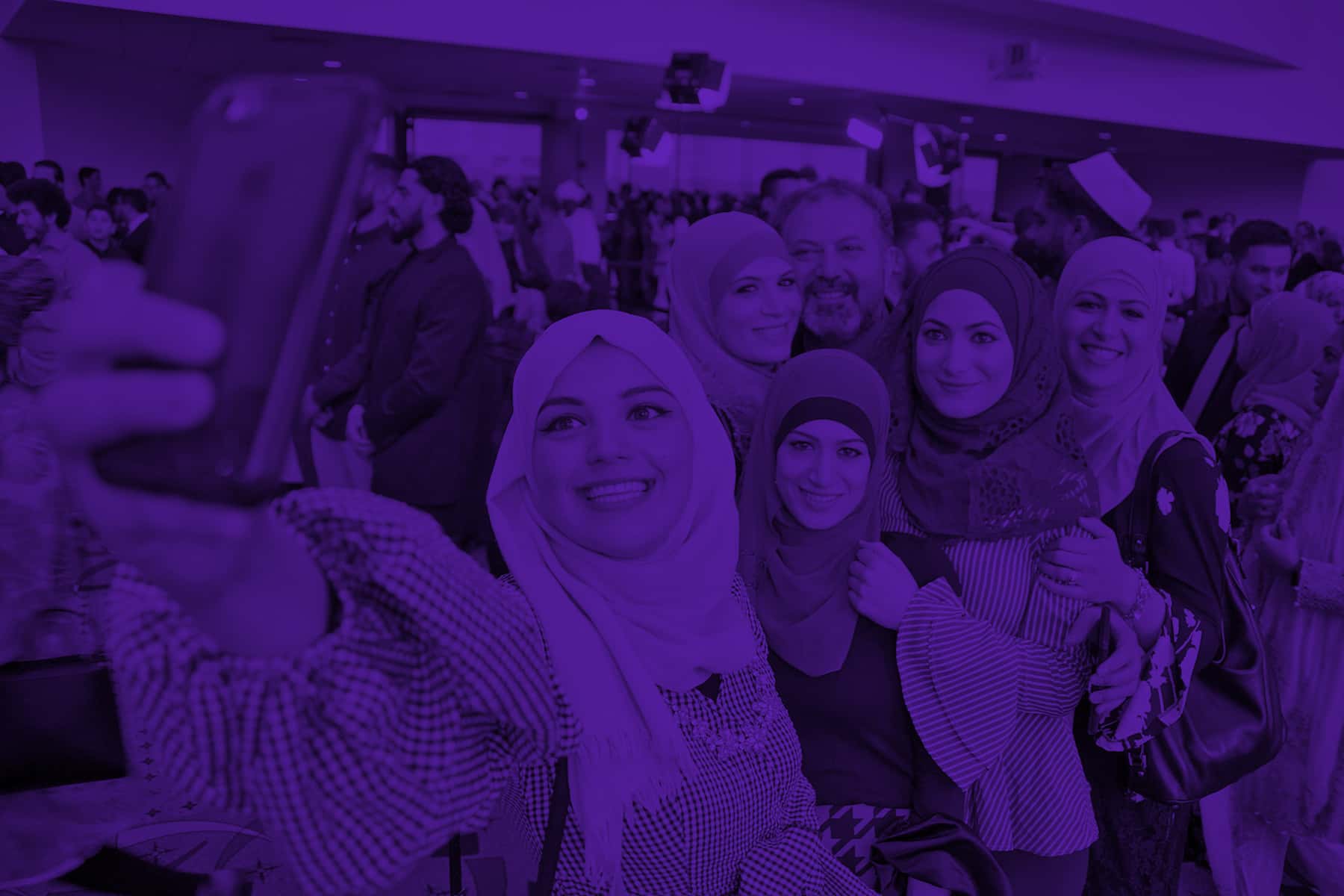 Since our launch on February 5, 2018, we have published 303 news stories. This collection features a look back on some of the highlights we covered in 2018.
Wisconsin Muslim Journal is an independent online news service that recognizes the Muslim community as an integral part of American society. The publication has served as Wisconsin's Muslim community newspaper, with a mission to connect the Muslim population of Wisconsin as well as those of other faiths and spiritual groups.
What it means to be unapologetically Muslim
The Muslim American Society (MAS) Milwaukee held its 12th Annual Conference in 2018, which included keynote speakers Linda Sarsour, Dalia Mogahed, and Yasmin Mogahed. The women are strong leaders, writers, and political activists, and this series of news reports covers a range of contemporary social issues from remaining hopeful while facing the trials of life, to being unapologetically Muslim.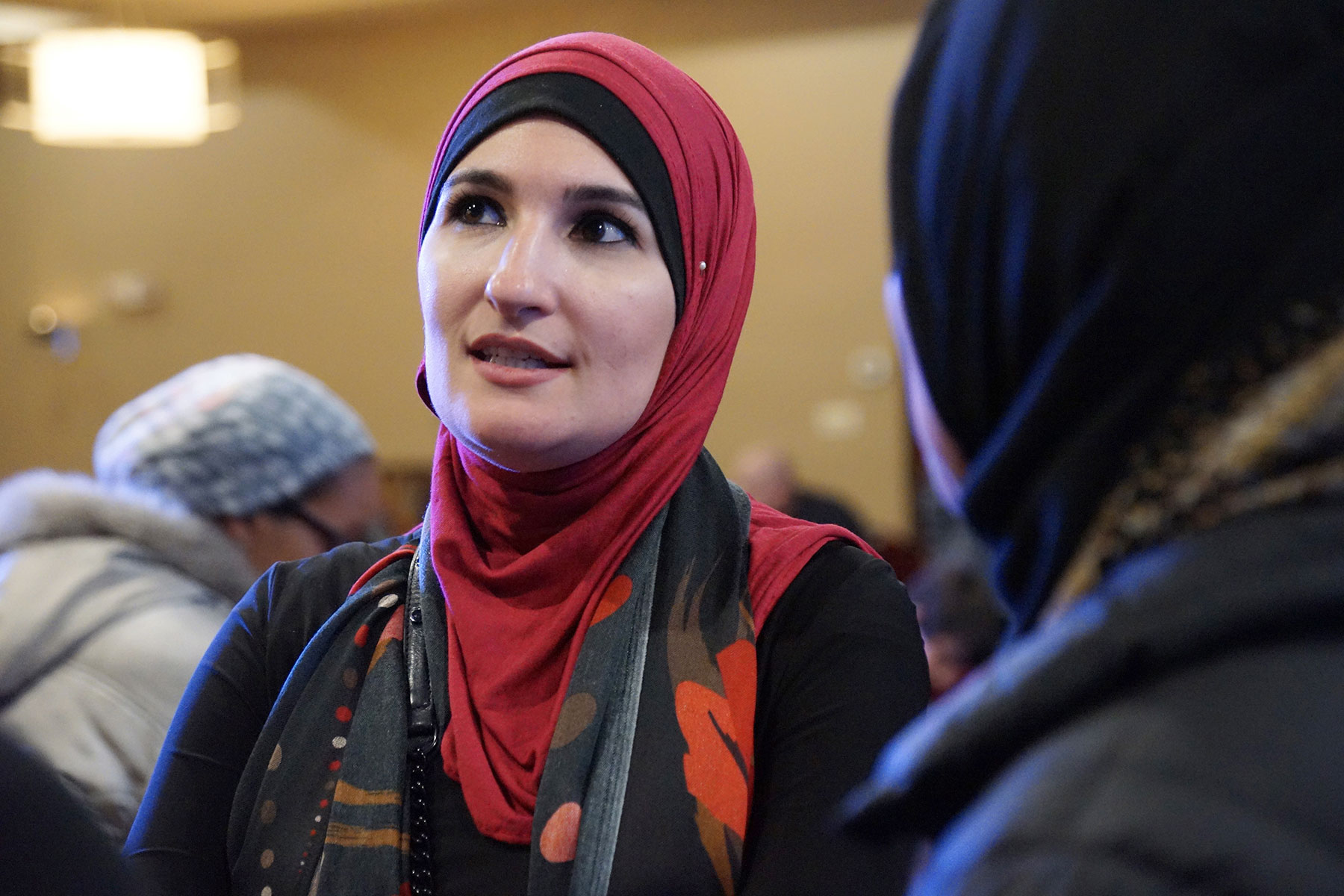 The trials and uncertainty of being Muslim in Milwaukee
This series of news reports explores a range of social issues affecting the Milwaukee Muslim community, from being undocumented to the flourishing partnerships with African American institutions.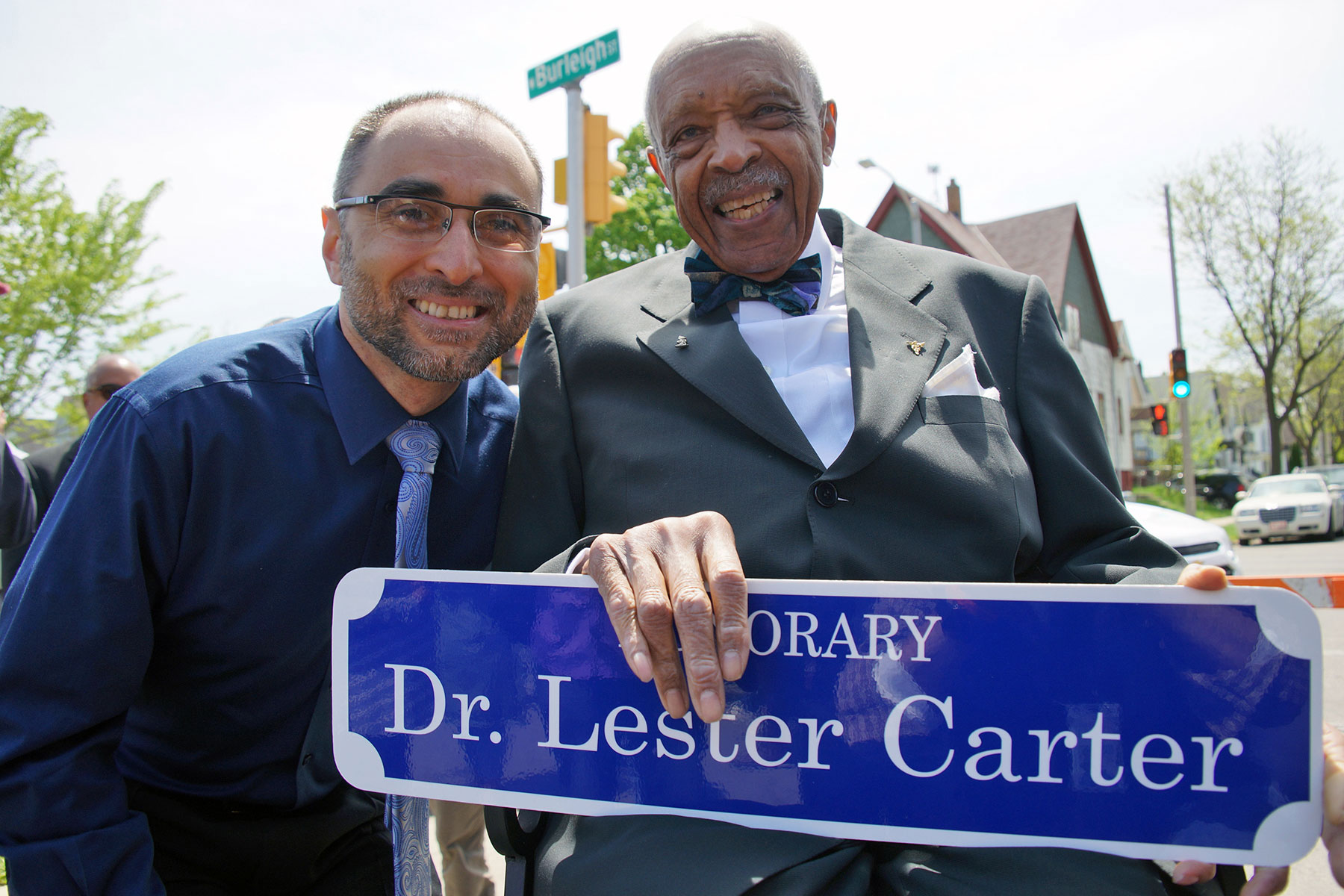 On Being Muslim: Having care and being a part of the community
This series of news reports connects social issues facing Milwaukee's Muslim population, from integrating refugees to building bridges across communities by helping the needy.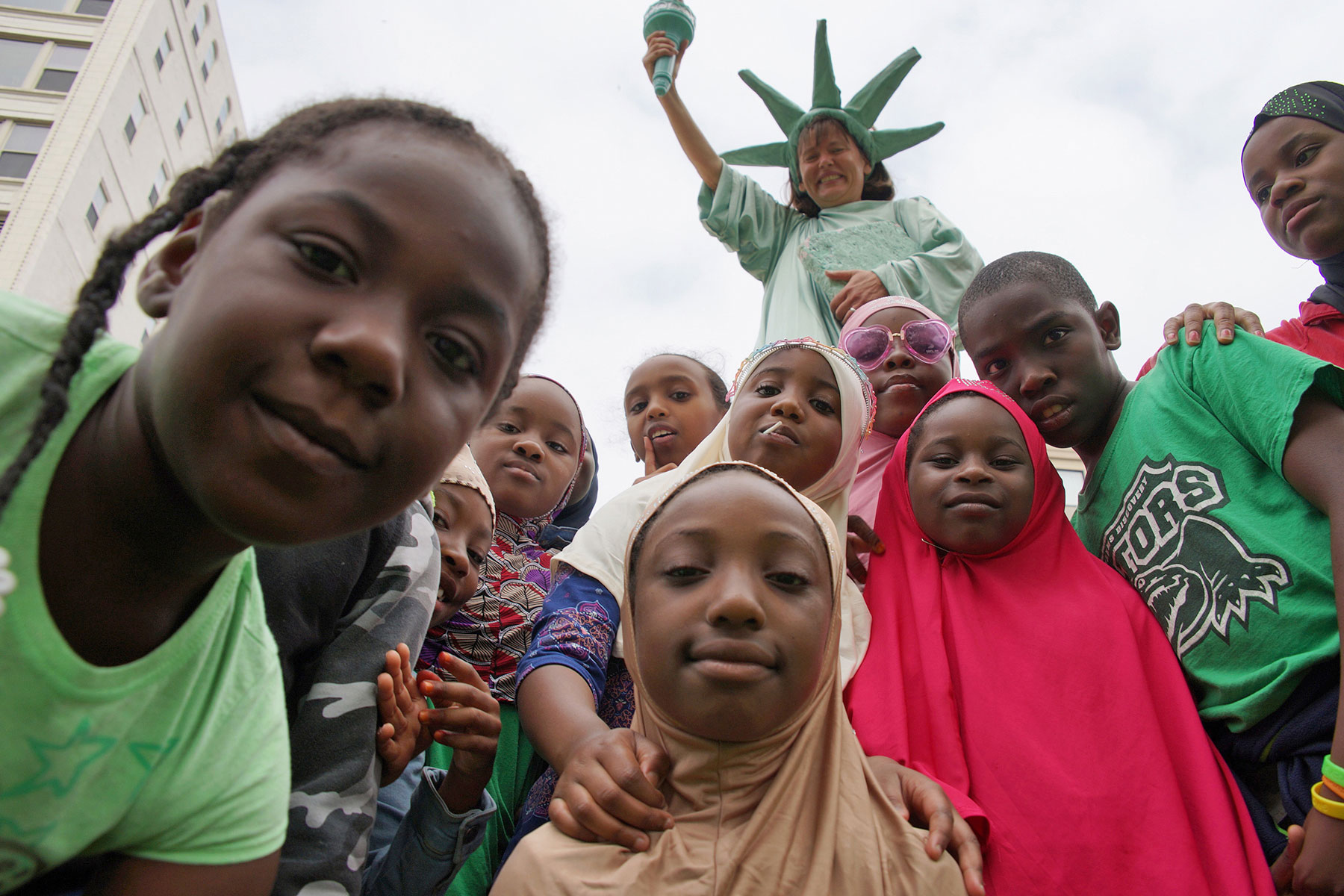 A rare look at the celebration of Muslim holidays in Milwaukee
This photo essay series covers several revered observances by Milwaukee Muslims, as the area community gathered for holiday prayers. These religious festivals are rarely documented in images and shared with the public. The pictures from these news features highlight the diversity and deep connections between the generations of participants.
The gifts of art and culture transcend color and faith
From NBA legend Kareem Abdul-Jabbar to the ghosts of Africa in the images of Mohamed Amin, this series of news reports focuses on creative individuals in Milwaukee, as storytellers, artists, musicians, and entertainers. As a reflection of the Muslim community, these non-traditional professions are usually not seen or have little public representation.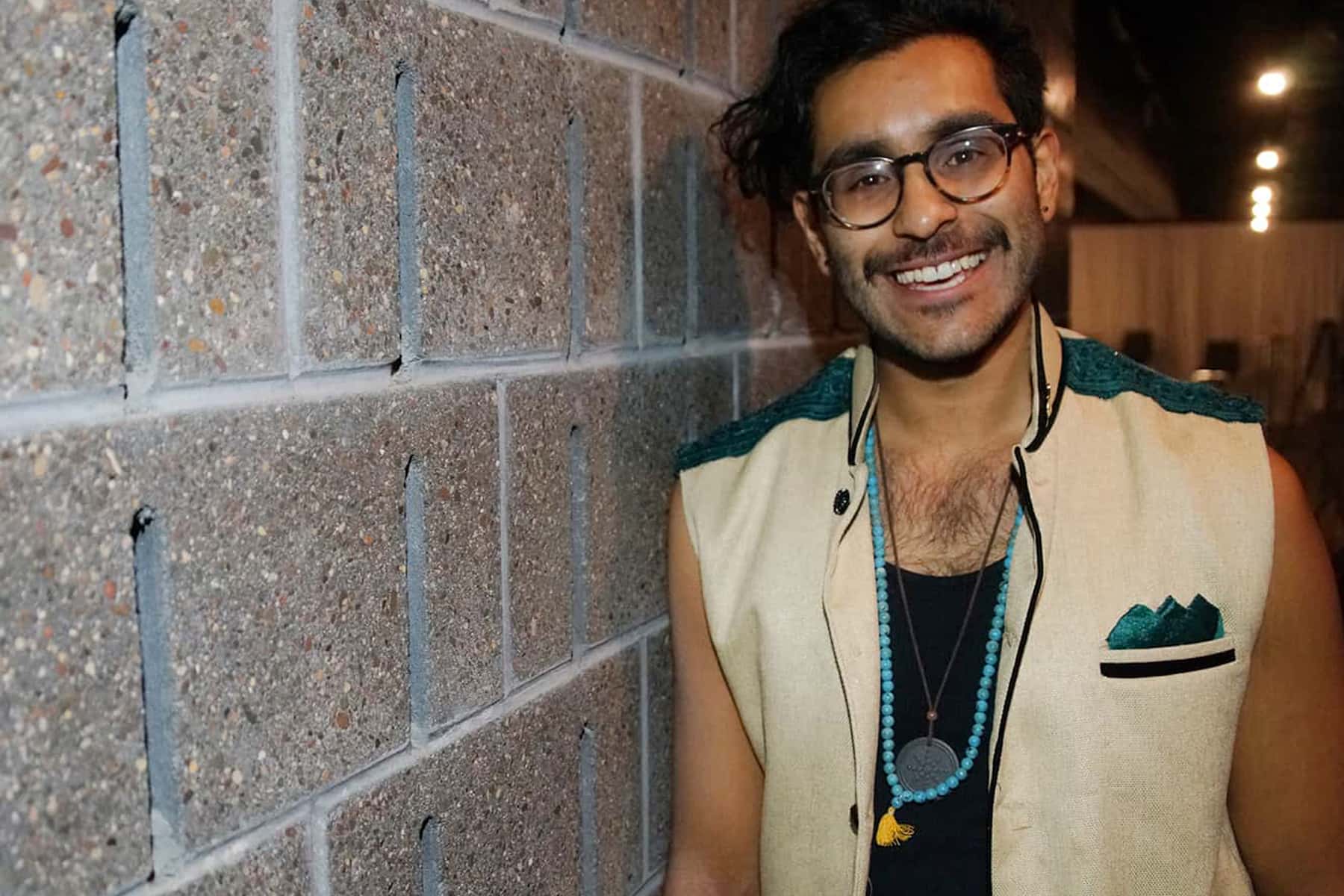 The challenges, celebrations, and unspoken stories from inspirational Milwaukee women
This personal interview series of news reports features strong women in the Milwaukee community, who share their experiences of dealing with gender, ethnicity, and faith issues. Ranging from the burdens of being a refugee, striving for health and balance within a conflict of cultures, finding ways to inspire others, and challenge existing stereotypes, each voice speaks to rarely heard subjects from Muslim women in Milwaukee.
Exploring Muslim culture and community through the art of film, images, and music
This series of news reports reflects Milwaukee Muslims who create film, photography, and music, and how each form of entertainment and information presents their identity back to the local community and national audience. Covered are cultural dialogues and the expression of creativity, fulfilling hometown dreams and inspiring others.