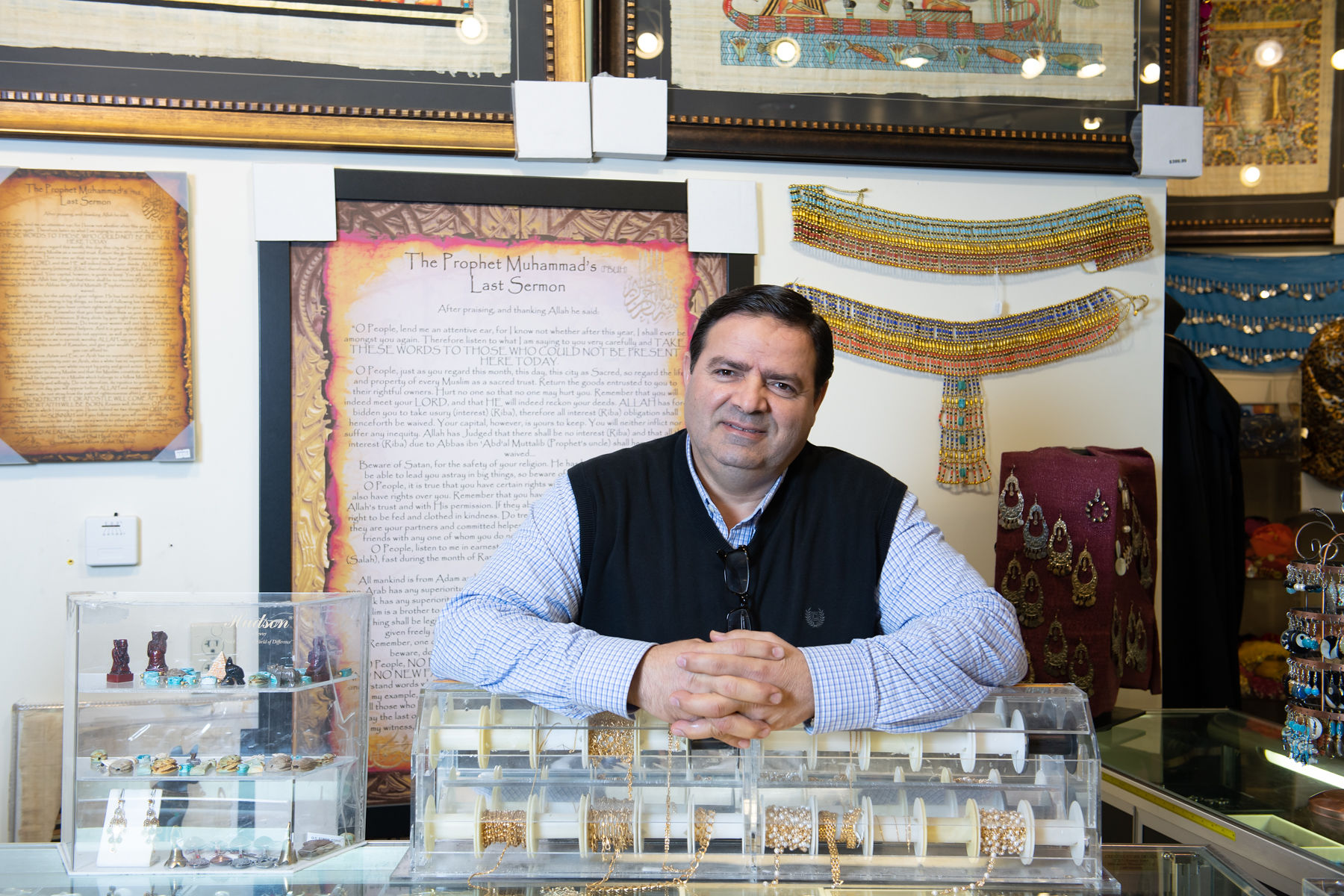 Walking into Egyptian International Art is unlike any experience at Mayfair Mall. Everything from the Arab hospitality to the Egyptian décor allows customers to delve into an authentic Egyptian experience.
Frequent customer, Steve Hardin, loves the store's authenticity. He expressed, "I like the originality of the store, with all the pictures and the artifacts, the store takes you on a history trip."
The themed shop sells a variety of items including Egyptian artifacts, clothing, music, home décor and women's accessories. Owner, Abdelkhalek Azzab, says 95 percent of his import is from Egypt, while other items are from Palestine, Jordan, Turkey, Morocco and Italy.
Azzab, 56, opened his first store in 1990 at Mayfair mall in Wauwatosa, Wisconsin. Since then, he has opened up more locations in Brookfield, Greenfield and Racine. He believes that his knowledge and passion for art history is the main reason for his success.  Azzab lives in the Brookfield area with his wife and four children.
Prior to coming to the United States in the 1980's, Azzab was born and raised in the Nile Delta region of Egypt, home to almost half of Egypt's population. He grew up in the countryside and eventually made his way to Benha, Egypt, where he attended Benha University. He received his Bachelor's degree in agricultural engineering and a Master's degree in art history.
Moving to Milwaukee, Azzab aspired to build a successful career. The idea for his business spontaneously came to mind when he struggled to find an Egyptian gift for a friend. Realizing the demand for Egyptian items, Azzab used his educational background and passion for art history to open up his very own Egyptian store.
While growing his business, he relied on his following and connections in the community to flourish.   He is a regular vendor at ethnic festivals like Arabian fest, Italian fest, German fest, Indian fest, Harvest fest and Bastille days, and he regularly participates in exhibitions at schools, churches and art museums.  The unique items he exhibits always draw a crowd.
The success of the store also has a lot to do with the connections he's built with customers throughout the years. He said, "A lot of people come to us because we treat them like family members."  Azzab's easy demeanor and his ability to keep people interested and entertained are probably an important part of his success as well.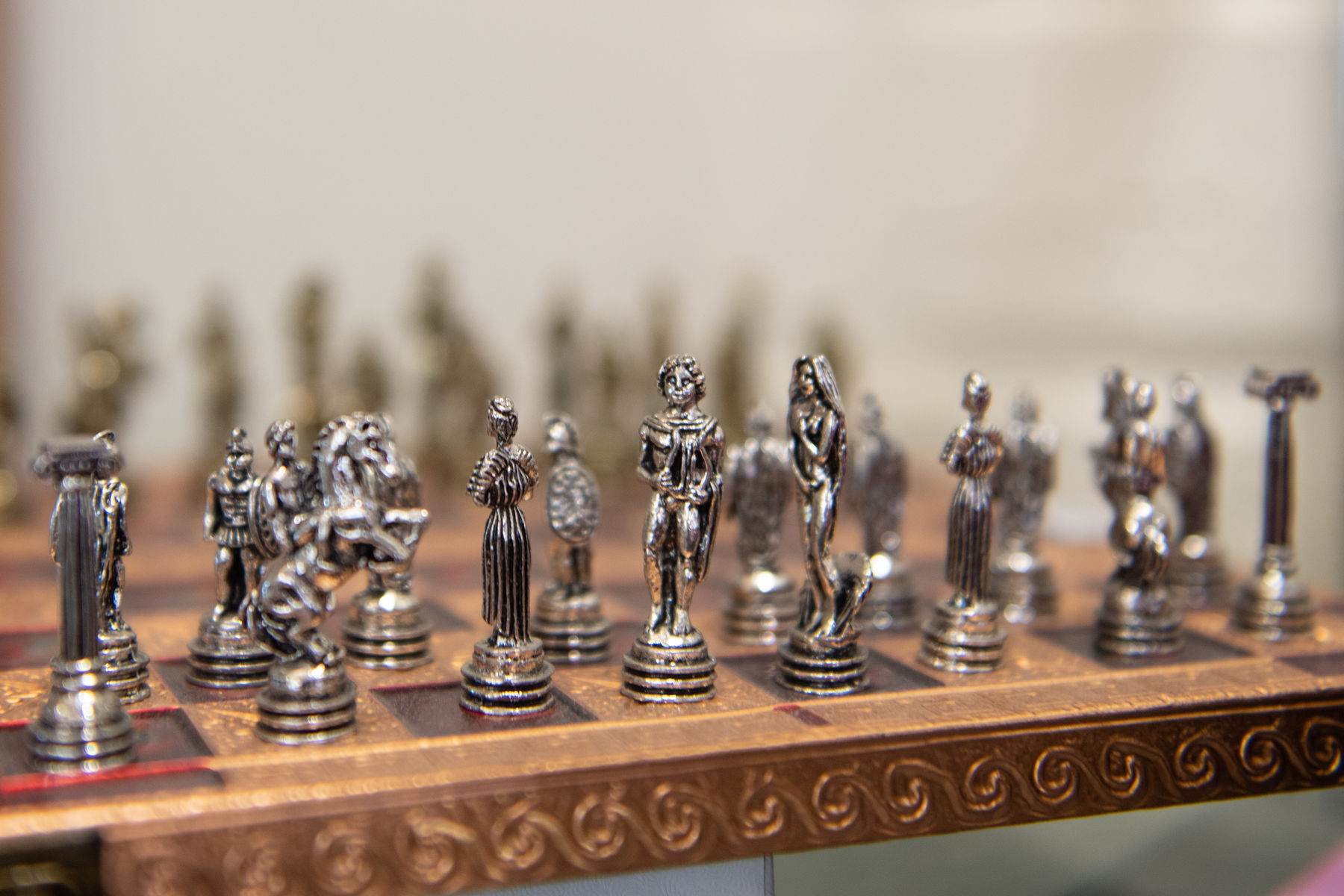 When recalling his favorite memory of a customer, he shared a story about a woman who made flyers for him in the 90's. After spending four days with them at Mayfair mall, she came back to the store. Before leaving, Azzab offered food and drinks to her and gave her a special Egyptian charm. The lady started to cry and was appreciative of how he treated her.  A year after the lady's passing, her daughter came to the store and shared that her mom wanted to be buried with the charm and always spoke of Azzab.
Speaking of this woman, Azzab said, "I will never forget this lady. I feel like God sent an angel down to me to help start my business. It really touched my heart."
Making these extraordinary connections with customers is his biggest accomplishment. "I'm proud of the business I created and the connections I've made with people. I like meeting new people and making so many people happy," he said.
Longtime employee, Joan Ledvina, shares this sentiment. She explained, "Over the years, we've serviced young people and now they're bringing in their families which is really nice."
Azzab hopes the business continues to succeed in the coming years. With the growth of online businesses like Amazon, he expressed some concern for his business. Staying hopeful, he said, "The future is in God's hands. We have to hope for the best and do better."
"I want people to know  that everyone is invited to come to the store. The store is exceptional and will make you feel like you're in Egypt," he said.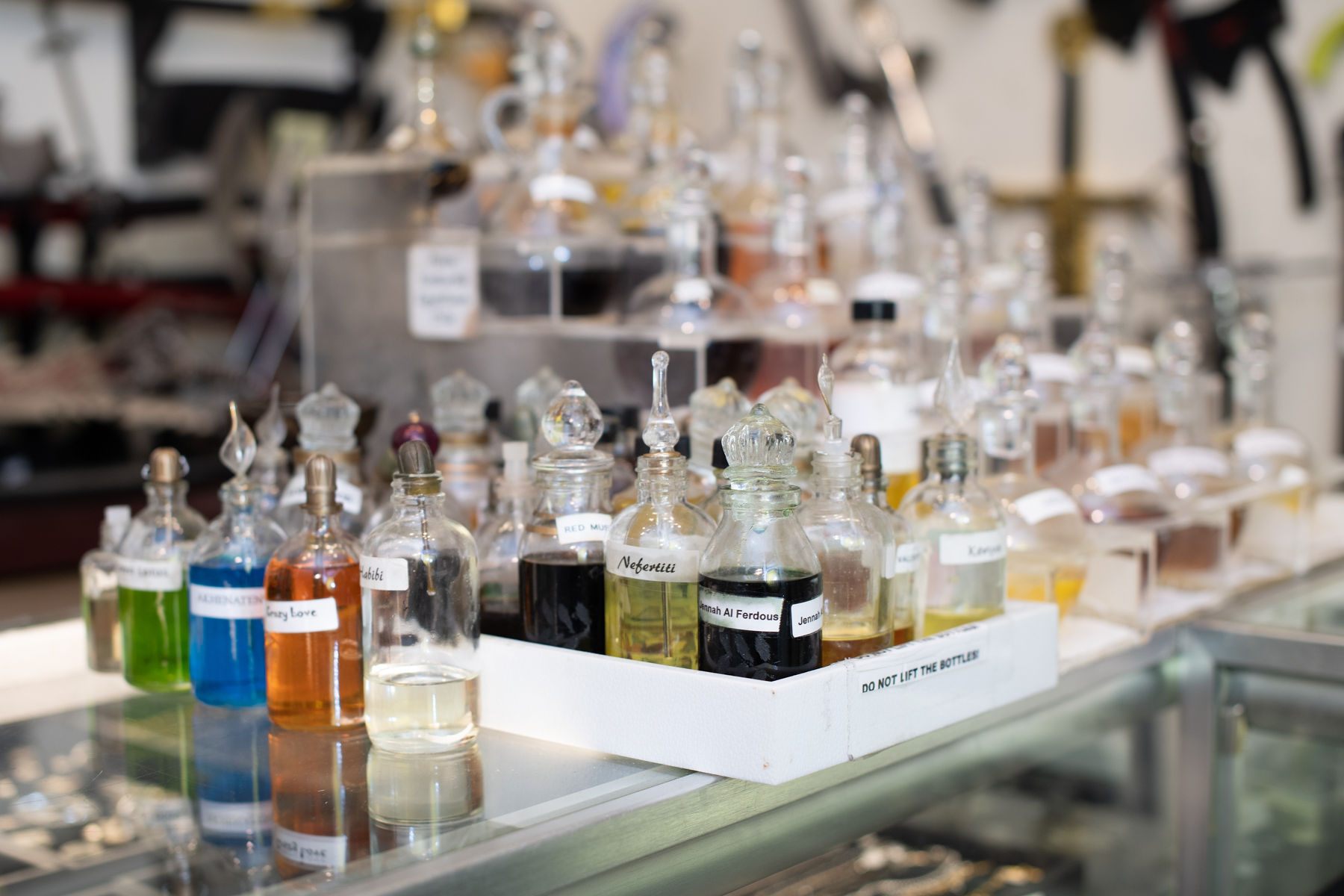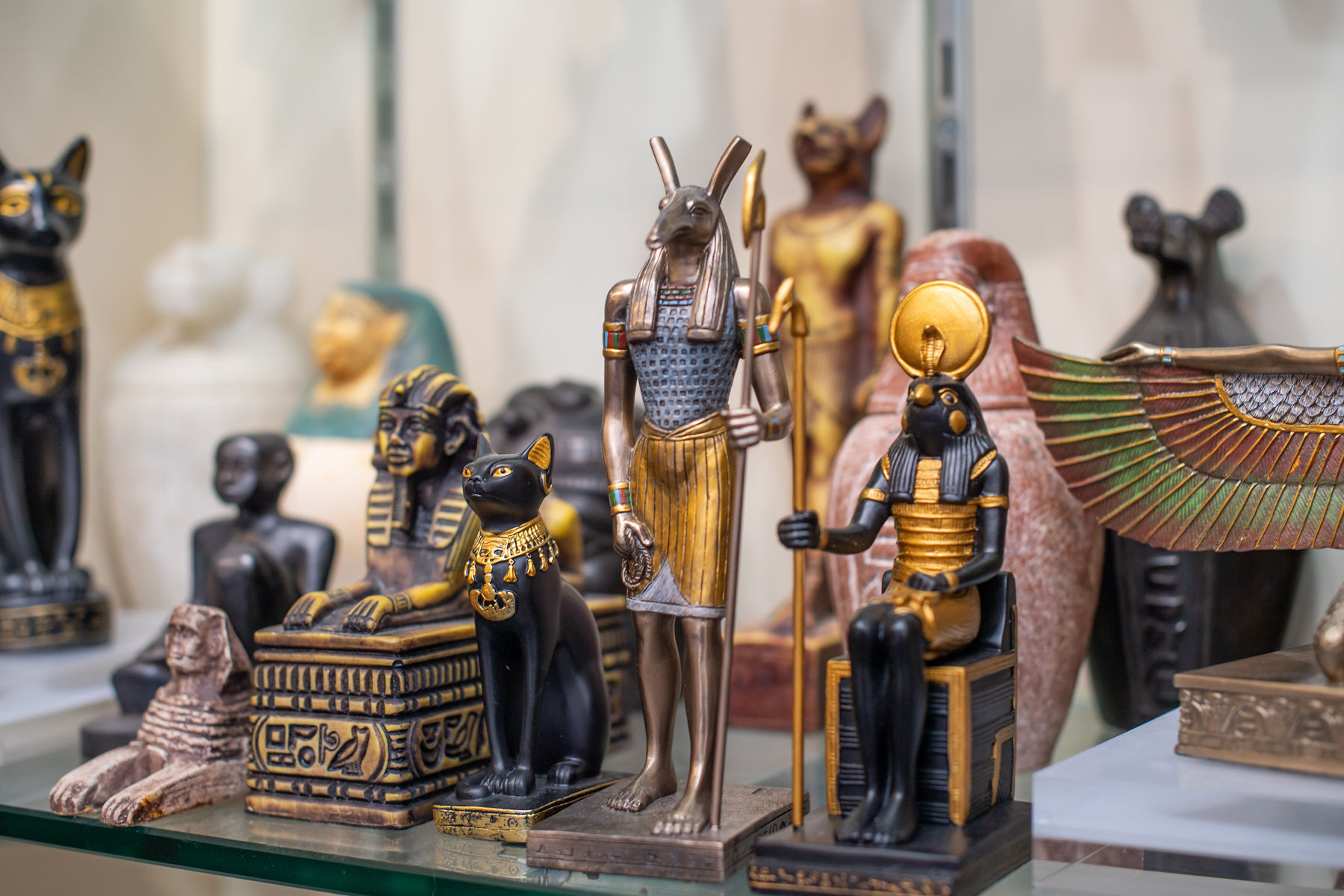 © Photo
Mouna Photography for The Wisconsin Muslim Journal