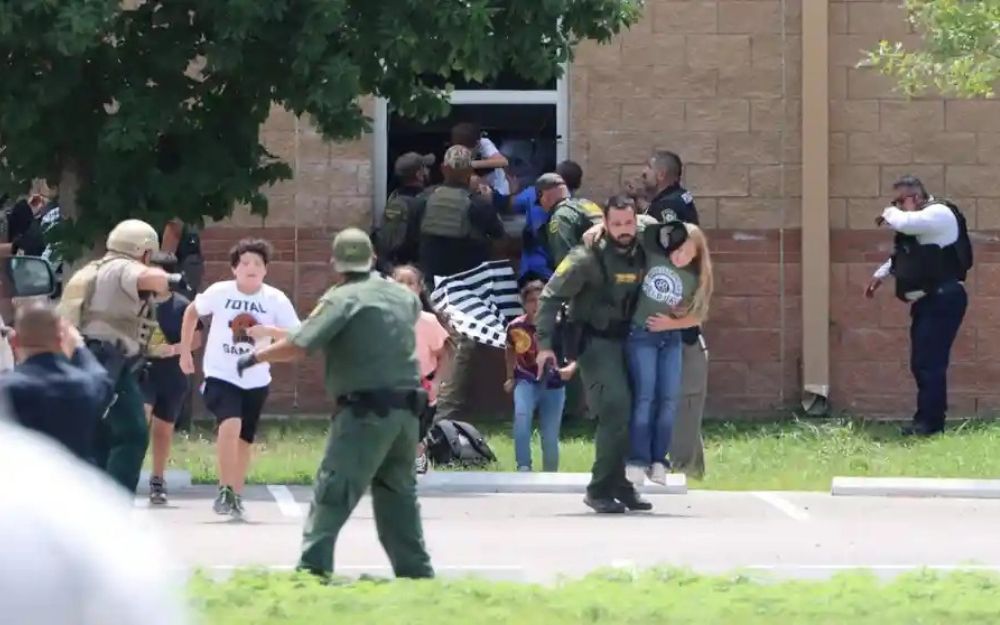 As Uvalde, Tx is grieving the loss of 19 children and two teachers, following 18-year-old Salvador Ramos' mass shootings using a legally purchased assault rifle, Muslim police officers are weighing in on the issue of gun reform. 
The news cycle has seen multiple mass killings within days of each other, which has renewed calls for stricter gun control. The majority of Americans back such a move, although numbers have fluctuated over the years according to Pew, with 53% of Americans in 2021 compared to 60% in 2019.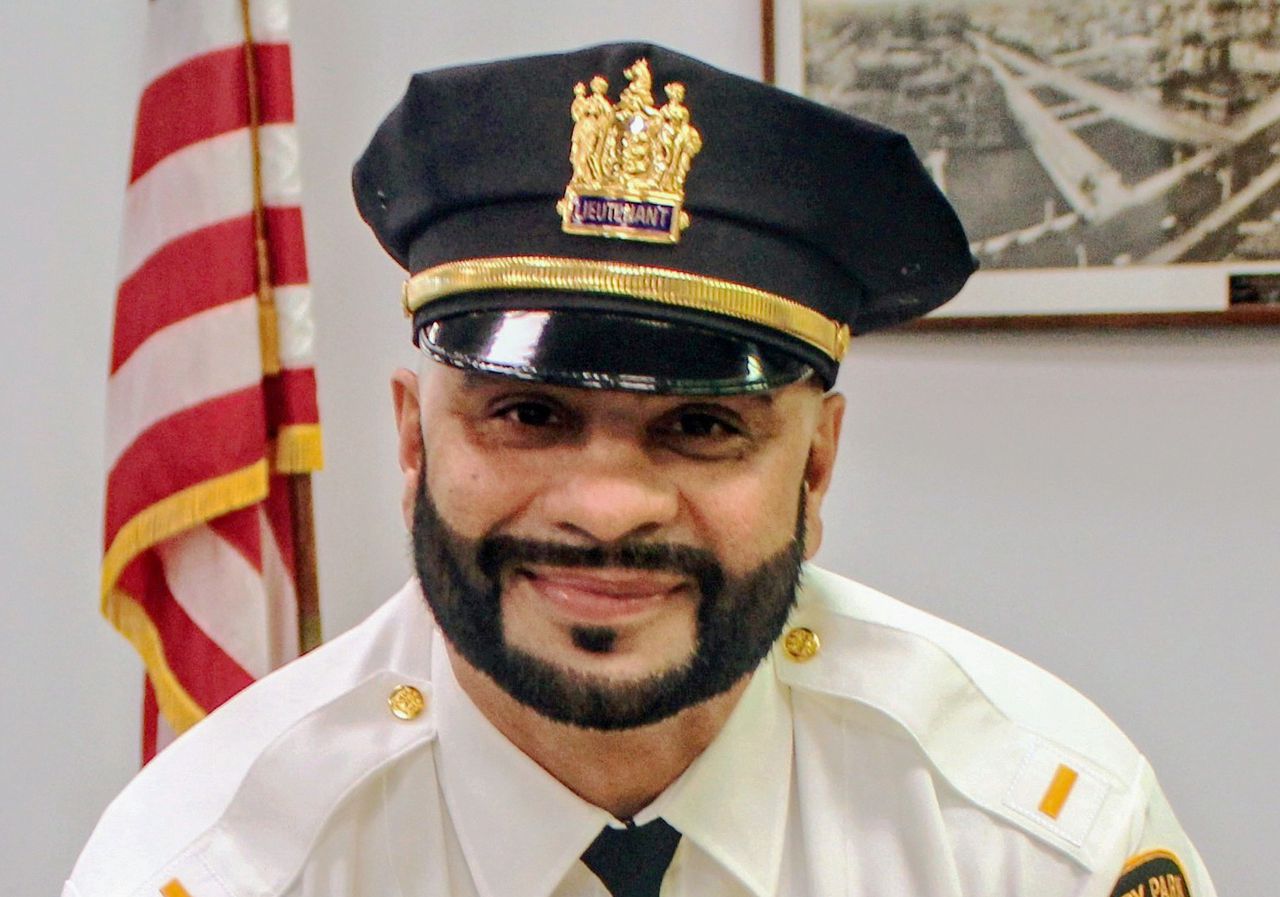 Lieutenant Kamil Warraich, President of the Muslim American Law Enforcement Association (MALEA) in New Jersey, emphasizes the importance of implementing "thorough background investigation and psychological fitness examinations" to purchase firearms.
"We need immediate gun reform in my opinion," said Warraich. "Purchase and possession of a firearm, even though a right guaranteed by the second amendment of our constitution, should only be granted after proper vetting, especially assault rifles because of the potential to cause massive devastation with these weapons." 
Co-founder of MALEA, Sergeant Omar Aly agrees that Texas should add a better vetting process for purchasing firearms, especially semi-automatic assault rifles, which are often the weapons of choice in mass shootings.
"I'm not against the Second Amendment or people to own firearms," said Aly. "But I also don't see the need for untrained, ordinary citizens to have access to military-like weapons." 
The question of arming teachers and staff has also been resurrected after this latest school shooting.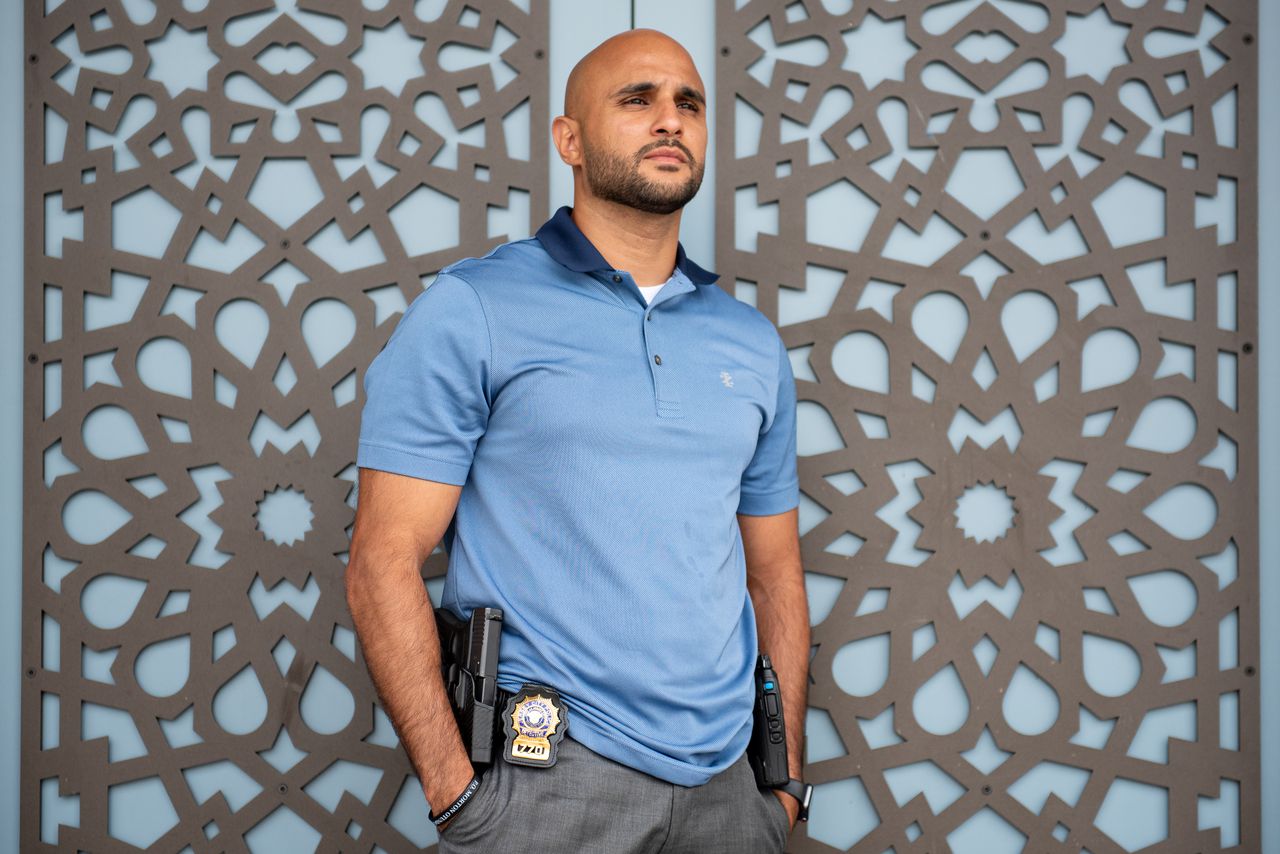 "In a way, now you're expecting the school faculty to do the job of a police officer in an active shooter scenario, the most serious of situations even any cop can encounter in their entire career," said Warraich. 
Both Warraich and Aly say that if schools decide to add armed staff, their physical and mental fitness must be properly vetted, as well as comprehensive active shooter training. 
"I do feel that it would be safer to have staff members and or police officers present at the schools at all times that are armed," said Aly. "Having armed staff members or police officers at the school the entire day could have possibly prevented a lot of these mass shootings." 
Unfortunately Buffalo, NY and Uvalde, TX are not the only mass shootings in 2022. More than 200 mass shootings have been reported nationwide since January 1 of this year alone. 
Compared to the rest of the nation, Texas has some of the most lenient gun laws. As it stands, handgun owners in Texas are not required to have a license to carry (LTC), however they must be at least 21 years old.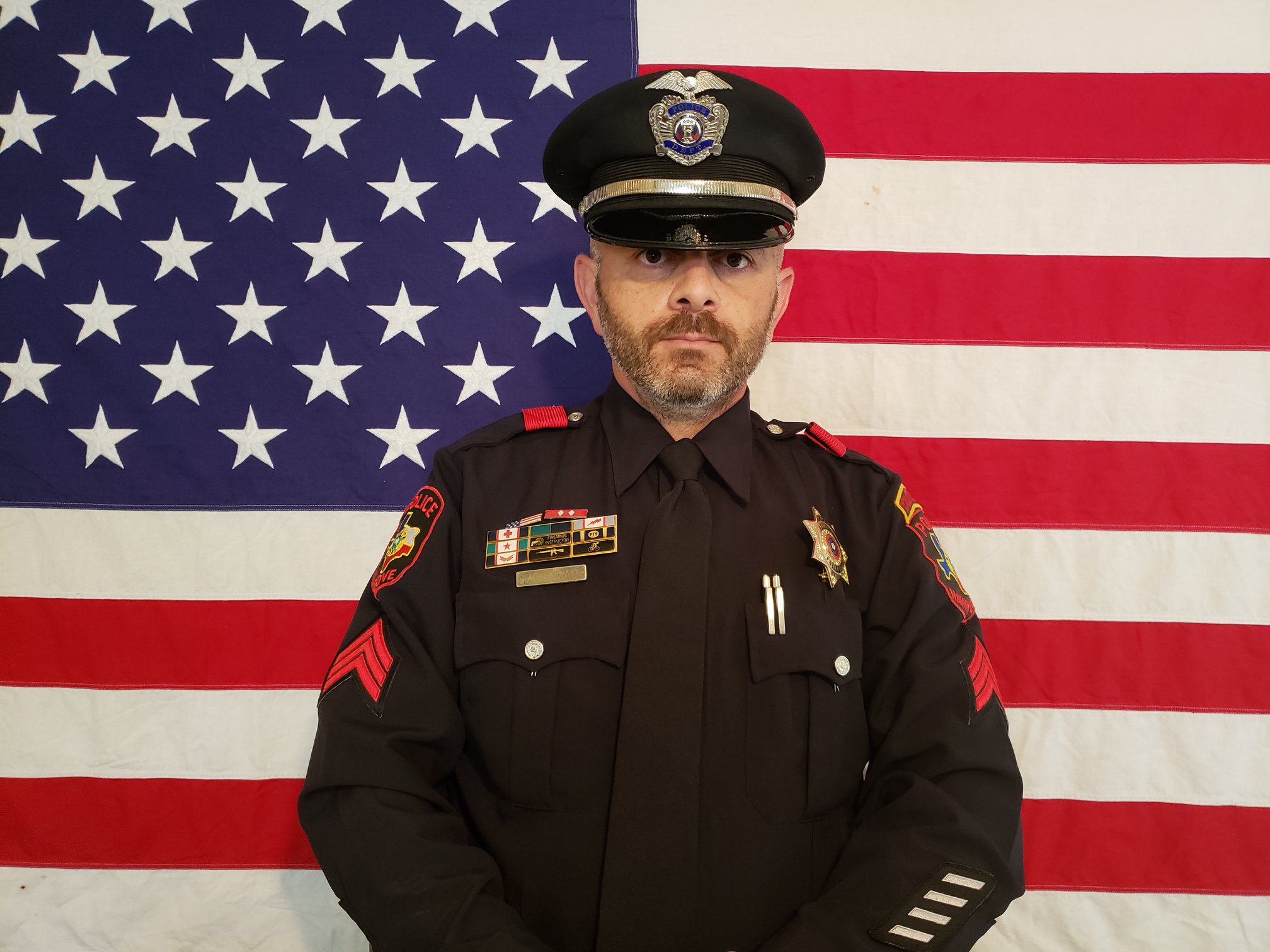 "House Bill 1927 made it easier for the uneducated, untrained citizen to access firearms without having the proper mindset," said Dallas Police Captain, Sam Mohamad, "We need to abolish this house bill and bring back the LTC program." 
However, the 21-year police veteran, who believes passionately in the second amendment, opposes restrictions on gun ownership for law-abiding citizens. "The criminals like these restrictions because they make their criminal arena a safer environment to perpetrate," said Mohamad. "Therefore, more homicides, more robberies, more rapes and sexual assaults, more burglaries, and the list goes on."
Governor Abbott's initial response to the Uvalde shooting was that gun reform was not the answer, and we needed to consider mental health issues – despite the Uvalde shooter having no previous signs of mental illness. Abbott has also deferred $211 million from the Health and Human Services Commission (HHSC), which provides mental health services to Texans. 
Following the tragic Uvalde killings – questions were also raised about police response and active shooter protocols, especially in schools. Officers on the ground complained they did not receive appropriate commands, because it was believed the shooter had barricaded himself.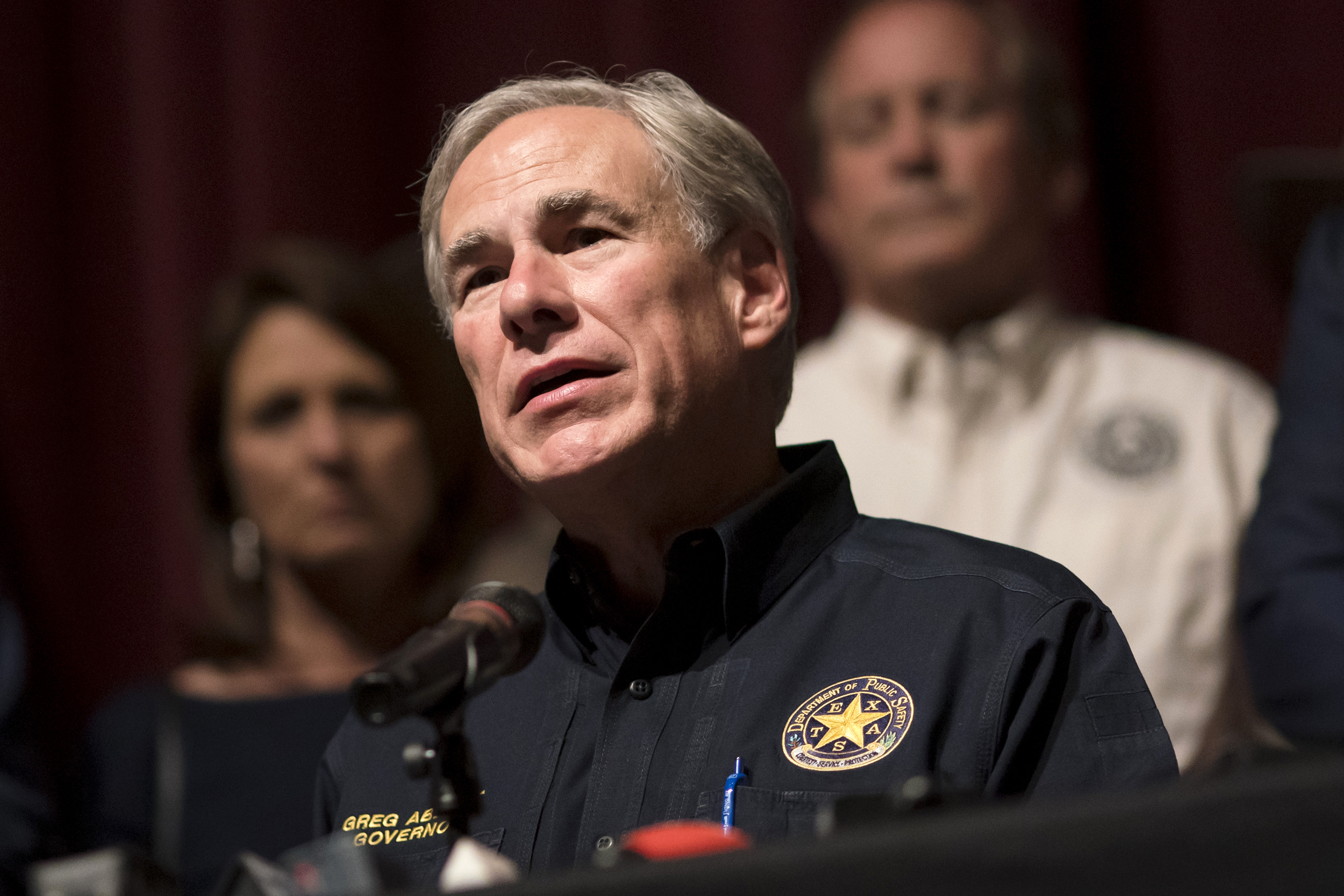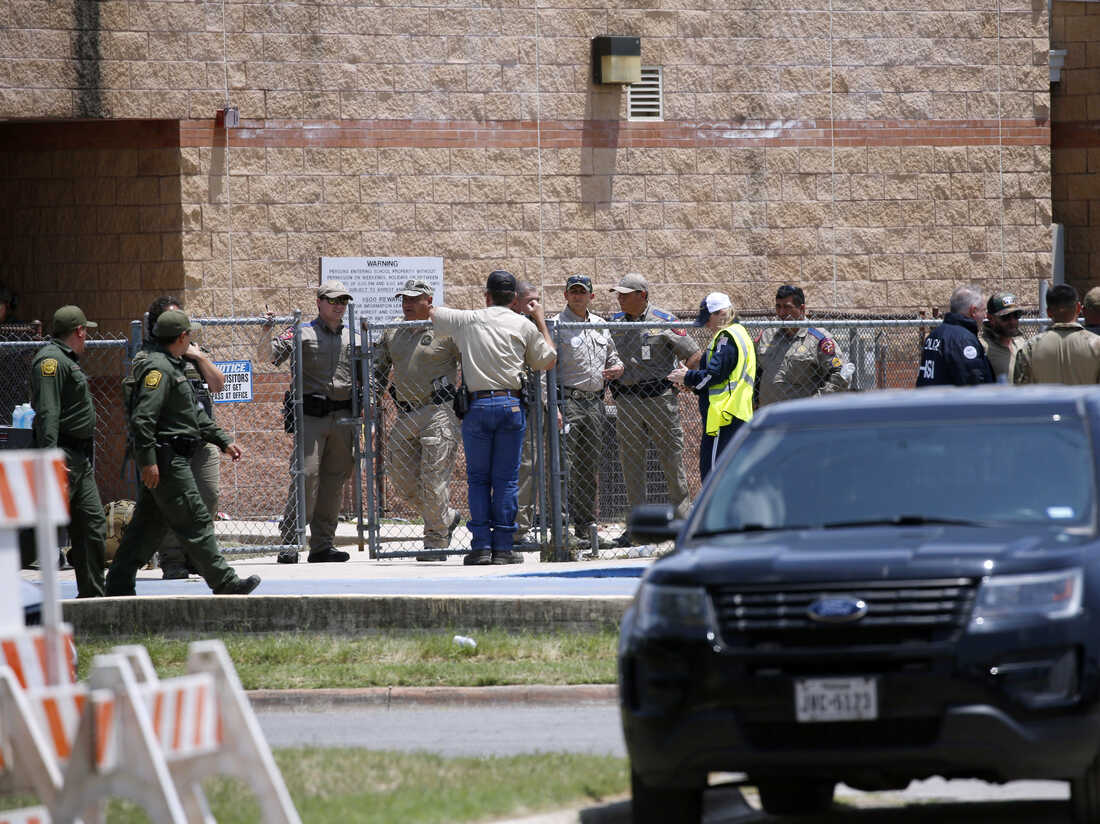 "I do not agree with the officers waiting," said Aly. "There is no need for anybody to be waiting outside for anything especially when there's an active shooter situation going on." 
Warraich says he has neglected to stay updated on the details of the elementary school shooting, because "as a parent, it's too painful to fathom what occurred there."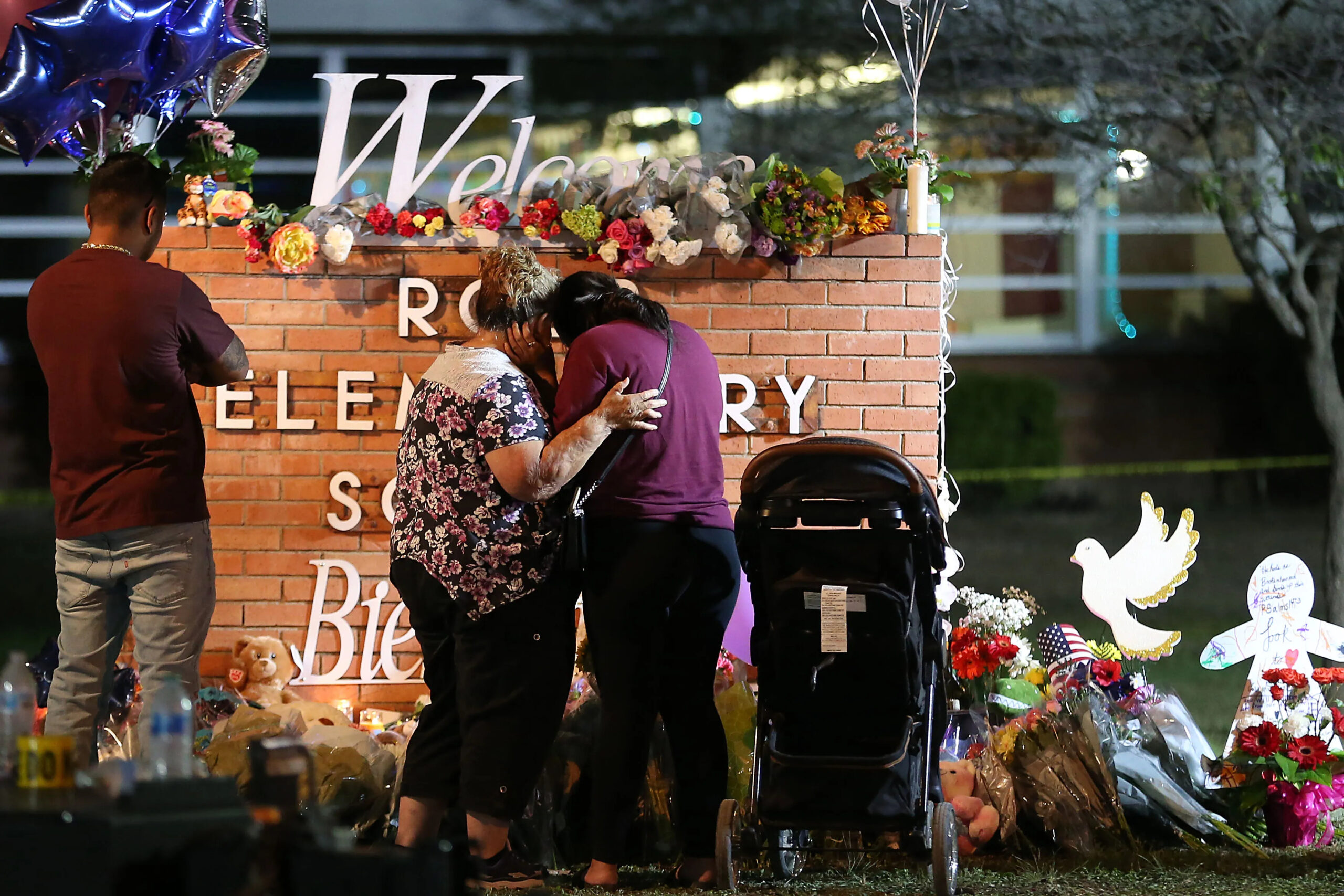 "I know it's difficult for us all but we should wait for the investigation to finish before reaching any conclusions," said Warraich. 
Almost 2 million (37%) adults in Texas own a gun, compared to 30% of adults nationwide. In contrast, it is rare for Muslims to own a gun in the U.S., although data on gun ownership among this demographic is extremely limited. 
Captain Mohamad, who trains Muslim institutions like mosques and Islamic schools on active shooter situations and security as well community members, wants more Muslims to own guns.
"I would like for teachers and all responsible citizens to train on firearms and to have the survival mindset when these terror attacks occur," said Mohamad. 
A New York Times article highlighted the conflicting feelings Muslims have towards gun ownership. Some feared being labeled a terrorist, while Muslim gun owners insist they felt the need for such protection due to the rise in anti-Muslim attacks. 
One woman, Sheima Muhammad, revealed she purchased a Glock pistol after a terrifying experience with a stranger in the parking lot of her job. She also recounts receiving strange looks from the older white men, who often inhabit shooting ranges. 
The Islamic Society of North America supports the implementation of more restricting gun laws and background checks.