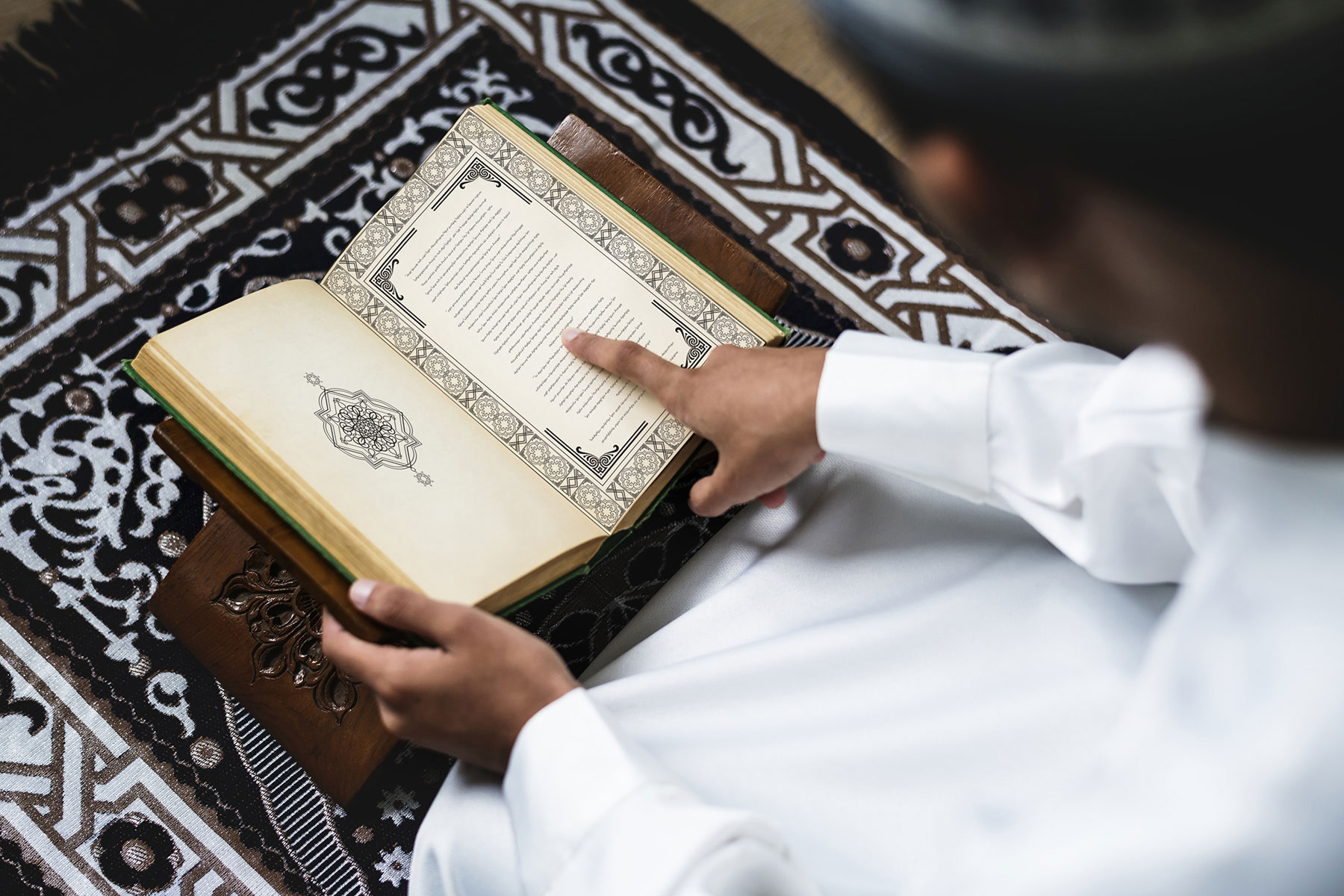 Al Quran Foundation, a local Muslim organization in Milwaukee, recently announced its affiliation with the Madina Institute of Atlanta, Georgia, to provide a part-time course in Islamic Studies.
Set to begin in September 2018, the course will be the first of program by the Madina Institute in the Midwest. It will be based on a classical Islamic curriculum developed by Shaykh Muhammad bin Yahya Al-Ninowy, founder of the Madina Institute. Shaykh Ninowy and his staff have successfully run the Madina Institute main campus in Atlanta, Georgia for over 15 years, offering both full-time and part-time classes.
Organizers said the Madina Institute is committed to the Quran and authentic Prophetic Way and encourages open dialogue, mature discussion and free thinking, once a Muslim, whether young or old, has a solid grasp of the fundamental principles, they will have a base from which to navigate not only the differences of opinion within Islamic schools of thought, but also the intellectual challenges of the modern and post-modern world.
Shaykh al-Ninowy was born and raised in Aleppo, Syria. His journey in Islamic studies began under his father, Sayyed Yahya (Rahimahu Allah) and many other renown scholars of the time. At their hands, he acquired knowledge in various disciplines such as Tawheed, or the oneness of God, Hanafi and Shafi'i Islamic jurisprudence, and Ihsaan, or excellence in faith.
A graduate from the Faculty of Usul-ad-Din at the renowned Al-Azhar University, Shaykh al-Ninowy has also studied under scholars from other places such as Morocco, Egypt, and the Hijaz. Shaykh Ninowy, now an Islamic scholar, theologian, and medical doctor, is devoted to advancing Islamic Studies in the US and also internationally.
Shaykh al-Ninowy has established a global network which serves to carry the fundamental message of tolerance, peace, compassion, and reviving the call to Deen or faith. He is also a founding director of "Planet Mercy" and has locations in the United Kingdom, South Africa, Canada, and the United States.
The Islamic Studies part-time course is the only Madina Institute instruction currently offered at Al Quran Foundation. The course will provide a classical and traditional Islamic curriculum, with an aim to establish a solid intellectual foundation and understanding of knowledge in basic Islamic principles that will help people of all age groups, from youth onwards, to navigate through the challenges of life in modern times and to live more confidently as Muslims. The underlying understanding of the curriculum is that faith in Islam must be based on knowledge, not just blind belief.
The curriculum will be covered in several modules. The subjects covered include Aqidah, Usul al-Fiqh, Hadith Classification, Quranic Sciences and Islamic History. The classes are for high school age and above. The curriculum requires proficiency in the English language at an academic level, and a high degree of motivation.
Knowledge of Arabic as a language is not required at this stage, and all essential Arabic terminology will be explained and defined within the course structure. No prior formal knowledge of Islamic studies is required either.