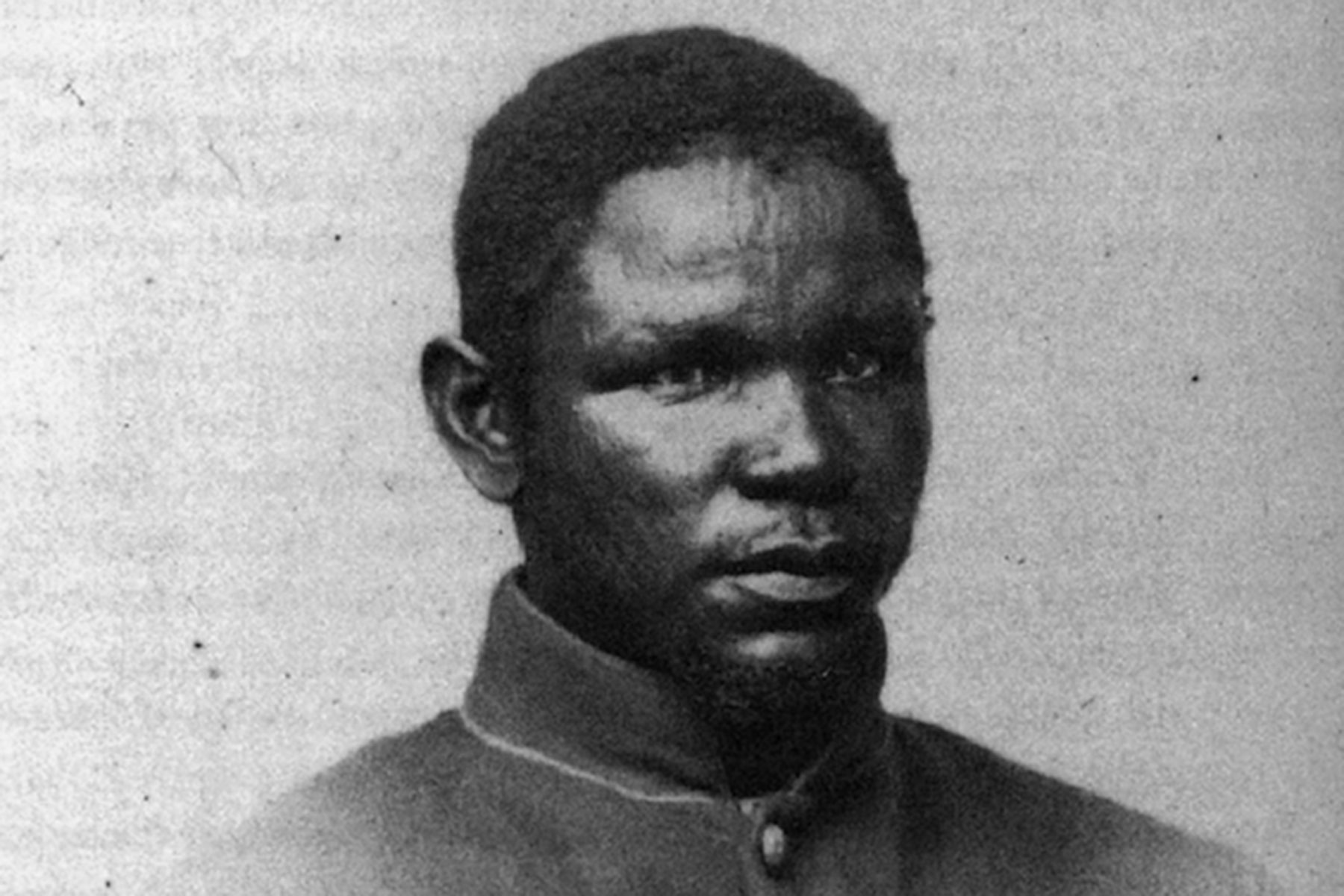 Black History Month is an annual observance in February that started as a way of remembering important people and events in the history of the African diaspora. This biography is part of a series that features well known enslaved African Muslims.
Mohammed Ali Said traveled from continent to continent (went to 5 continents total) where he learned to speak nine different languages, he fought in the Union Army, served princes as well as diplomats and recorded the story of his life. Born in Northern Africa in 1836, Said is known to be one of 19 children and the son of a general.
When he was around the age of 12, his father along with three of his brothers were killed. Soon, he left to go live with Malak Katory who taught him to write and speak Arabic. Soon later, he was enslaved and transported by horseback across the desert where he was sold to a Russian owner. In Russia, Mohammad served three different masters, before he was finally freed.
"The Autobiography of Nicholas Said: A Native of Bornou, Eastern Soudan, Central Africa" tells Said's journey. After a prince of Russia freed him, he accompanied a couple to the Americas. Although Said had the intentions of returning to Africa, he lived the remainder of his life in America. In America, Said became a lecturer and a teacher, starting schools in the American South for black children.
It is known that he also fought in the Civil War as a corporal and a sergeant in the 55th Regiment Massachusetts Volunteer Colored Infantry, Company I. Said had led a varied life, he died in 1882.
Since the first colonists arrived to settle in North America, Islam was part of the continent's religious fabric. The Islamic teachings brought by enslaved Africans did not survive long within plantation communities, but there remains evidence in documents and traditions of its existence. It has been estimated that 30% of African slaves brought to the New World were Muslim, but the exact number transported is unknown.
Muslims first came to North America in the 1500s with colonial expeditions. They were an integral part of mapping the country. African Muslims later fought alongside colonists during the Revolutionary War against British rule, when America struggled to become an independent nation. The founding fathers were aware of Islam and the existence of Muslims in America. Thomas Jefferson, who owned a copy of the Qur'an, included Islam in many of his early writings and political treatises.