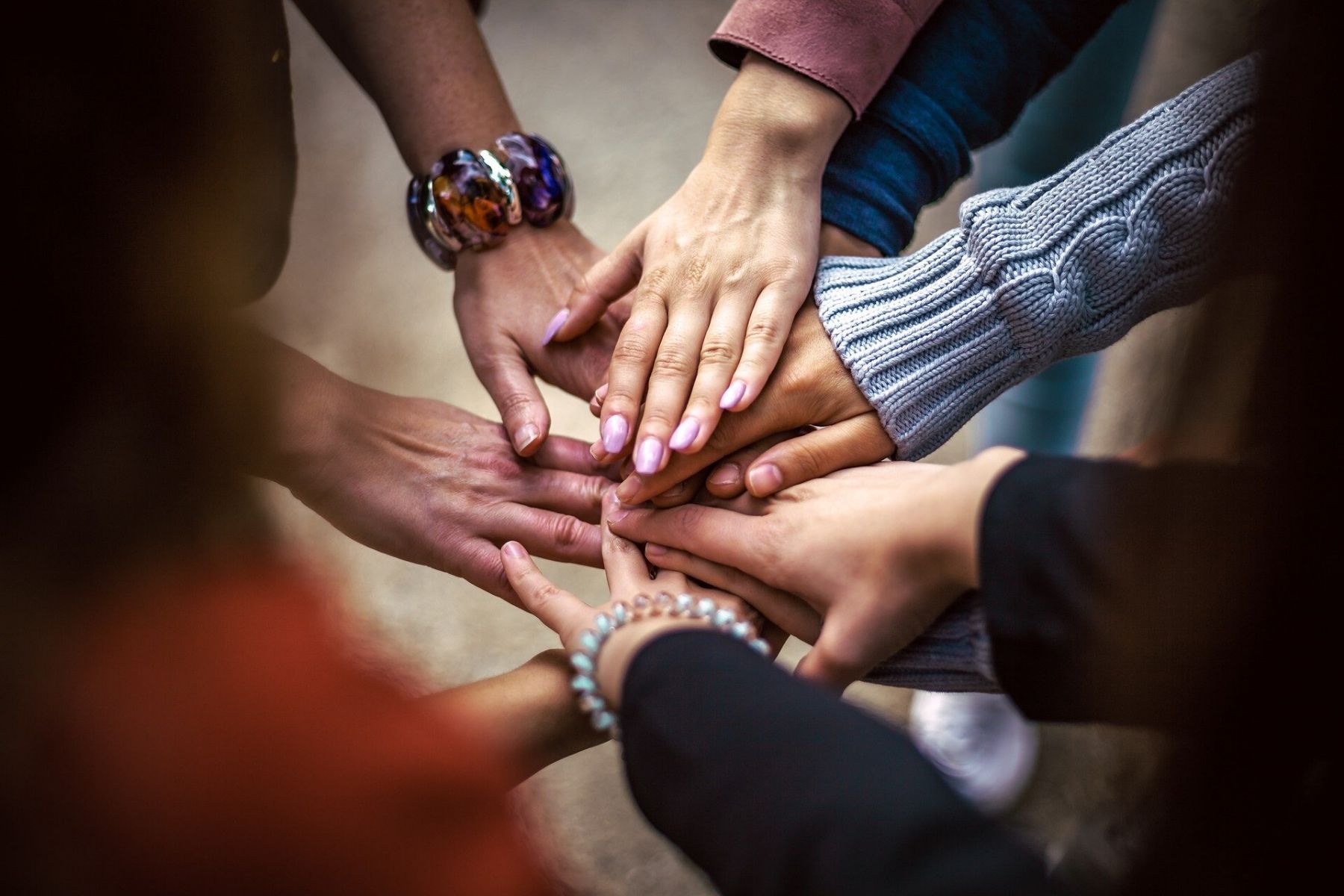 As the Covid-19 virus spreads across Wisconsin, with the largest number of infections occurring in the Milwaukee area, the Muslim community has sprung into action to make sure those in need are not left without food and resources.
The Islamic Society of Milwaukee has a full-fledged relief program up and running. Othman Atta, ISM's director of operations, reports that ISM has established a "Food for Families" program to provide food for those who have lost a job or are laid off. "ISM has collected funds from our generous community specifically for this purpose," Atta said. An application form for the program is available here: https://fs20.formsite.com/OaBgTj/yfs4epx6dv/index.html
At the same time, ISM has found ways to help, not only those in need, but those whose businesses are being affected by the "safer-at-home" lockdown. "Anybody who's in need of groceries, we will provide them a voucher or a gift card to connect them to local Muslim businesses," said Imam Noman Hussain. "Small businesses are the ones being hit the hardest" by the economic slowdown in the wake of the Covid-19 pandemic, he said.
Salam School has been authorized by the Department of Public Instruction to provide free lunches to any student in the City of Milwaukee. Atta said the program has been averaging 200-250 meals per day since its inception. Lunches are being supplied by Aladdin's. Azmi Alaeddin is acting as chef and program coordinator.
"It's fresh, hot food," said Imam Hussain. "Cheeseburgers, fruit, salad. We have a drive-through system. When they drive by the main doors, they are asked how many family members they have." The appropriate amount of food is then packed and delivered to the car in Styrofoam containers.
In addition to the school lunch program, Salam School has ordered hundreds of Chromebooks for its students who do not have computers at home, so they can continue their education online during the "safer-at-home" period, Atta said. ISM and Salam School have over 100 employees combined, and, Atta said, "None have been laid off and [almost all] receive their usual compensation."
And particularly important in these difficult times, Atta said, "Our Imams continue to offer spiritual counseling for those who are experiencing stress or seeking some reassurance and support." To substitute for the daily prayers and programs offered at ISM, Atta said, "daily online programs" have been created, the majority in English but including some Arabic and Urdu. "Instead of the Friday Sermon and Prayer, we offer an online Friday Reflection at the same time," he said.
ISM continues to fund the Islamic Dawah Center Food Pantry. ISM has been the primary funder of the Dawah Center Food Pantry for over 10 years.
However, the pandemic has altered Dawah Center's practices. Sr. Rebekah Bissen said the Dawah Center is doing one "very large" food pantry every Wednesday due to the volume of additional food it has been receiving from Feeding America. The Tuesday food pantry is now cancelled to prevent volunteer burnout. "We are very, very grateful for our volunteers who are still showing up because they want to help the community."
Dawah Center Volunteers are arriving early to pack boxes and then taking them out to people's cars, said Bissen. Those who arrive by public transportation are asked to line up outside the Center, maintaining six feet of social distance.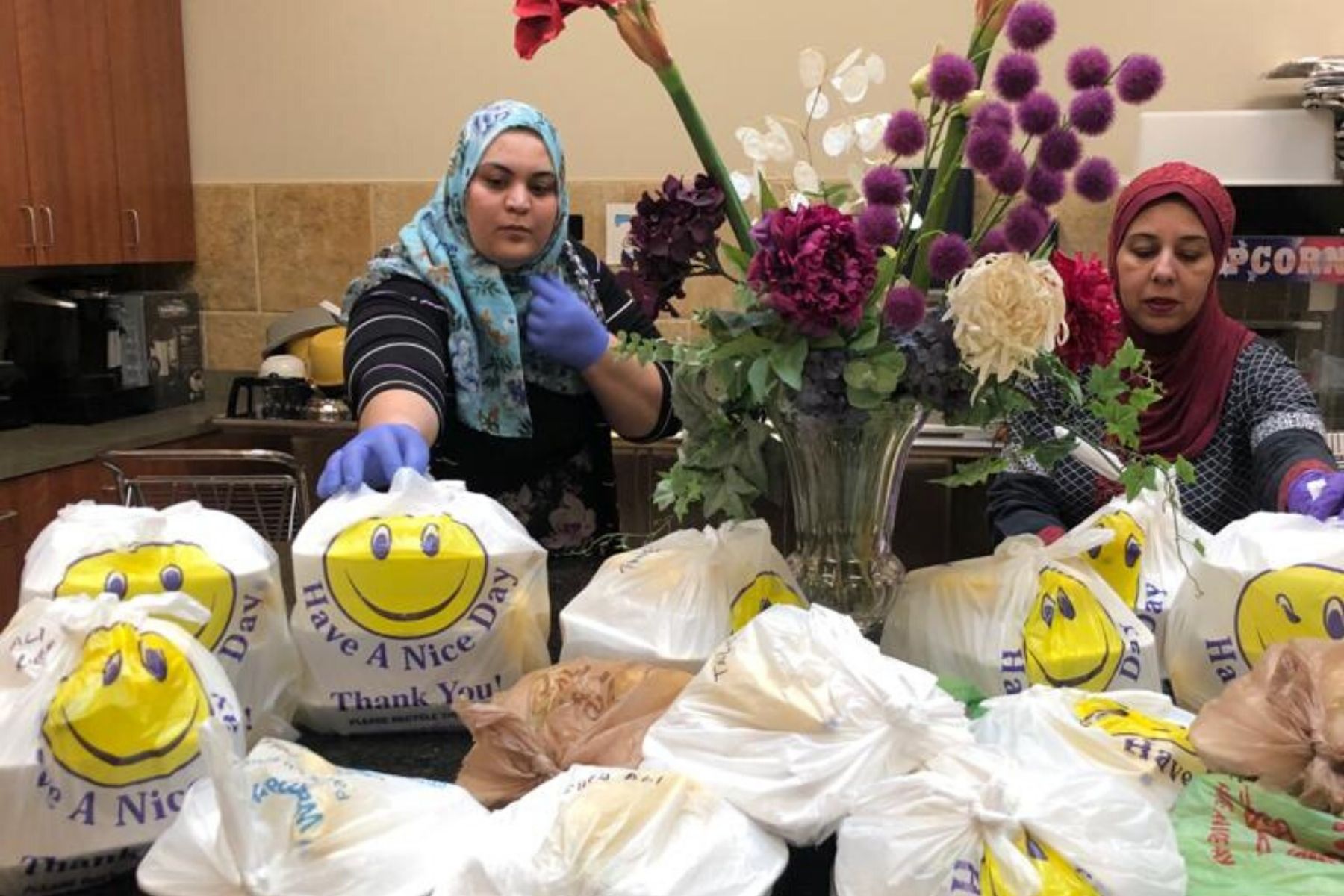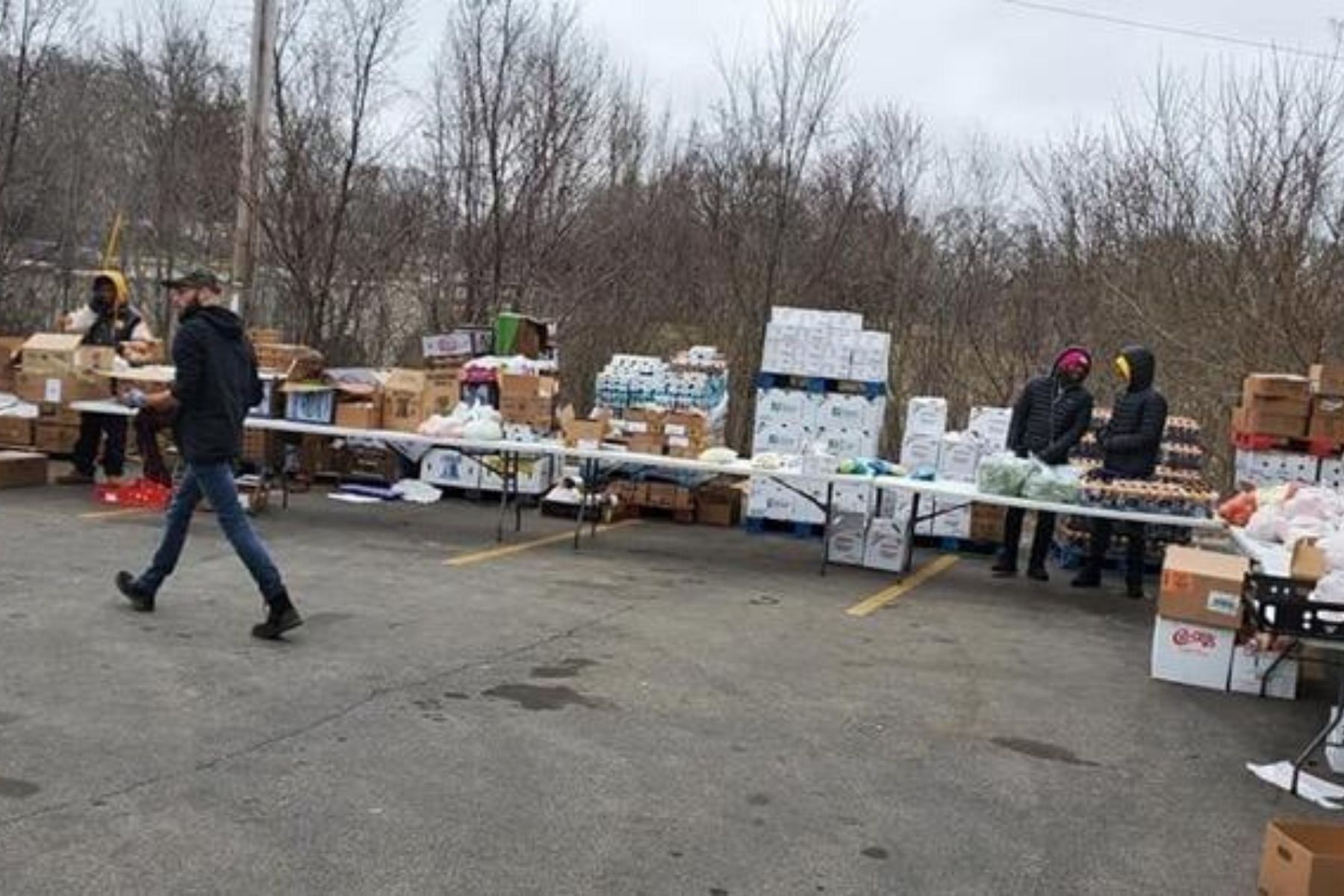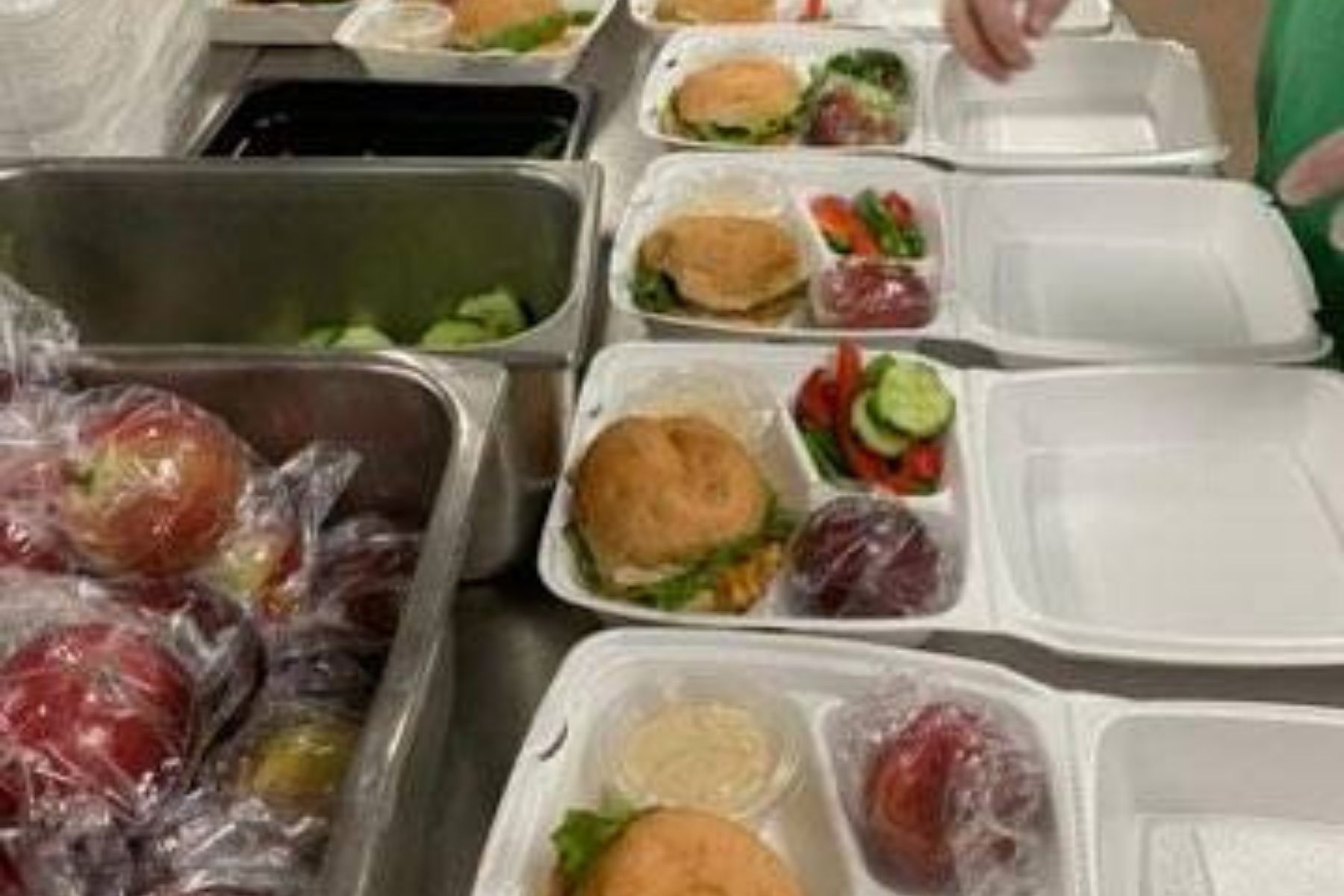 The Ma'ruf Center for Muslim youth has been distributing grocery kits through the Attari Supermarket at 3042 S. 13th Street. If you'd like to help, you can donate $40 to sponsor a grocery kit at www.marufcenter.com/give. Ma'ruf has also hosted two livestreams about quarantine fitness and pandemic response.
The Hanan Refugee Relief Group's Milwaukee chapter has implemented a Covid-19 Emergency Food Response for families in need of food, reports Sheila Badwan. "We are providing grocery gift cards or shopping for families who cannot get out," she said. "We have also already helped with emergency rent for one family. This is on a case-by-case basis as we are limited on funds for rental assistance."
Hanan RRG has "checked up on over 30 families in Milwaukee and Sheboygan to see how they are doing and to let them know we are here for them," Badwan said. "We have many refugee families who are Uber drivers, so we have provided them with links to resources such as unemployment." Hanan RRG has a WhatsApp group for Arab refugee women and has been posting important information, such as the U.S. Census Form, in Arabic. And Hanan is helping single mothers of children with disabilities navigate daily life while the kids are not attending school. "These are very challenging times," Badwan said. "Everyone is very nervous and anxious. We are trying to be supportive, letting families know we are here to help as much as possible."
Those who wish to donate to Hanan RRG's assistance programs should visit www.hananrrg.org.
The Milwaukee Muslim Women's Coalition has been fielding calls from individuals looking for a variety of resources. New immigrants or refugees with limited English skills have been aided in making the connection to the help they need.
And the Sakina Center of MCHC on Layton normally provides lunches for seniors twice a week. They now pack and serve takeout lunches for seniors Monday through Thursday.
"While this pandemic is having devastating effects on people and society, it has also brought out the best in people," said Janan Najeeb, president of the Milwaukee Muslim Women's Coalition.
"I am incredibly proud of the way the Muslim community immediately sprang into action to help those who have been hardest hit."