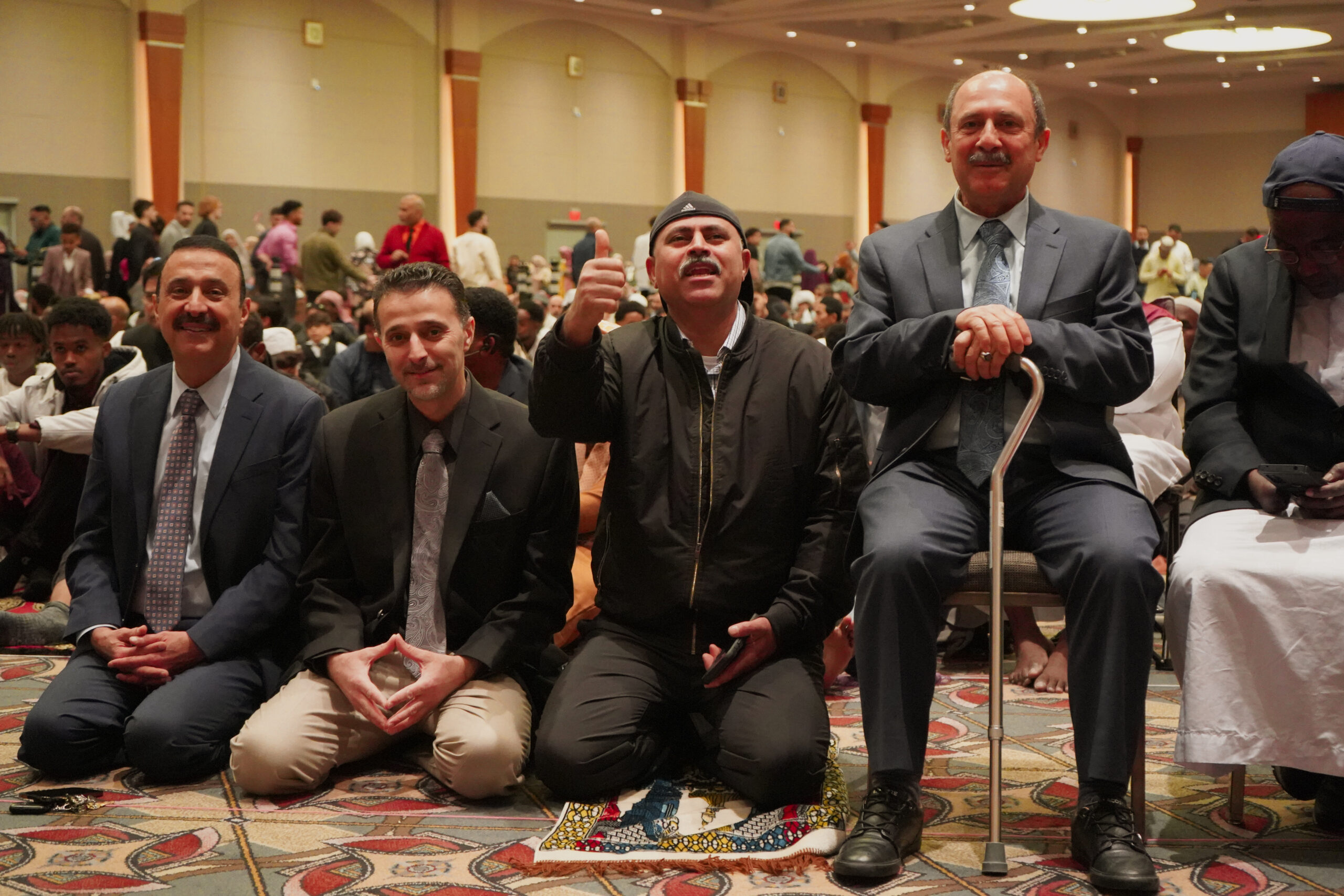 Photos by Kamal Shkoukani
Thousands of Muslims from the greater Milwaukee area gathered for prayer services marking the end of the month long fast of Ramadan. Local mosques were packed to capacity as the Muslim community celebrated Eid al-Fitr.
The Islamic Society of Milwaukee (ISM) organized two community-wide prayer services at the Wisconsin Center in downtown Milwaukee.  The first prayer session was led by ISM's religious director, Dr. Zulfiqar Shah and the second by Imam Ameer Hamza.
Wisconsin Muslim Journal photographer, Kamal Shkoukani, captured the rich diversity of the community and the exuberant energy of the day in our exclusive photo essay.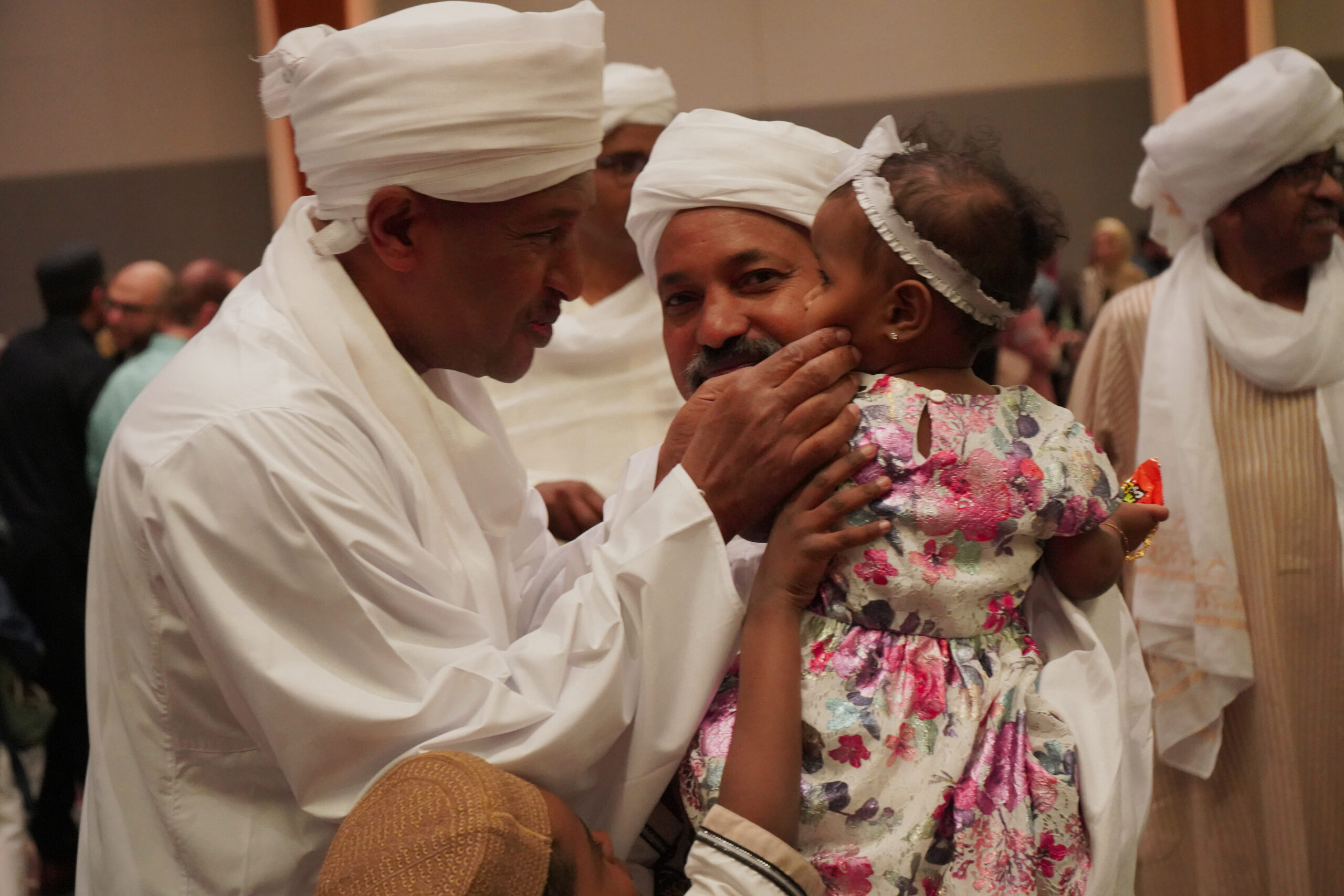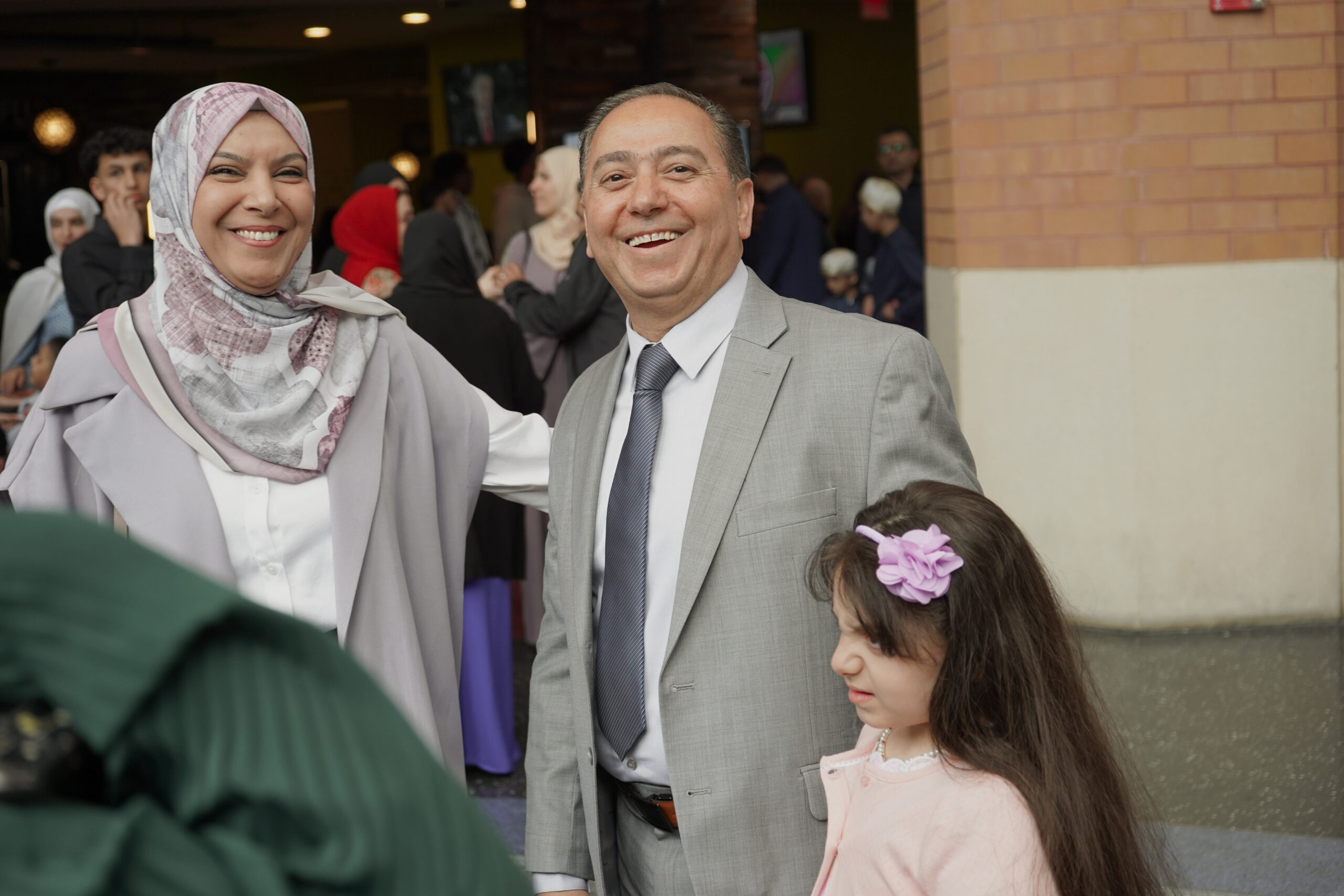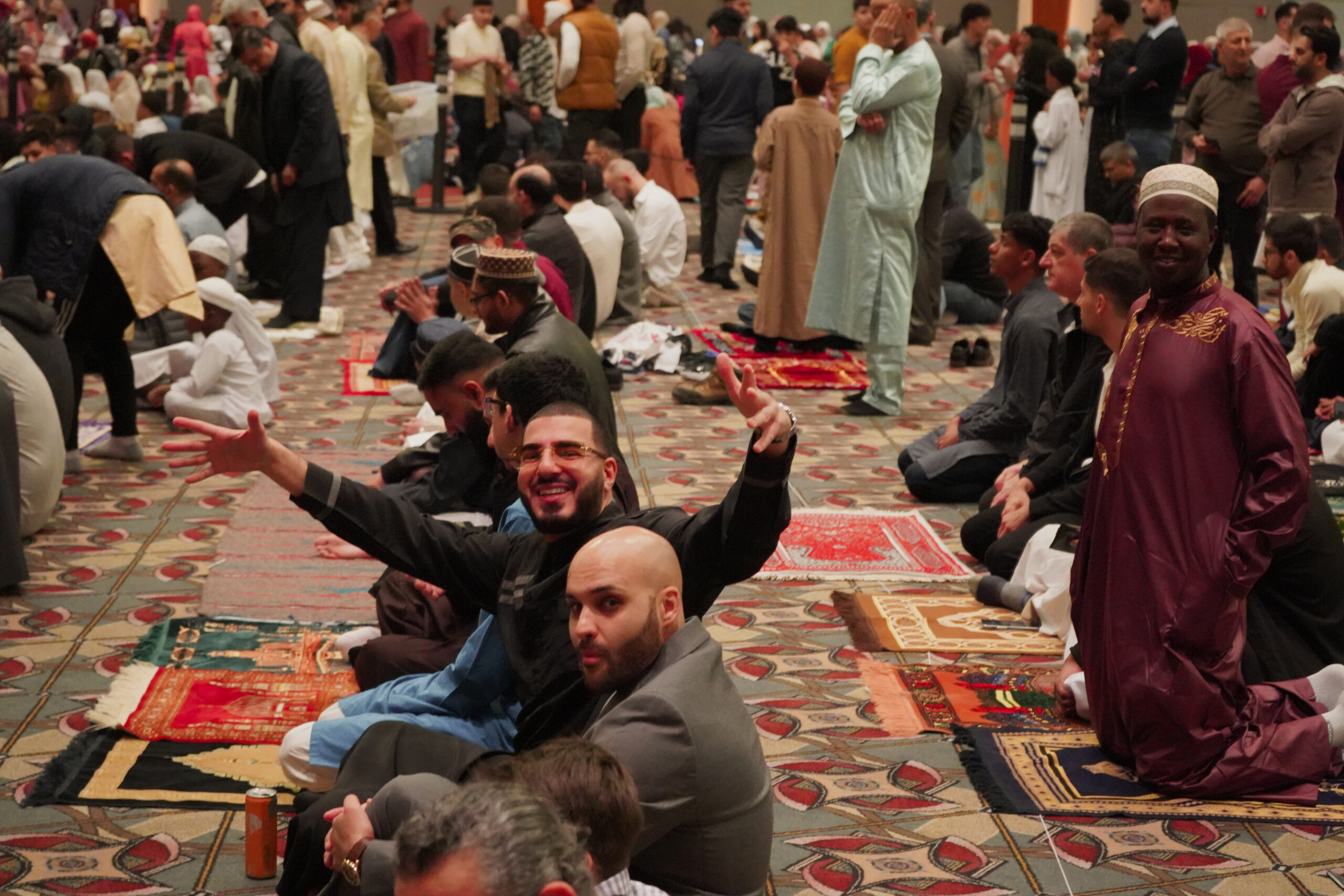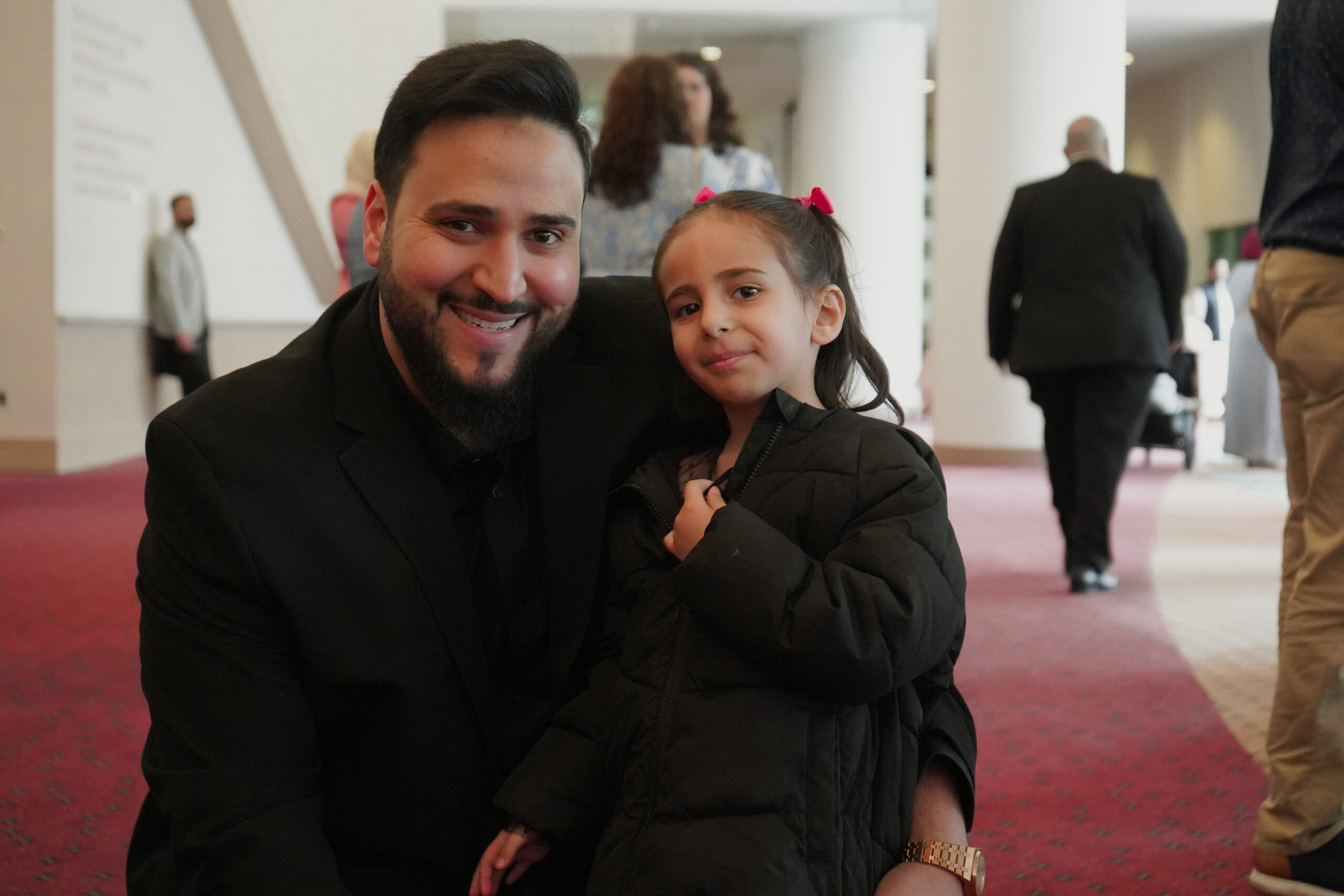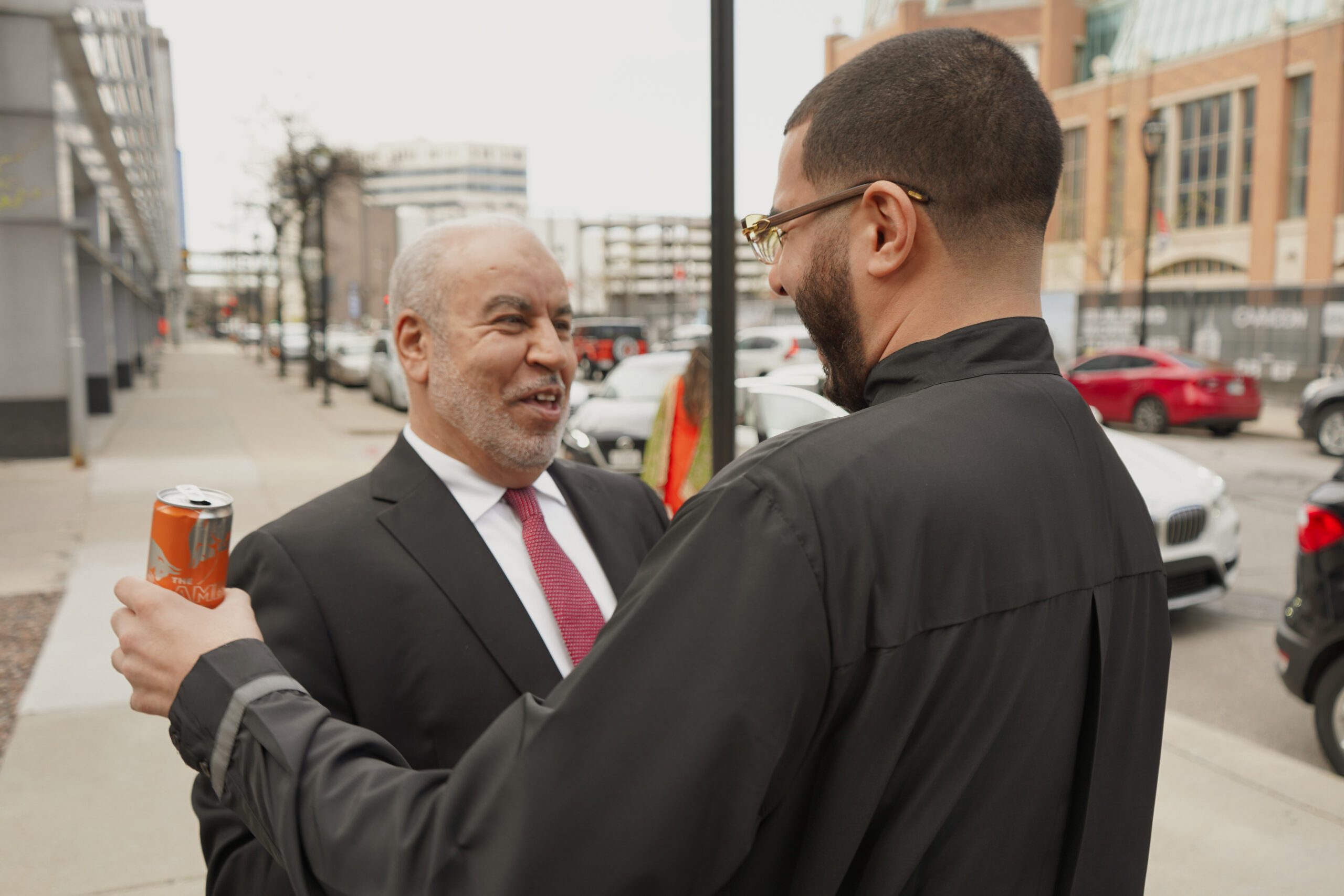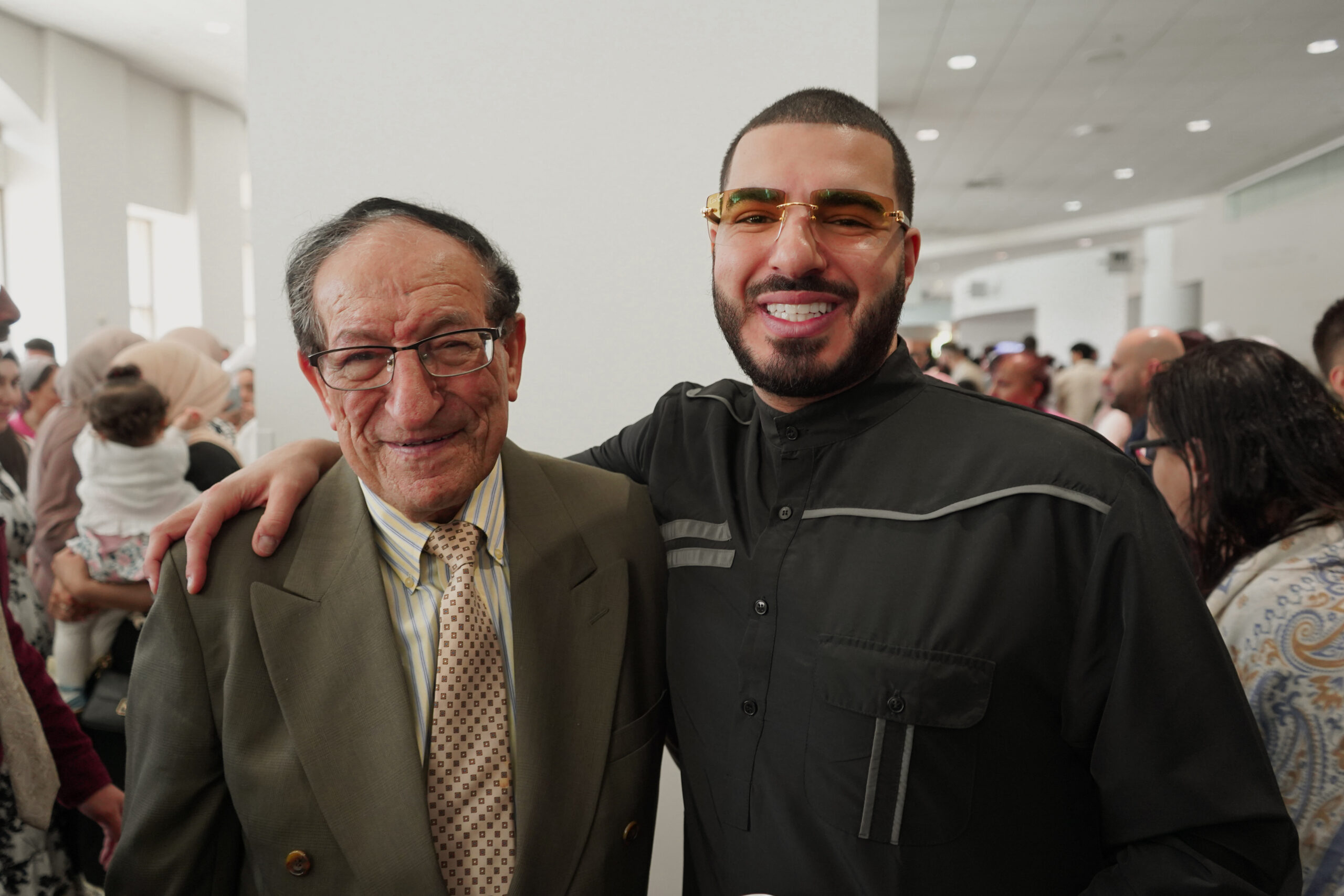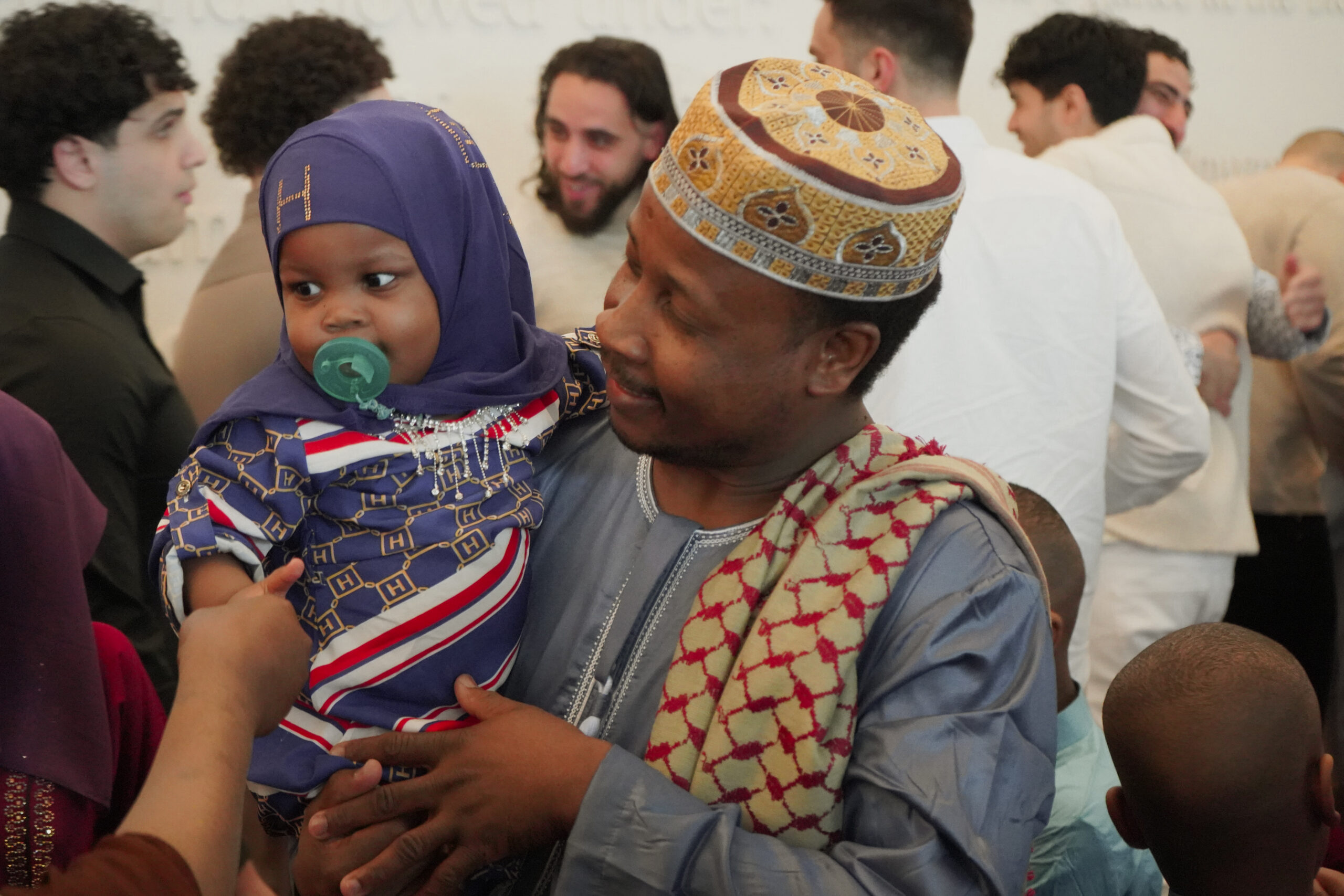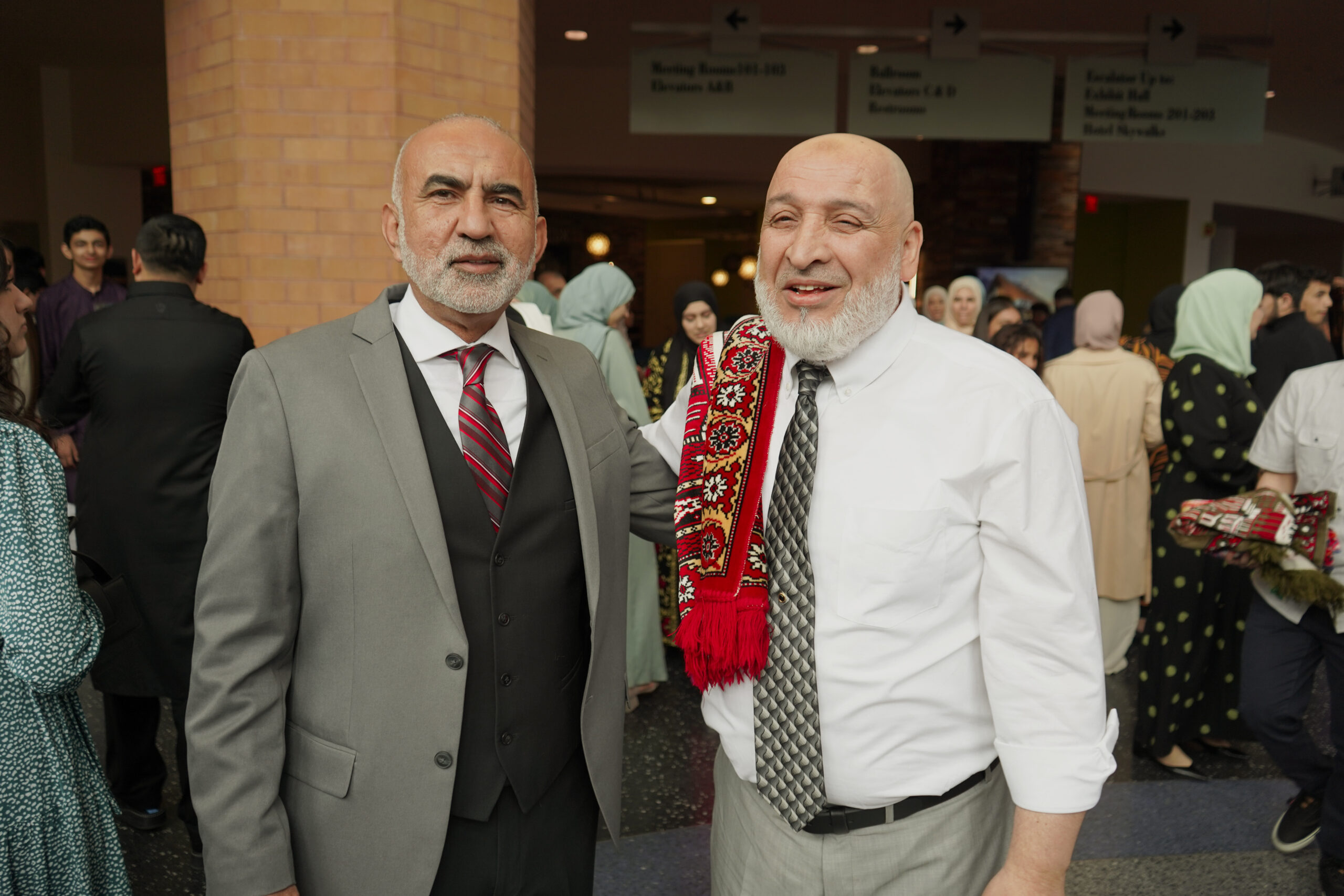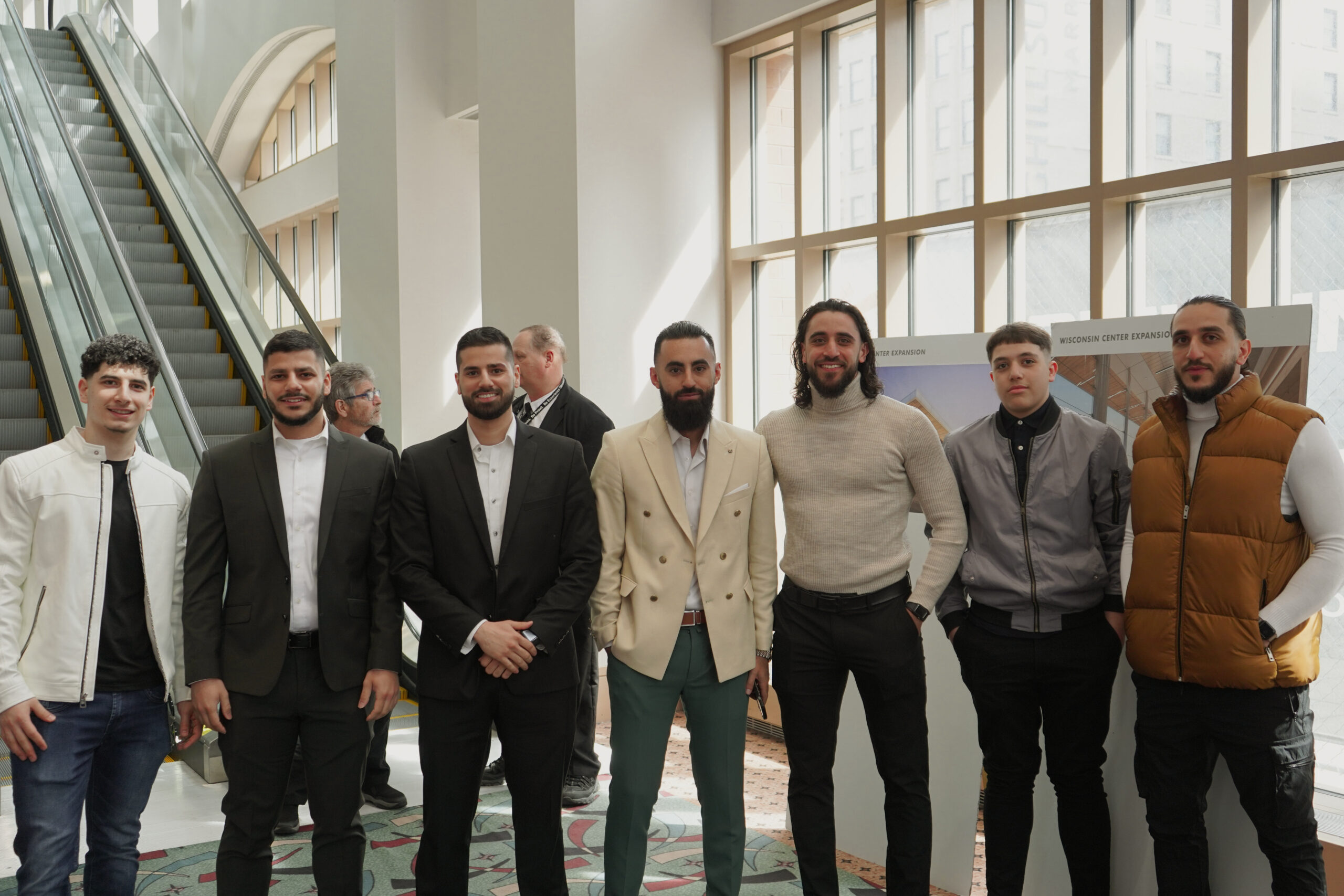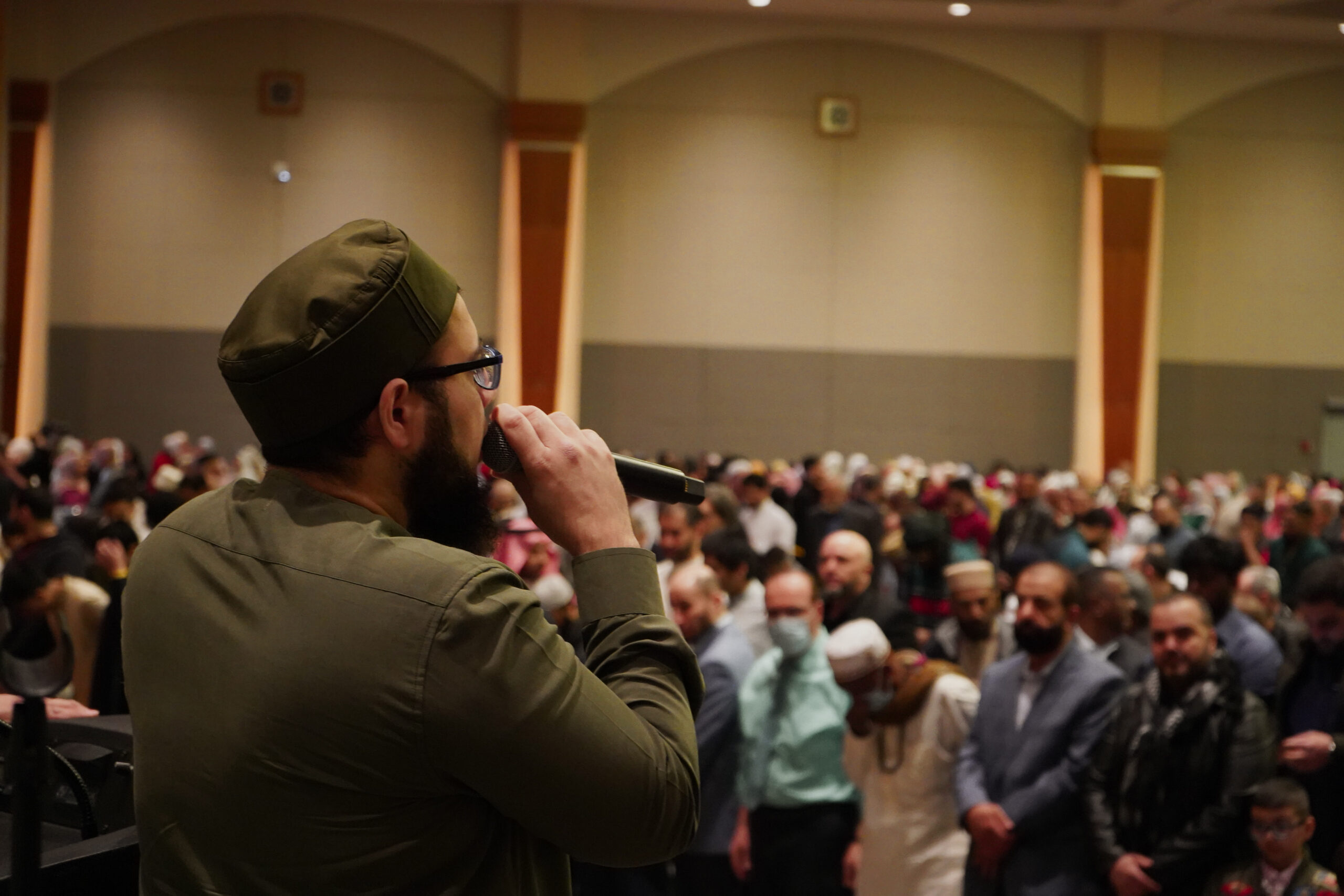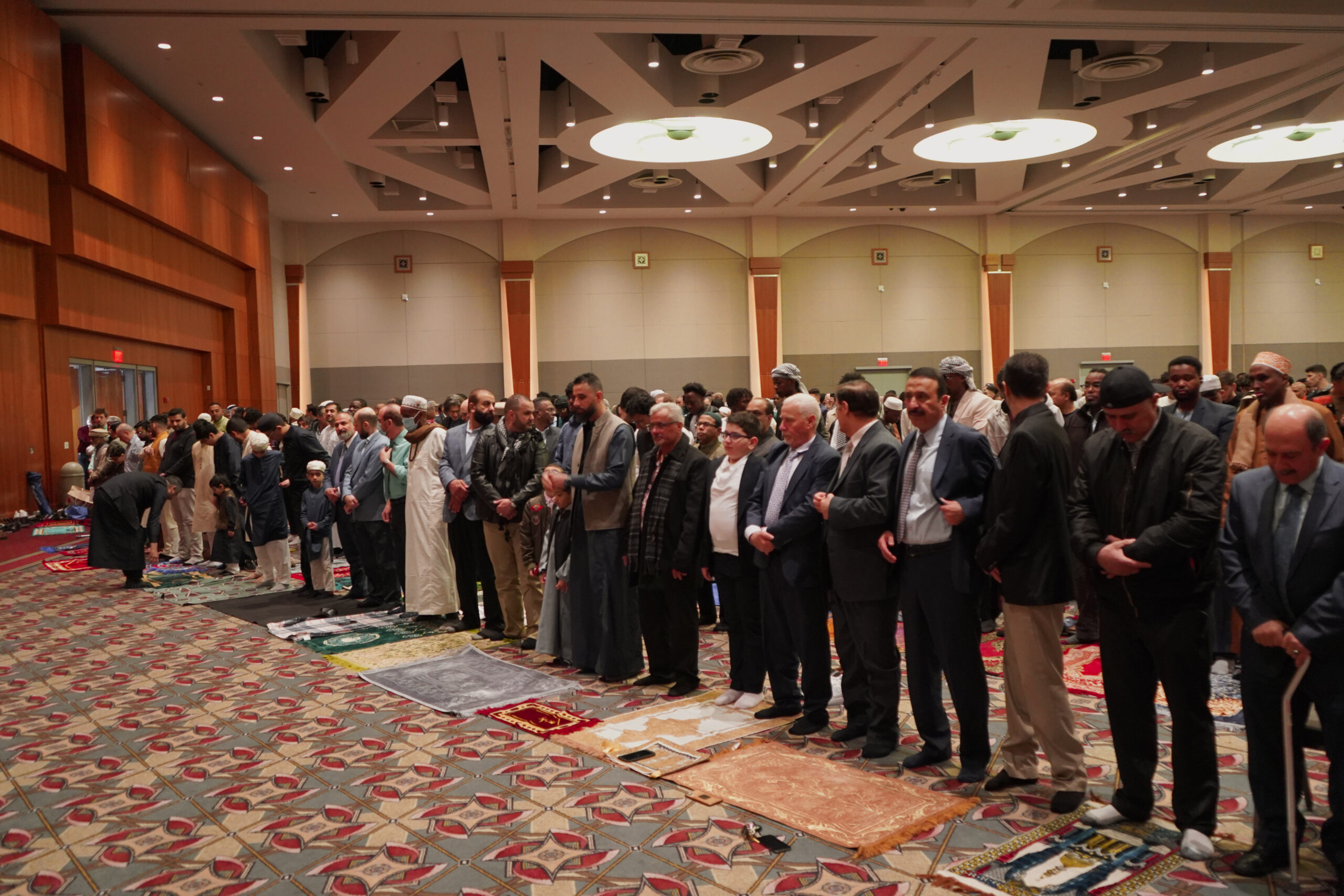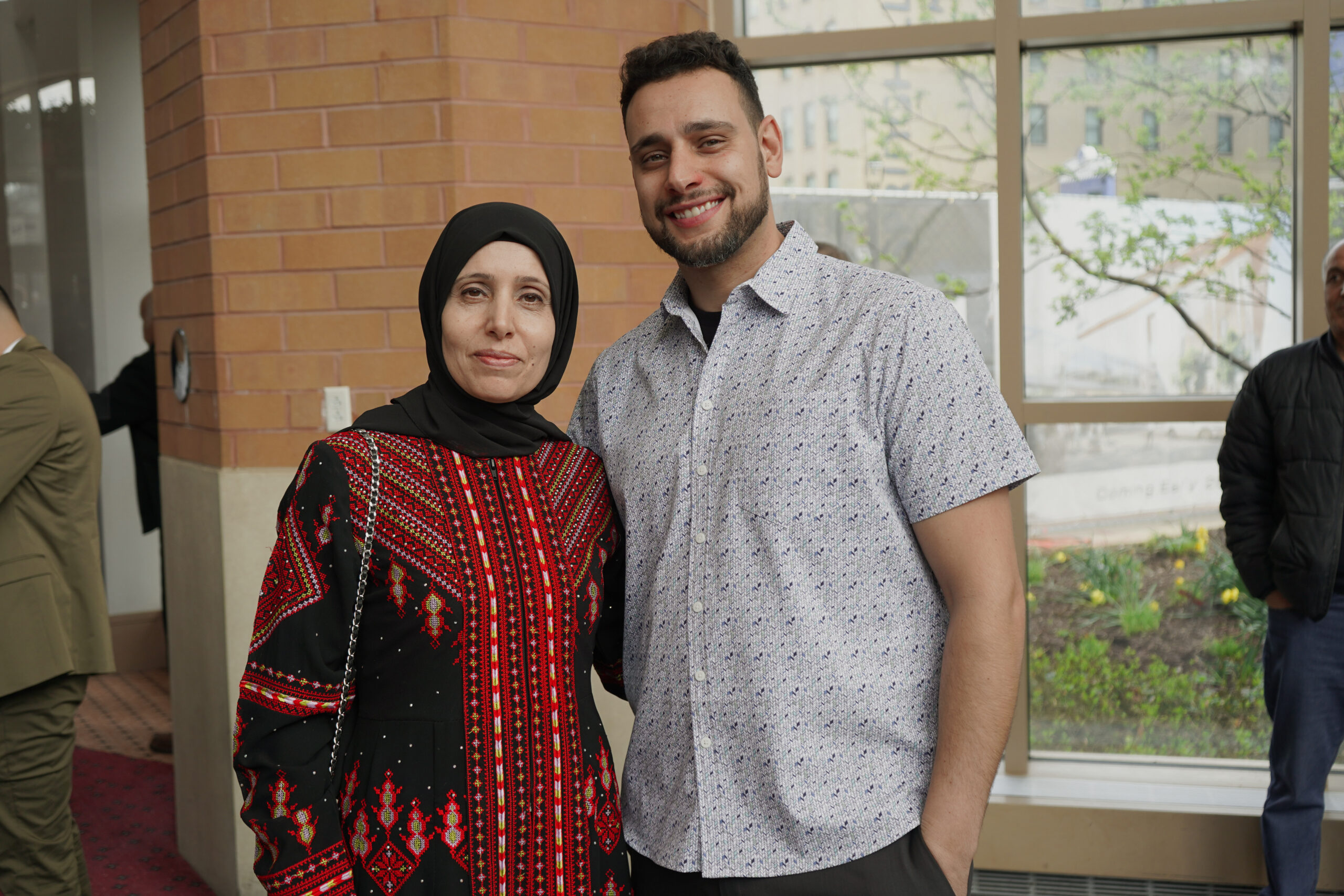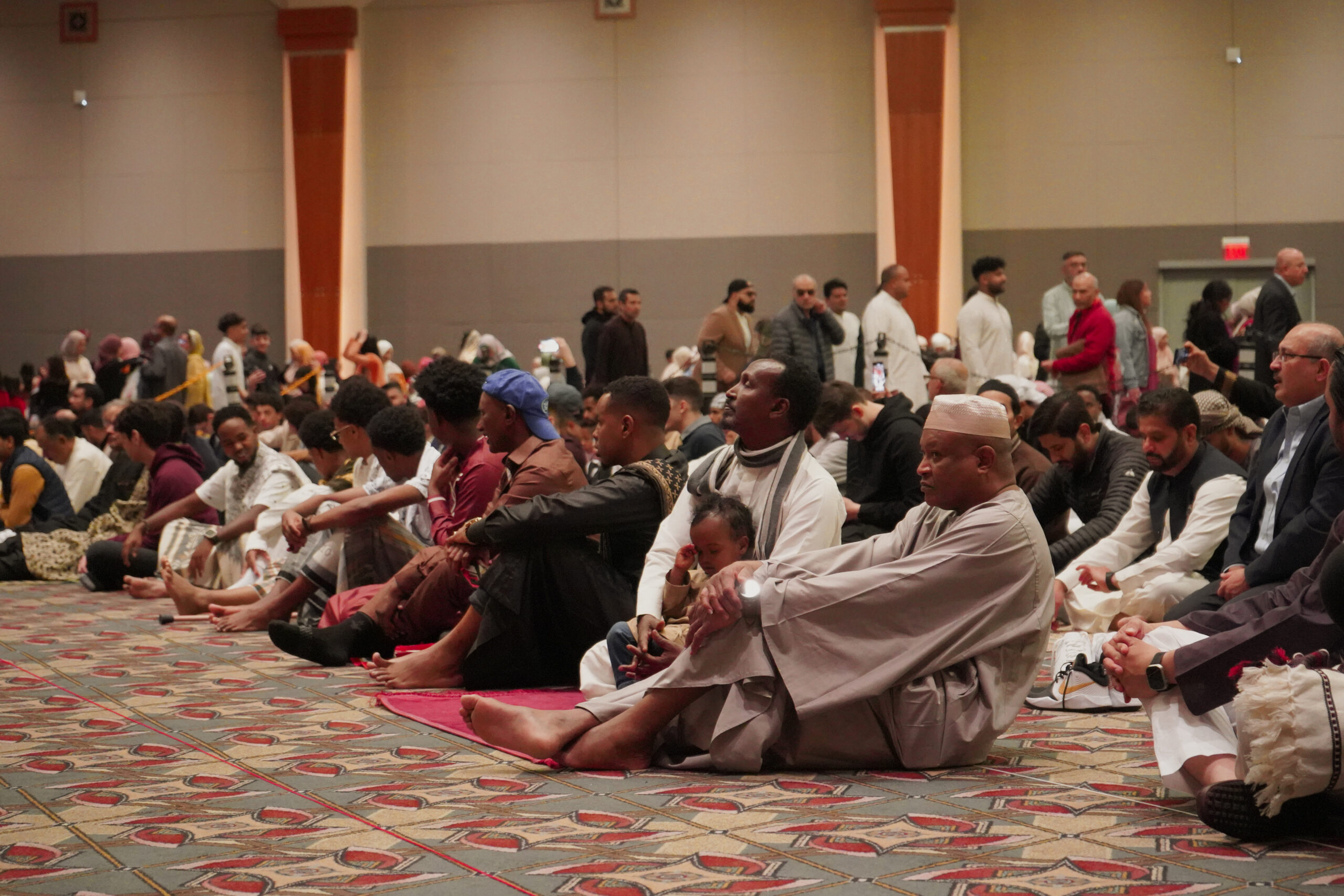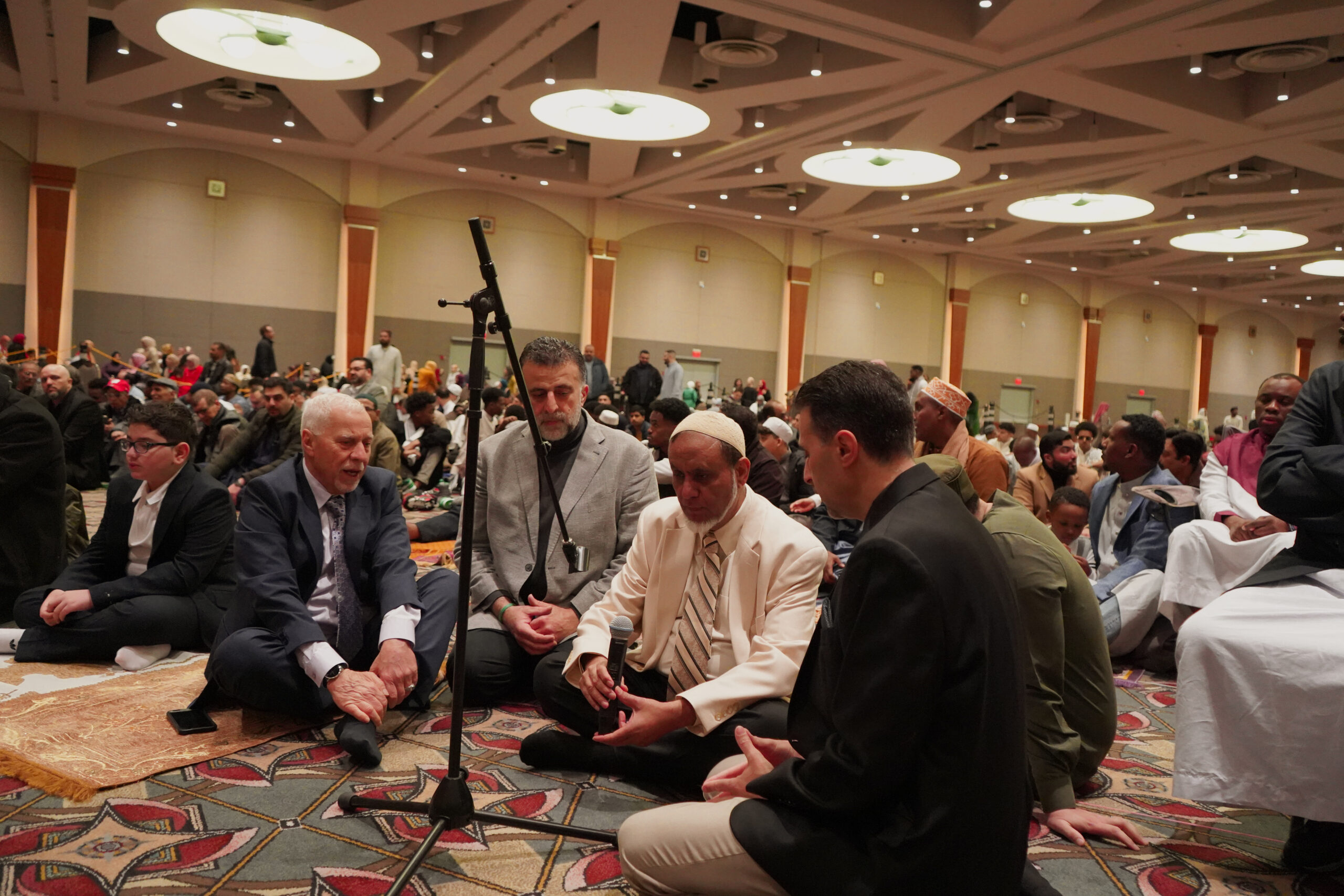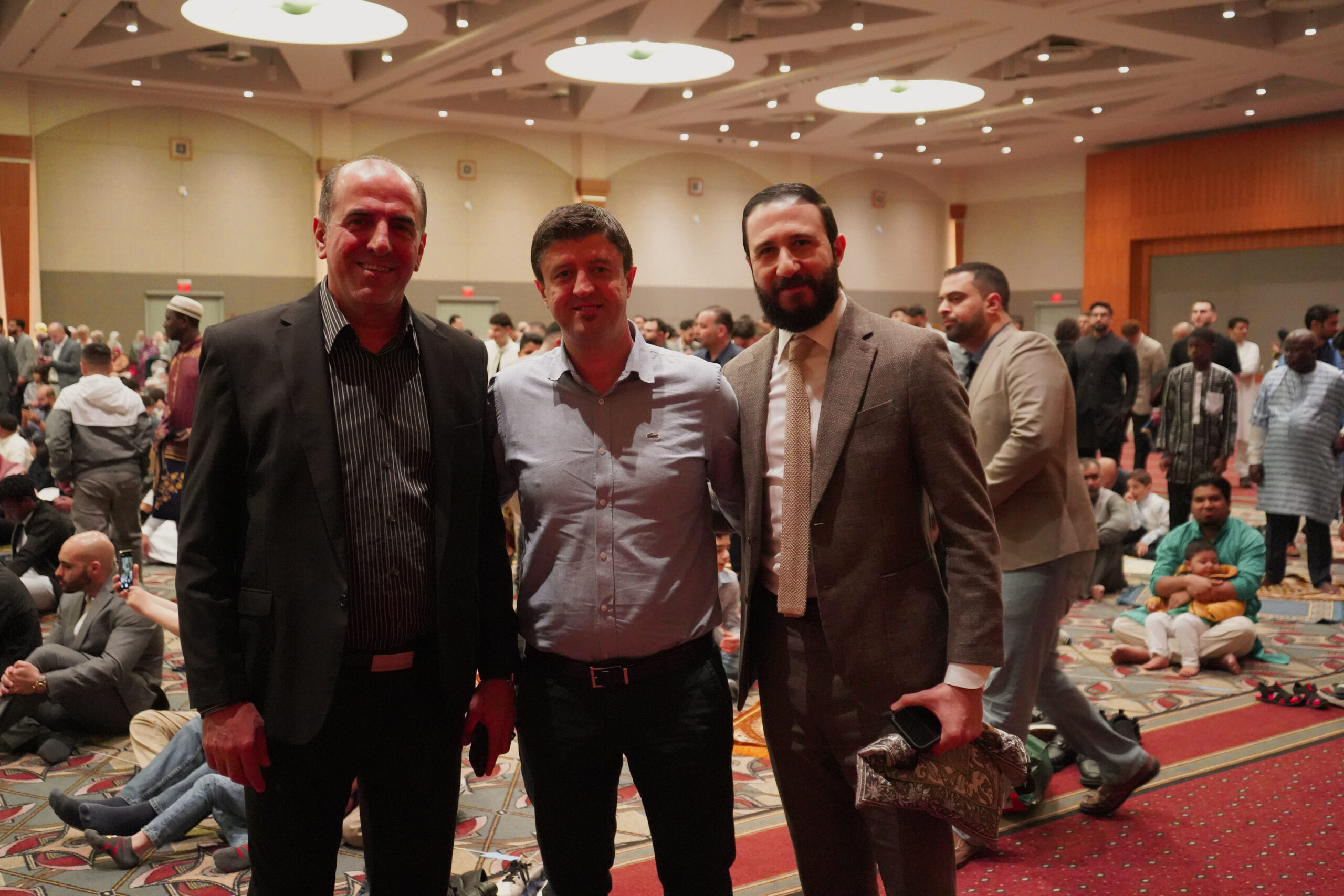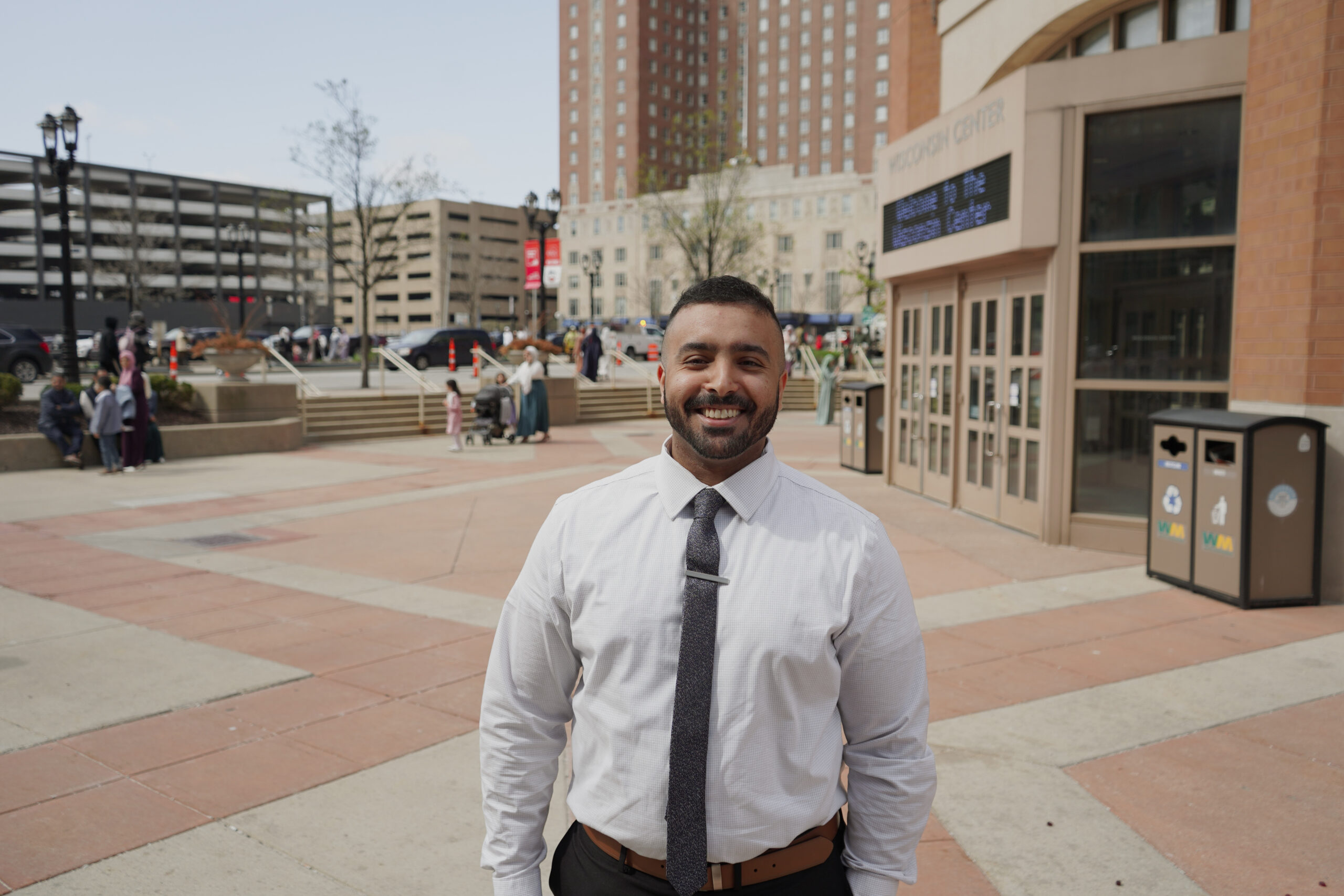 More Eid prayer service photos courtesy of Lee Matz (Milwaukee Independent)