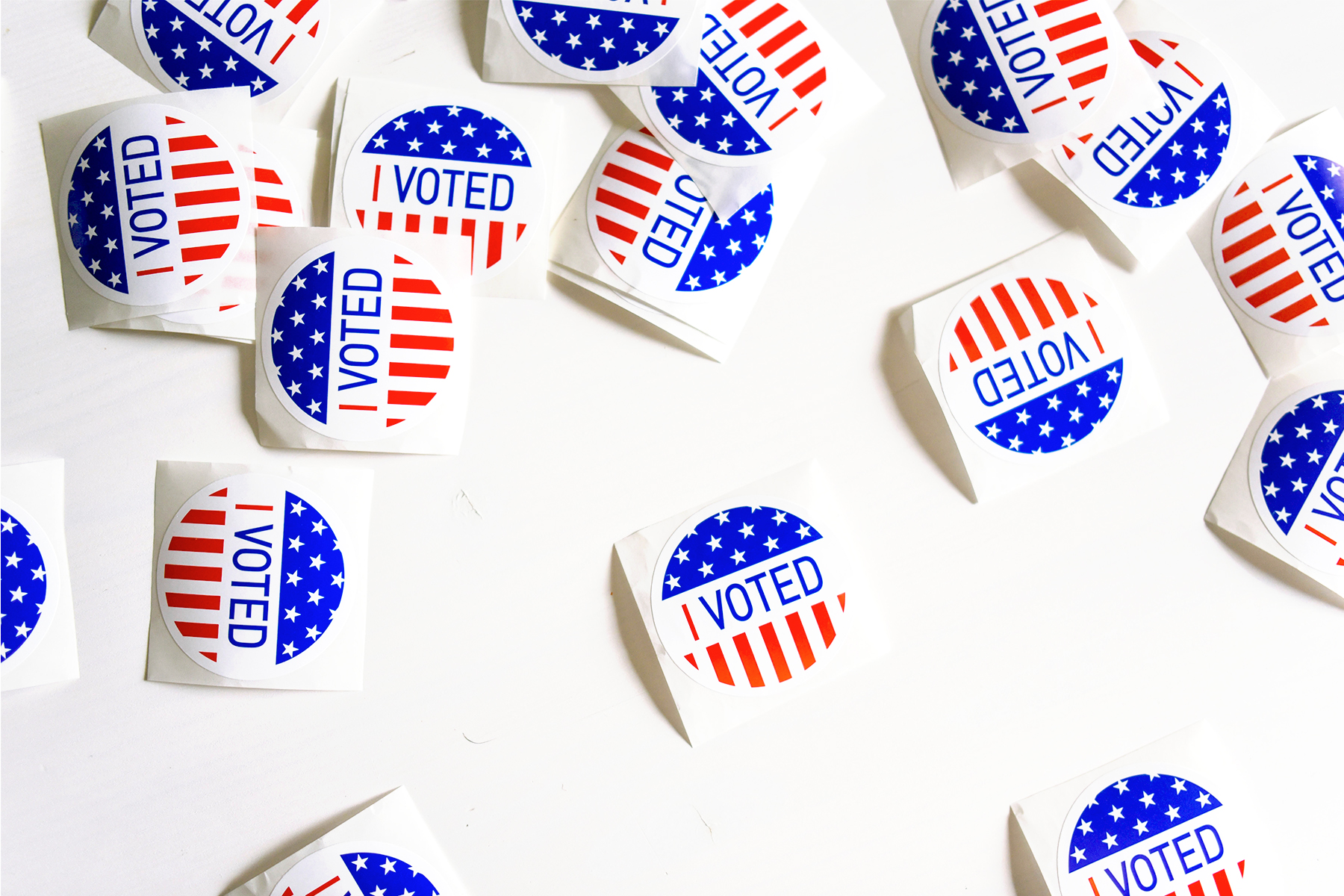 Islamic organizations around the country reported an increased interest by Muslims to run for public office.
These past few years in the United States, motivated by the Muslim ban at the beginning of President Trump's term and the rapid increase in Islamophobic rhetoric and hate crimes targeting Muslims, refugees and immigrants, a number of Muslims across the country have chosen to run for positions, whether their local school board or governor of their state.
In Wisconsin, a number of Muslim candidates ran for various offices during this spring election.  Samba Baldeh was re-elected as alderman in district 17 for the Madison City Council.  Born in Gambia and coming to the United States in 2000, Baldeh ran on a platform the encouraged strengthening schools and equitable resources for all students.
First time candidate, Syed Abbas became the new alderman for district 12 in Madison. Originally from Pakistan, Abbas considers himself a lifelong Badger.  Currently working as an energy efficiency project manager, Abbas championed making sure that the north and east sides of Madison are great places to live regardless of socio-economic levels.
Additional candidates that won include Minza Karim, she won a school board position in Madison and Akram Khan of Mequon, a Kumon site owner and landlord won a school board position as well.