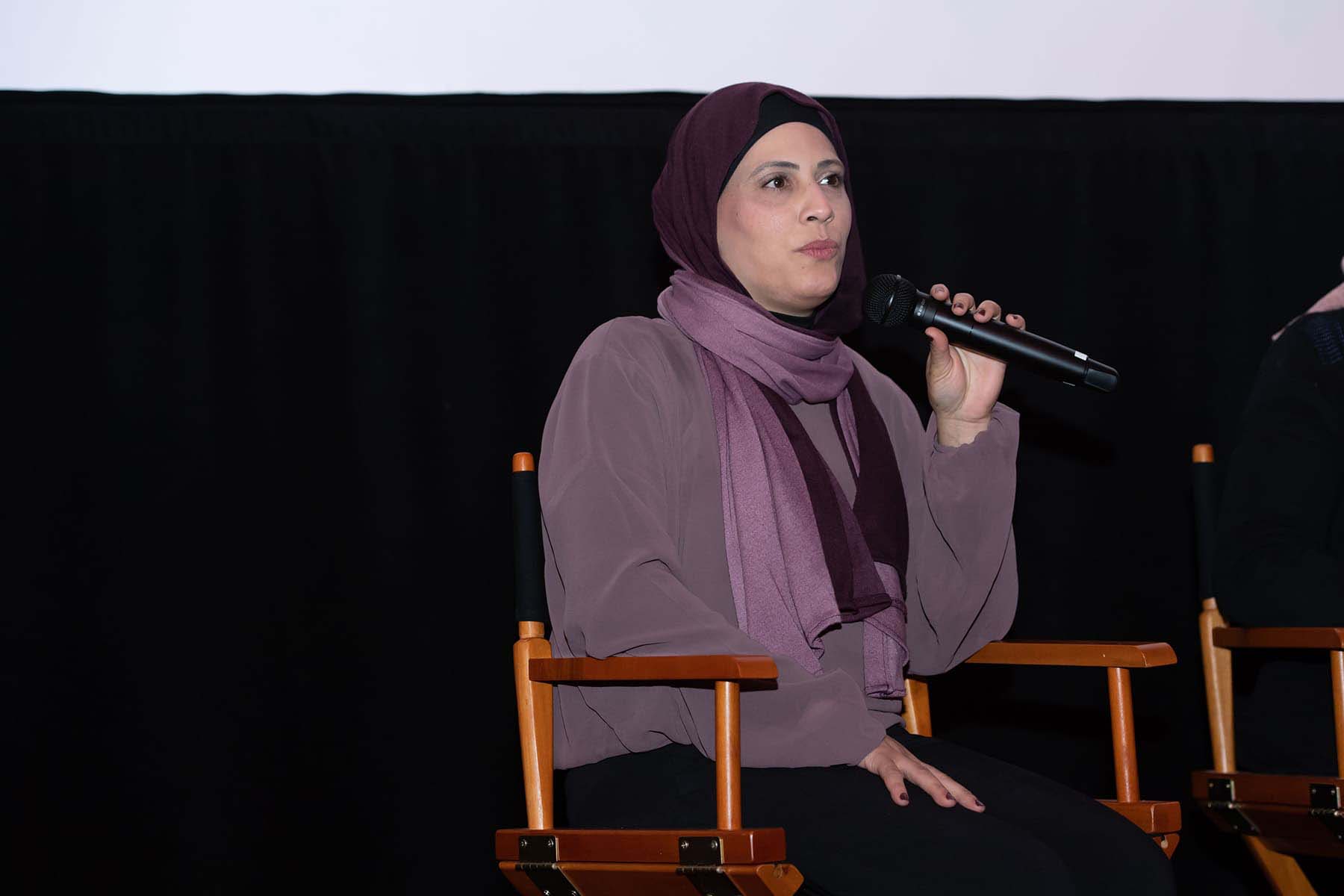 © Photo
Mouna Photography for the Wisconsin Muslim Journal / Building photo: Google Maps
The many fans of Taqwa Obaid will be pleased to learn that they no longer have to attend an event or hire her as a caterer to sample her cooking. On July 16, the Greenfield Common Council adopted a resolution granting a permit for Taqwa's Bakery and Restaurant to operate at 4651 S. 27th Street.
"I had heard of her throughout the years through the community – everyone kept raving about how great Taqwa's food was," said Sausan Naji, a member of the Milwaukee Muslim Women's Coalition board of directors. "I would attend events that she had catered and the food was amazing. Every event that we would go to was Taqwa's food, and people were raving about it."
However, Taqwa Obaid is a local legend for her service and her commitment to the community as well as her food.
"One day I needed a pot of stuffed grape leaves, and that takes hours to make," Naji said. "My sister called her for me and ordered the pot of grape leaves around 2:00, and Taqwa had it delivered by 7:00" that same day, "versus a day or two, which is what it usually takes."
In addition to being a fabulous cook, Taqwa is a pillar of community events. Taqwa has participated in the MMWC Film Festival. "She cooked for that event, and she was on the panel to talk about her cooking and how she started her catering company," said Naji. And Taqwa has "donated a lot of her food" to local fund-raisers. "She always looks for ways to give back to the community," Naji said.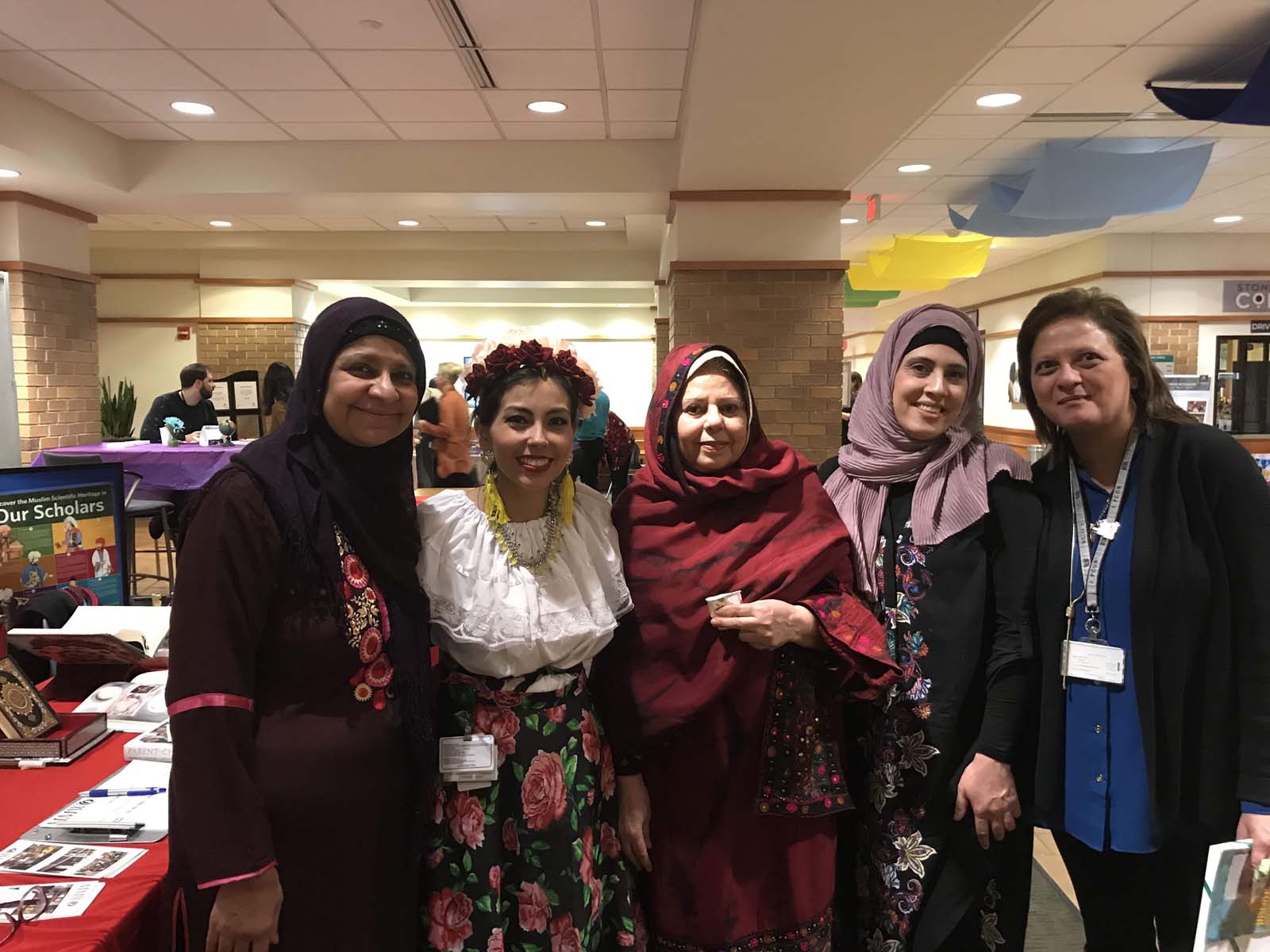 Sheila Badwan, who leads the Hanan Refugee Project in Milwaukee, said Taqwa has made sweets for Hanan fund-raisers, and "we've had her for Iftar during Ramadan. She catered for that, and she's actually sometimes donated the food and won't let us pay."
In fact, said Badwan, "She doesn't like me to pay for anything, she always likes to donate." Taqwa made sweets for Hanan's booth at the recent Lynden Sculpture Garden International Refugee Day event. Taqwa, who is originally from Jordan, "got upset with me," said Badwan. "She said, 'You paid for this!'"
But customers at Taqwa's Bakery and Restaurant will be most interested in the food. "My family and I are very picky about the quality of our food,"Naji said, and "whenever we cater any of our events and order food from her, it's amazingly delicious and at a great price."
Badwan agrees. "I've actually catered from many different people, and Taqwa's stuffed grape leaves are definitely the best. She has a passion for cooking. You can definitely tell she really puts effort into her food and the taste is amazing."
On July 10, the Greenfield Plan Commission greenlighted Mrs. Obaid's plan for the former Burger King site on 27th Street, which allowed it to move to the full Council for approval, The Burger King site's owner had once planned to turn it into a Chill & Grill pizzeria.
Mrs.Obaid had originally planned to locate her new restaurant and bakery at a site a few blocks away from the present location on 27th Street. However, the Greenfield the Plan Commission required too many improvements from the owner of that site. No objections were raised to the former Burger King site, according to the Milwaukee Journal-Sentinel.
Mrs. Obaid first became known in the community for her homemade Middle Eastern bread and baked goods, which were sold at Al-Yousef Supermarket in Oak Creek.