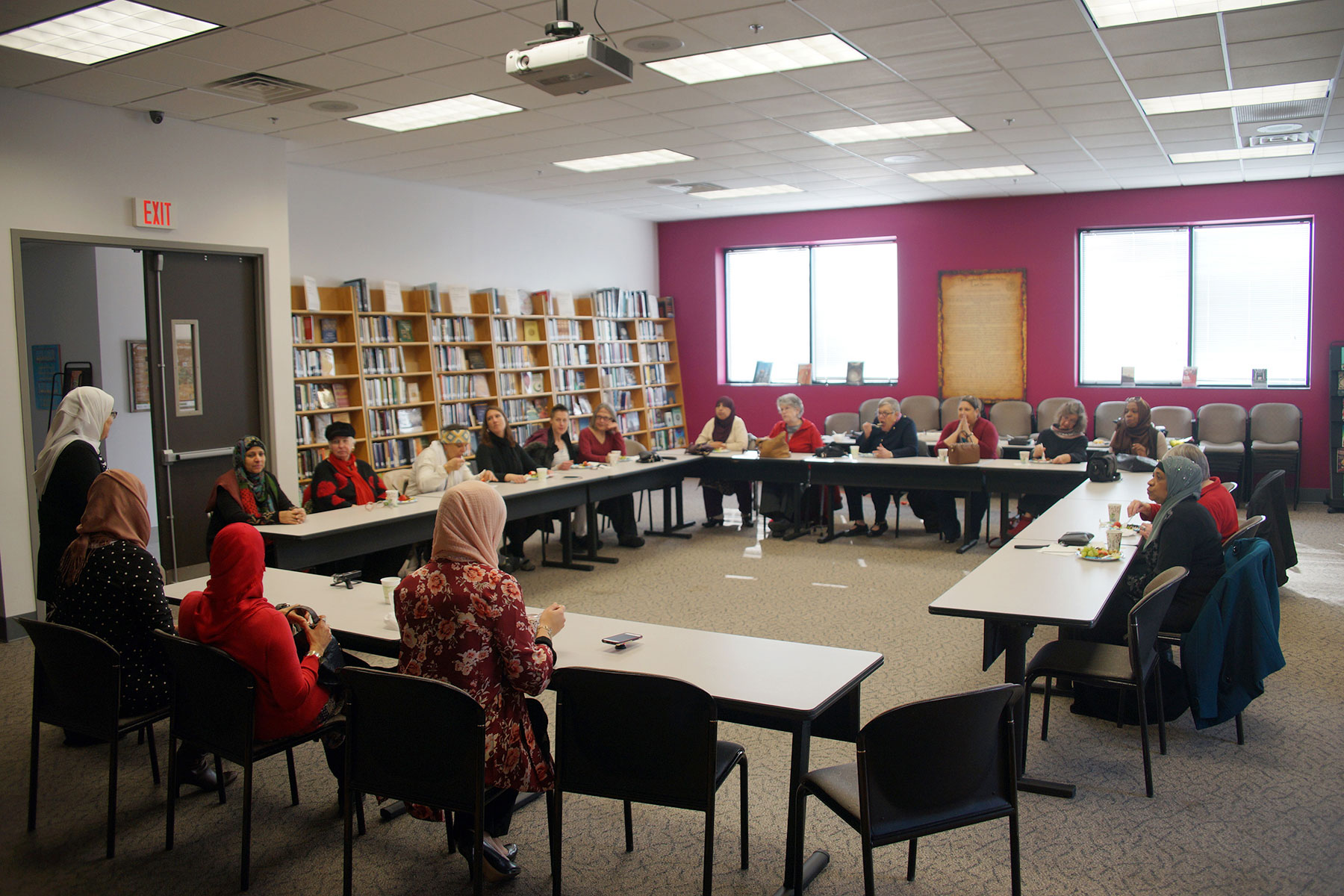 The Milwaukee Muslim Women's Coalition hosted a networking brunch on January 26, presenting a panel of speakers who recently returned from the 2017 Winter Umrah.
Bushra Zaibak, Tahseen Hussaini, and Orusa Mozaffar shared their Umrah experiences as part of the ISM Brookfield group of Muslims from Milwaukee who traveled to the holy cities of Makkah and Madinah from December 22 to 31. The panelists also answered numerous questions from the interfaith audience, and shared a meal together.
This audio segment was recorded during the panel discussion and features a portion of the questions and answers shared by all participants.