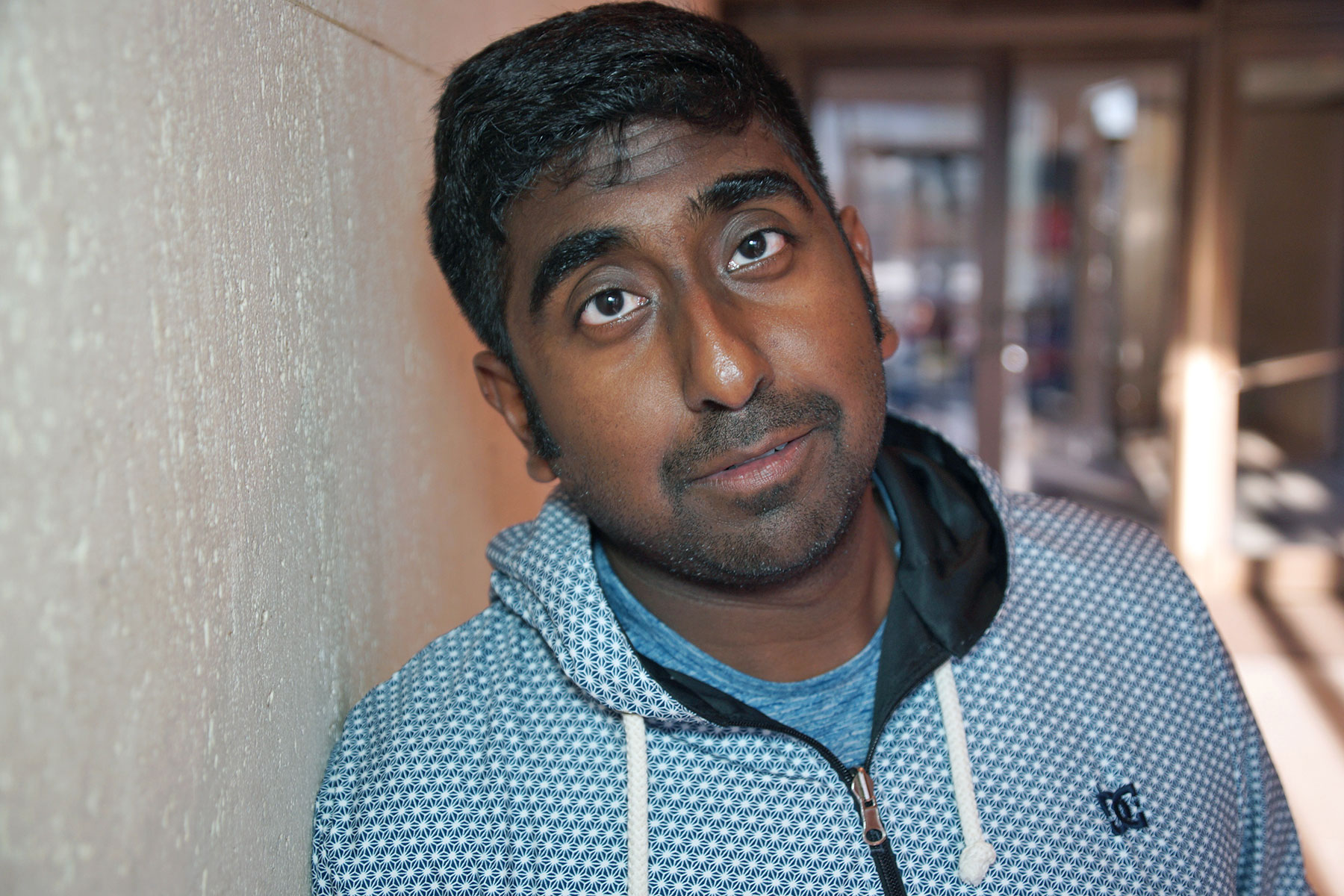 Chicago-born Indian-Muslim artist, Zeshan B performed a special concert of his remarkable blend of music at the Marcus Center for the Performing Arts on September 15.
Zeshan B weaves soul music from the 1960s and 1970s with Indo-Pakistani folk songs to create an entirely new genre known as "Brown-Skinned Soul." The creative artist has gained national fame with his unique voice, earning rave reviews from Rolling Stone, NPR, ABC, NBC, PBS, Salon Magazine, Democracy Now, and the Times of India.
With his show at the Marcus Center, Zeshan B's journey came full circle. The venue was across the street from the apartments where he lived for a year, as part of his time in Milwaukee for his wife's residency program.
Zeshan B told the audience that it had always been his dream to perform at the center. The opportunity finally arrived, allowing him to return to his "adoptive home" and fulfill that aspiration.
Along with new tracks not yet recorded, Zeshan B performed music off his "Vetted" album. From his new political anthem "Brown Power" to his bluesy rendition of "You Don't Miss Your Water," the singer had the crowd swooning, and finished to a standing ovation.
Before his concert, Zeshan B sat down with the Wisconsin Muslim Journal to discuss the controversial expression of his music, his family's rich Indian history, and the many musical influences that inspired him.