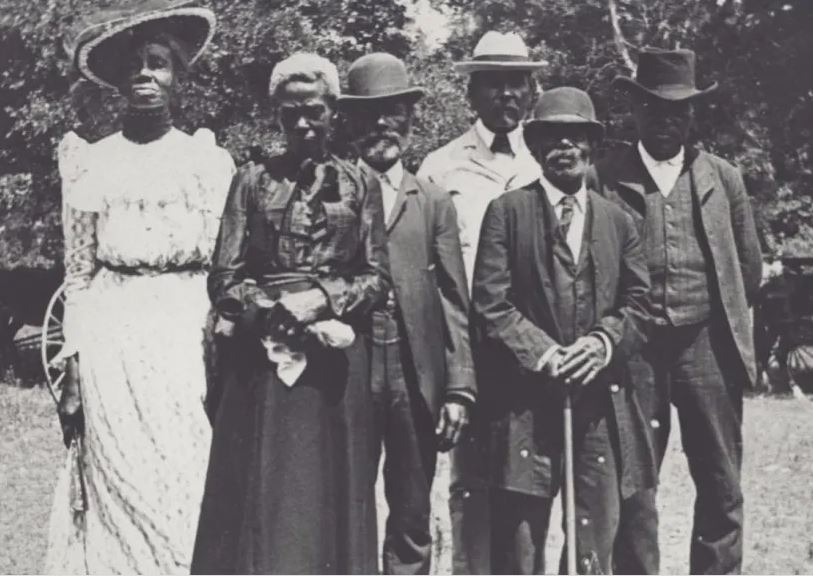 There's more than one Independence Day in the U.S. On June 19, 1865, General Gordon Granger rode into Galveston, Texas, and announced enslaved people were now free. Since then, June 19 has been celebrated as Juneteenth across the nation. Here's what you should know about the historic event and celebration.
1. ENSLAVED PEOPLE HAD ALREADY BEEN EMANCIPATED—THEY JUST DIDN'T KNOW IT.
The June 19 announcement came more than two and a half years after Abraham Lincoln issued the Emancipation Proclamation on January 1, 1863. So technically, from the Union's perspective, the 250,000 enslaved people in Texas were already free—but none of them were aware of it, and no one was in a rush to inform them.
2. THERE ARE MANY THEORIES AS TO WHY THE EMANCIPATION PROCLAMATION WASN'T ENFORCED IN TEXAS.