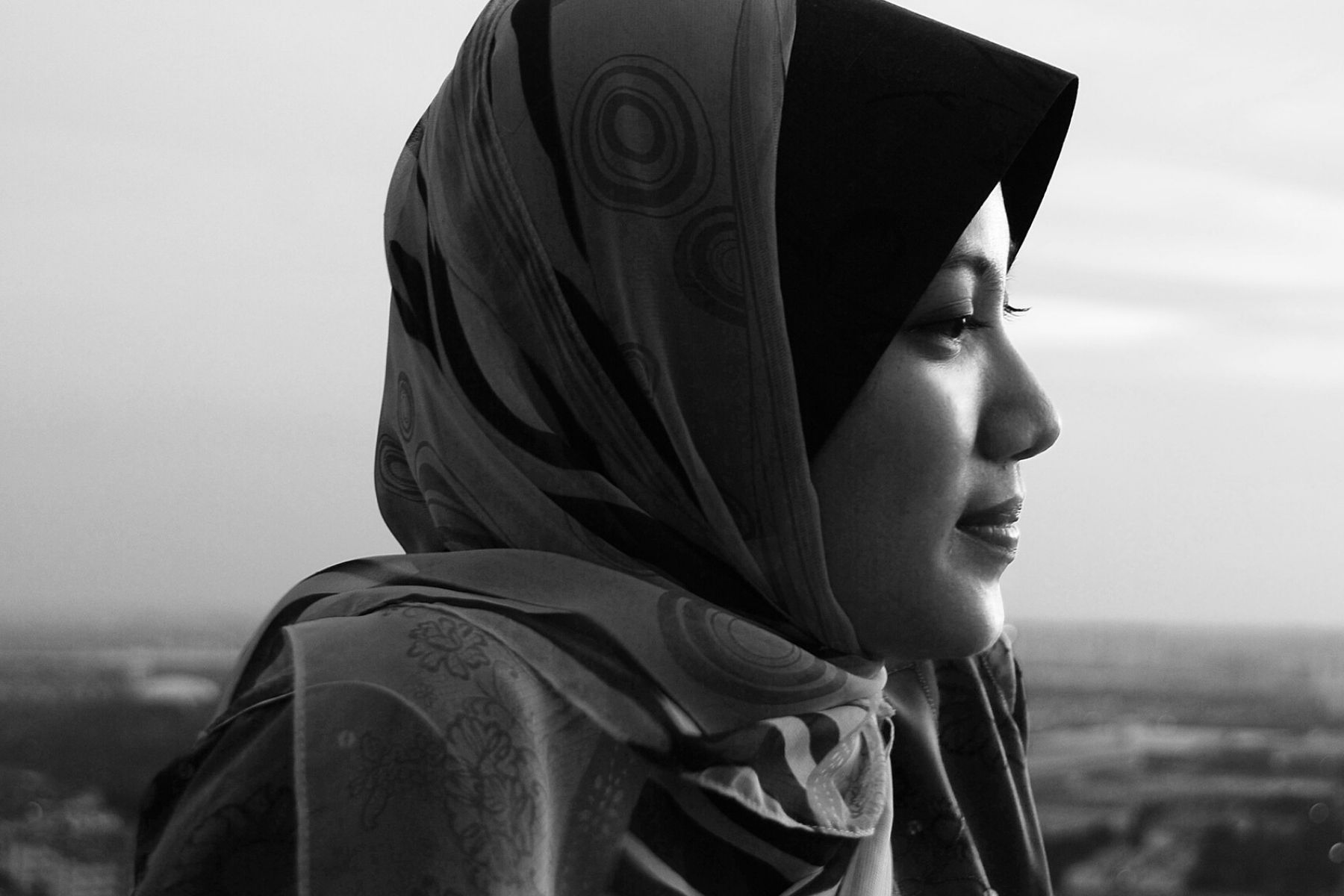 Advocates for victims of domestic abuse are not waiting for the numbers to tell a sad story. They are sounding the alarm that corona virus "shelter at home" orders pose particular challenges for already stressed families.
Our Peaceful Home (OPH), the first culturally specific domestic violence program for the Muslim community, will be conducting three sessions per week via Zoom on "how to cope with stress while being homebound," said Basema Yasin, OPH coordinator and advocate. "The goal of these online sessions is not only to provide our community with tools that can help them overcome stress and anxiety, but also to provide people with a sense of connection that hopefully will minimize their sense of isolation and depression," Yasin said.
OPH will also be conducting some sessions in Arabic, Urdu, and Rohingya as well as offering culturally specific advice and resources for these communities. "Many families in our communities consist of not only mom, dad, and kids, but also grandparents and at times uncles or aunts," Yasin said. "With Covid-19 forcing everyone to be home at the same time, our routines are thrown off. We need to reorganize our day to day lives to better fit this new normal."
However, while advocates have reason to worry about an increase in incidents of domestic violence, OPH is focused on reminding its clients and potential clients that the means to cope are available. In Milwaukee's close-knit Muslim community, the "shelter at home" order has thus far not led to an uptick in cases of domestic abuse,  but that could also be a result of clients not having the privacy to call us, Yasin said.
Since opening its doors last year, OPH has made an impact on a number of families struggling with domestic abuse and violence. "We continue to work with the clients that we have," said Yasin, to ensure that their home situations remain stable.
The New York Times has reported that, "people stuck in physically or emotionally abusive relationships" will see their day-to-day living situations impacted by the increased stress. Domestic violence was seen to increase in the "pandemic hotspots of China and Italy."
Nationwide, states, counties, and municipalities are ordering lockdowns to halt the spread of corona virus. People living from paycheck to paycheck are being ordered to stay home with no paycheck, to live on government promises of a cash bailout to come.
"We know that any time an abusive partner may be feeling a loss of power and control — and everybody's feeling a loss of power and control right now — it could greatly impact how victims and survivors are being treated in their homes," Katie Ray-Jones, chief executive of the National Domestic Abuse Hotline, told the Times.
Ray-Jones said she expected to see "the intensity and frequency of abuse escalate. . .a pattern that experts witnessed during the economic downturn of 2008 and immediately after 9/11, Hurricane Sandy and Hurricane Katrina."
The city of Milwaukee already faced a serious domestic abuse problem with "about one in five homicides last year [linked] to domestic violence," reported the Milwaukee Journal Sentinel.
However, despite the governor's "shelter at home" order, advocates and providers want women and their children to know that the hotlines continue to be staffed, and the shelters are still open. For Muslims, OPH emphasizes how important it is to continue to rely on Islam, even while unable to attend Friday prayers or have regular contact with the community.
"Pick a place in your home, even if it's just a corner and make that your 'alone time' spot," Yasin advised. "Write down the things you are grateful for or write down one or two immediate goals you wish to accomplish during this corona virus time. Maybe you wanted to memorize a few Surah's from the Quran or maybe you simply would like to finally rearrange your closet. Accomplishing small goals can give you a self-esteem boost."
And everyone is reminded to stay as active as possible. Exercise can be very important to maintaining a positive, or at least a reasonably upbeat, attitude. "It is important not to dwell on the negatives and allow your mind to constantly worry because after all, God is the one who is in total control, not us. As Muslims, this is the time for Dhikr or 'Remembrance of God,'" Yasin said.
OPH advocate Kim Khaira wants to remind people that, though the OPH office located in the Islamic Resource Center on South 27th is currently closed for public events and support groups, help continues to be available at two 24 Hour Crisis Lines by phone or text: 414-841-5351 and 414-727-1090.  OPH Advocates will also see clients by appointment.  Domestic violence agencies are considered among those essential services exempt from the Safer-at-Home Act mandated by Governor Evers.