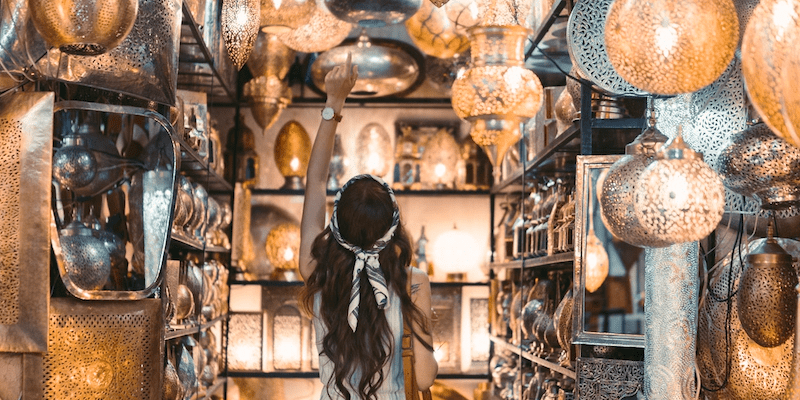 A new short film surrounding a family based in the USA who celebrate Eid is in the works.
Titled American Eid, the film is set to be released on the Walt Disney streaming platform Disney+, Mashable reports.
The film, which is still in the development stages, follows the lives of members of a Pakistani family who emigrated to America.
The main character, an eight year old girl named Ameena, wants to celebrate Eid in America, but it's not recognised as an official holiday in the country.
As a result, she takes it upon herself to create a petition and start a campaign in order for Eid to be recognised as an official holiday in the USA.
However, the young girl meets some road bumps during her quest. One particular hurdle Ameena has to overcome is from her older sister Zara, who adopts the nickname Z in order to fit in at school. Zara pleads with her younger sister to stop her petition, to which Ameena refuses and it results in a feud between the sisters.
As of right now casting is currently underway, and the film is seeking actors who speak both Urdu and English. It also seems the movie will be shot in Los Angeles.
It can be assumed OSN will most likely broadcast the short film in the Middle East once it is released, as it recently acquired exclusive distribution rights for Disney+ Originals across the region for subscribers.