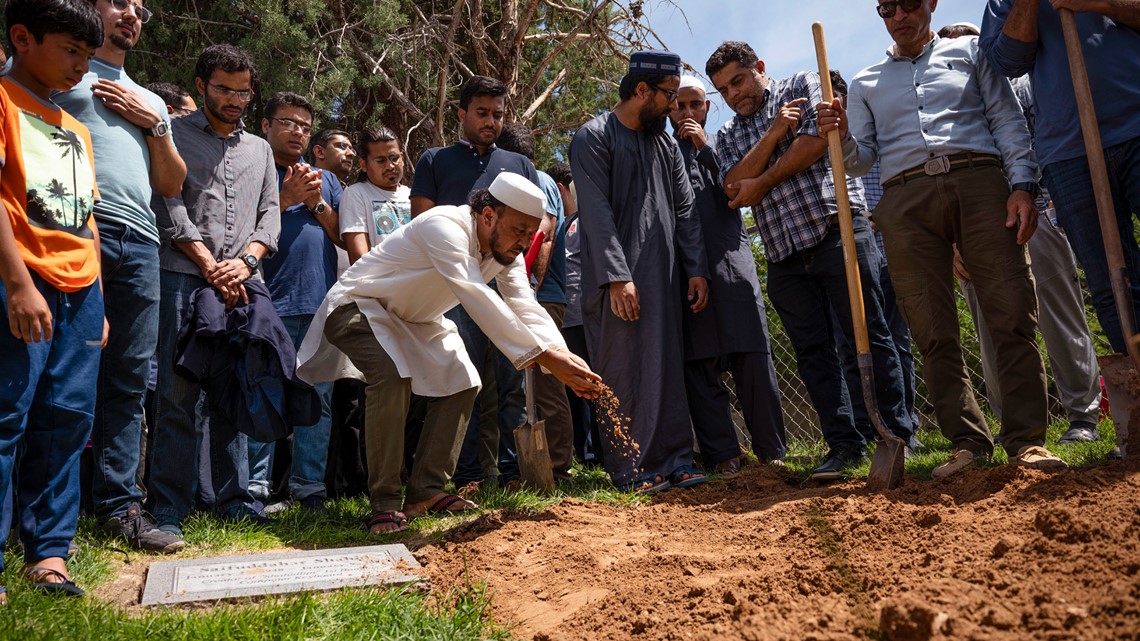 There are calls for a full investigation of the circumstances and motives around the tragic shooting deaths of four men, which have devastated a small mosque community in Albuquerque, N.M.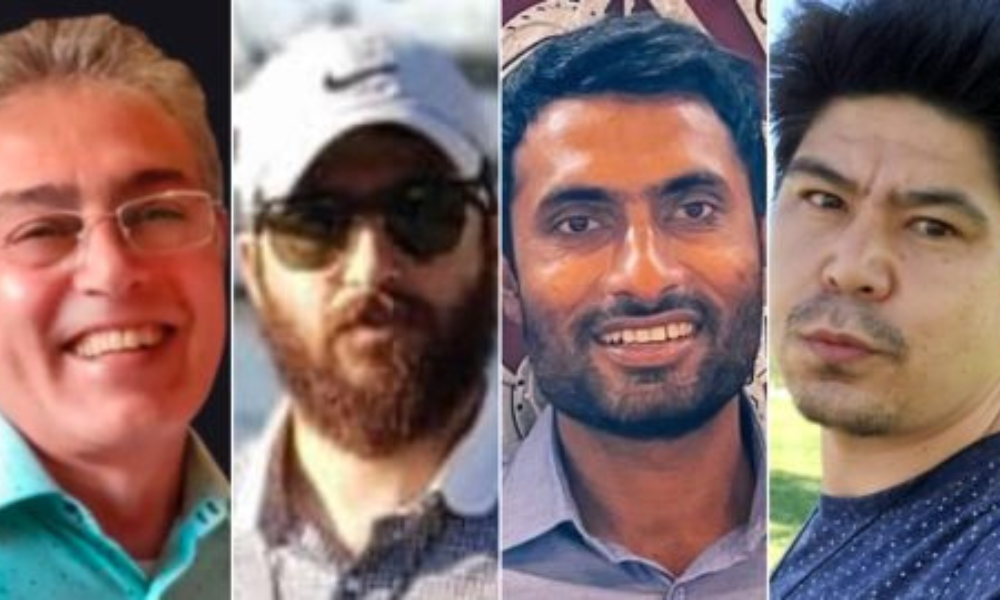 The attacks, over a period of many months, led to the arrest last week of 51-year-old Muhammad Atif Syed, who has been charged with the murders of Aftab Hussein (41) and Muhammad Afzaal Hussein (27) while being suspected without charge of killing Mohammad Zahir Ahmadi (62) and Naeem Hussain (25).
Over the weekend Syed's son Shaheen Syed, 21, was also arrested and is suspected of having some involvement in the deaths of these men.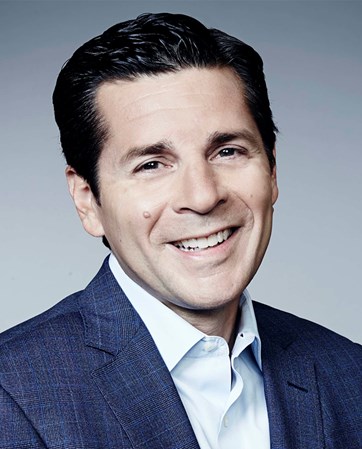 However, there is growing confusion over the motive for the killings. Initially believed to be an anti-Muslim hate crime it was then widely reported to be sectarian anti-Shia violence by Sunni Syed. However, as attorney and comedian Dean Obeidallah reiterated, while three of the victims killed were Shia, one was Sunni and claims Syed's daughter rejected claims he was motivated by her marrying a Shia.
"To be very clear, it's far too early to know what motivated these killings or if Syed is the killer," writes Obeidallah. "His daughter spoke to CNN the day before he was arrested, but after his house was searched by the police, and explained that while her father initially disapproved of her 2018 marriage, he came to accept it. Add to that, Assed noted that one of the slain victims was Sunni, like Syed. 
This view was reinforced by Muhammad Imtiaz Hussain, the brother of one of the victims, Muhammad Afzaal Hussain. He stated that his family did not identify as neither Sunni nor Shia however, they did pray Sunni and were raised in the same manner. 
"It was an individual act. The person who killed had some extreme animosity against my brother," he told Insider.
Calls for Unity
However, it should be noted other victims' relatives claim there may be a sectarian issue and in that context, several Muslim organizations spoke out against any conflict between Shia and Sunni Muslims in the U.S.
American Muslim Health Professionals (AMHP) have acknowledged the longstanding suffering and ostracization that Shias around the world have experienced. Recommending that people seek mental health services, the nonprofit released a statement with the number of a Muslim mental health crisis, Naseeha, center attached.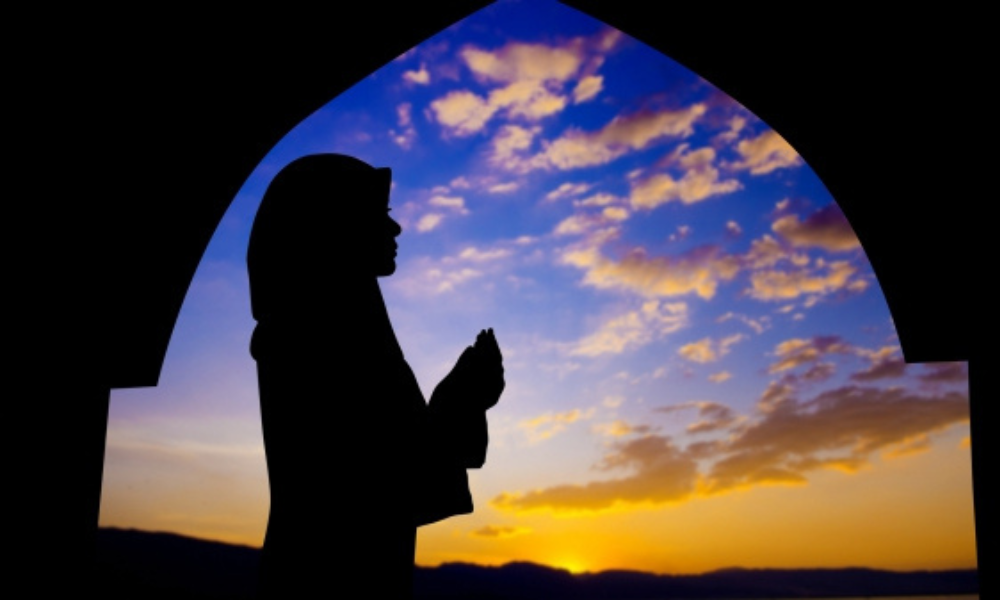 "We hope the news of the suspect's arrest will provide the New Mexico Muslim community some sense of relief and security," AMHP said in a statement. "As a national Muslim nonprofit organization dedicated to ensuring the wellness of all Americans, we serve all faiths, races, and backgrounds and are dedicated to centering the mental health needs of all, especially during this difficult time. We send our prayers to all the victims and their families, and collectively make space to grieve this tragedy with the Albuquerque Muslim community all our Shia brothers and sisters."
Another organization that stressed the importance of unity within the Islamic faith was the civil rights group, MPAC.
"American Muslims, both Sunni and Shia, just observed Ashura, the commemoration of Imam Hussein's martyrdom that enjoins our collective stand against tyranny. It is a solemn event that our entire community observes and confirms the unity that exists in our faith. We must not allow such deranged individuals to defeat that."
The alleged shooter has had a pattern of violence that began not long after he settled in Albuquerque six years ago. Syed had multiple arrests for domestic violence.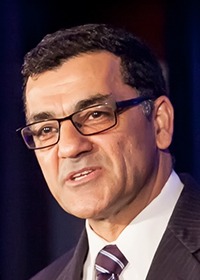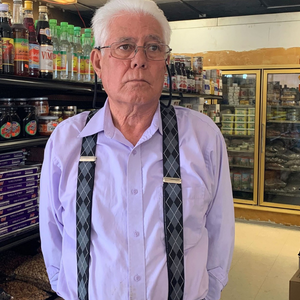 Sharief Ahmadi Hadi, one of the alleged victim's brothers, claims Syed has been harassing their family for years. Hadi stated that the alleged shooter even went as far as slashing the victim's wife's tires. 
Last Thursday, Albuquerque's Mayor Tim Keller hosted an interfaith breakfast with local community faith and city leaders.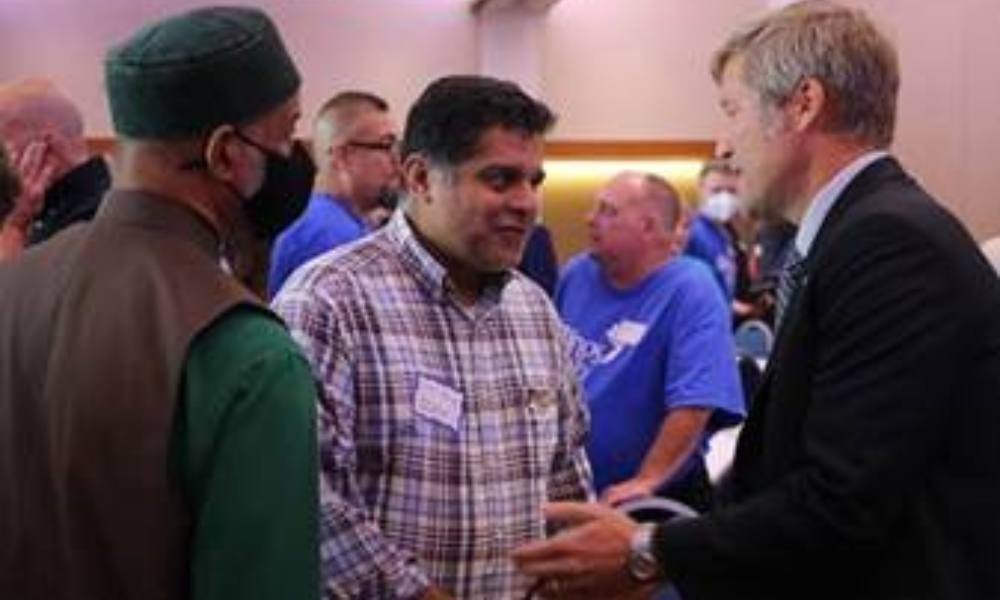 Timeline
2018
Syed was arrested multiple times for domestic violence according to a news conference held last week.
Jan. 28, 2021
Syed purchased an XD-M 9mm pistol.
Nov. 7, 2021
Mohammed Zahir Ahmadi was shot and killed outside the halal market he ran with his brother.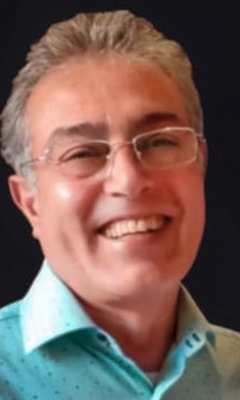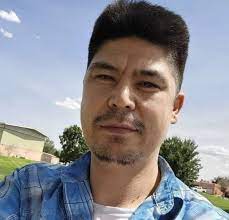 July 26, 2022
After Syed and his son Shaheen both purchased AR-15-style rifles from a weapons store in Albuquerque, Police Department notified that 13 shots were fired.  Officers were dispatched to Rhode Island St. and found Aftab Hussein dead at the scene after suffering multiple gunshot wounds. Multiple 7.62×9 casings were found.
Aug. 1
Syed and his son go to multiple gun stores and purchase a scope for his AR-15-style rifle. Later that evening  911 call came in saying multiple shots were fired in a "drive-by shooting" near Cornell St. Police arrived and find Muhammad Afzaal Hussain dead upon arrival.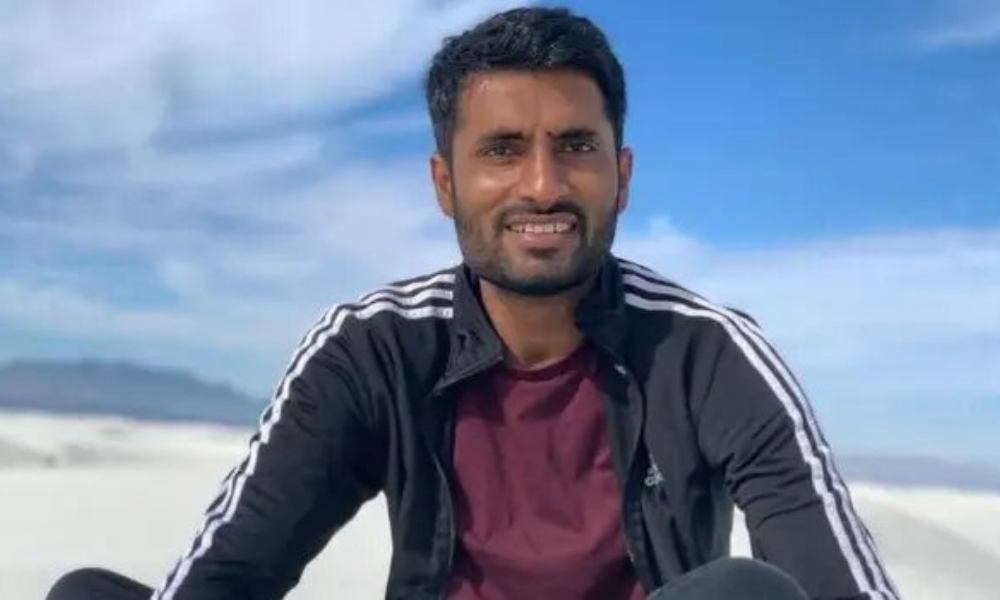 Aug. 3
Investigators link the two murders of Mohammad Zahir Ahmadi and Muhammed Afzaal Hussain after ballistics confirmed the 7.62×9 casings were fired from the same gun. 
Aug. 5 
Earlier in the day, Naeem Hussain attended the funerals of the two previous victims. He was found shot to death in the parking lot of a refugee services organization that he volunteered at hours later. 
Aug. 7
Alburquerque PD asked the public for help identifying the owner of a silver or grey Volkswagen sedan.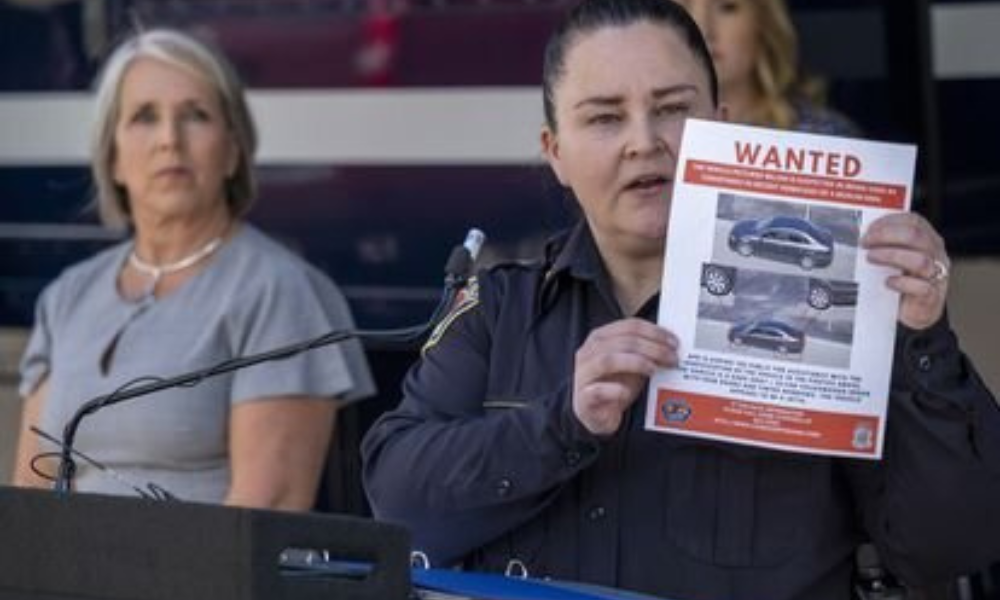 Aug. 8
New Mexico State Police perform a traffic stop and arrest the suspect near Santa Rosa, N.M., which is over 100 miles away from Albuquerque.
Syed had a gun in his car at the time of his arrest.
Aug. 9
A search warrant is executed on Syed's residence. Two rifles were found and one of them was a match for shell casings found at one of the crime scenes. Syed denied having any involvement in the shootings but admitted to knowing the victims and seeing them around the community.
Aug. 13
Shaheen Syed was arrested and is suspected of being involved in the murders of Mohammad Zahir Ahmadi and Naeem Hussein. Police cited phone records in their court documents. Details of his arrest and specific involvement are still unclear.