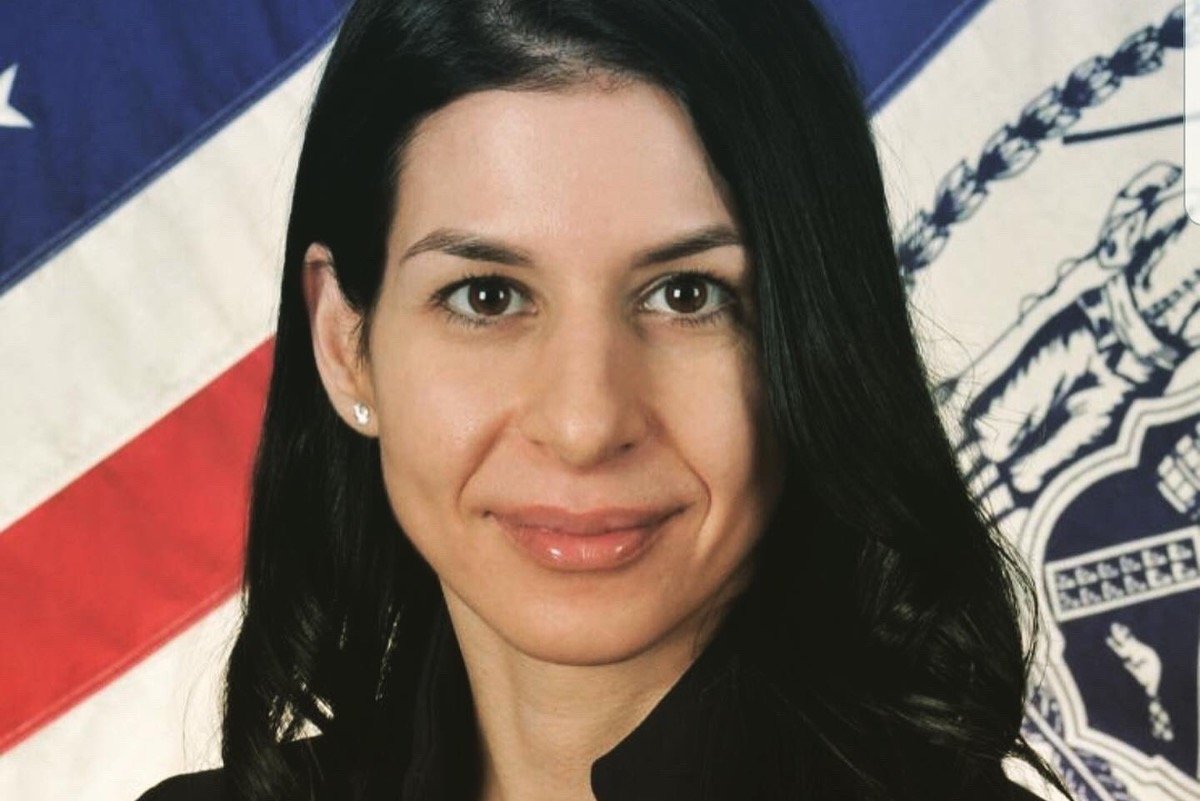 The New York State Police Department has appointed Palestinian-American Falasteen Srour as captain in the Bronx County Police Command, making her the first woman of Arab origin to be appointed to this rank, Quds News Network reports.
Thirty-eight-year-old Srour was born in the Bronx but her family comes from Beit Nuba village in Palestine and later lived in Qalandia refugee camp near occupied Jerusalem after leaving their village in 1948. She holds a bachelor's degree in criminology and a master's in forensic psychology.
She joins a number of American-Arabs who have recently been chosen to hold senior positions in government. Earlier this year, newly elected US President Joe Biden appointed Palestinian-American Maher Bitar as the senior director for intelligence programmes at the National Security Council (NSC).
This came after he appointed a Jordanian-American woman, Dana Shubat, as his senior legal affairs adviser. She joined Reema Dodin, a longtime Palestinian-American Capitol Hill aide, who was appointed deputy director of the White House Office of Legislative Affairs in late November.