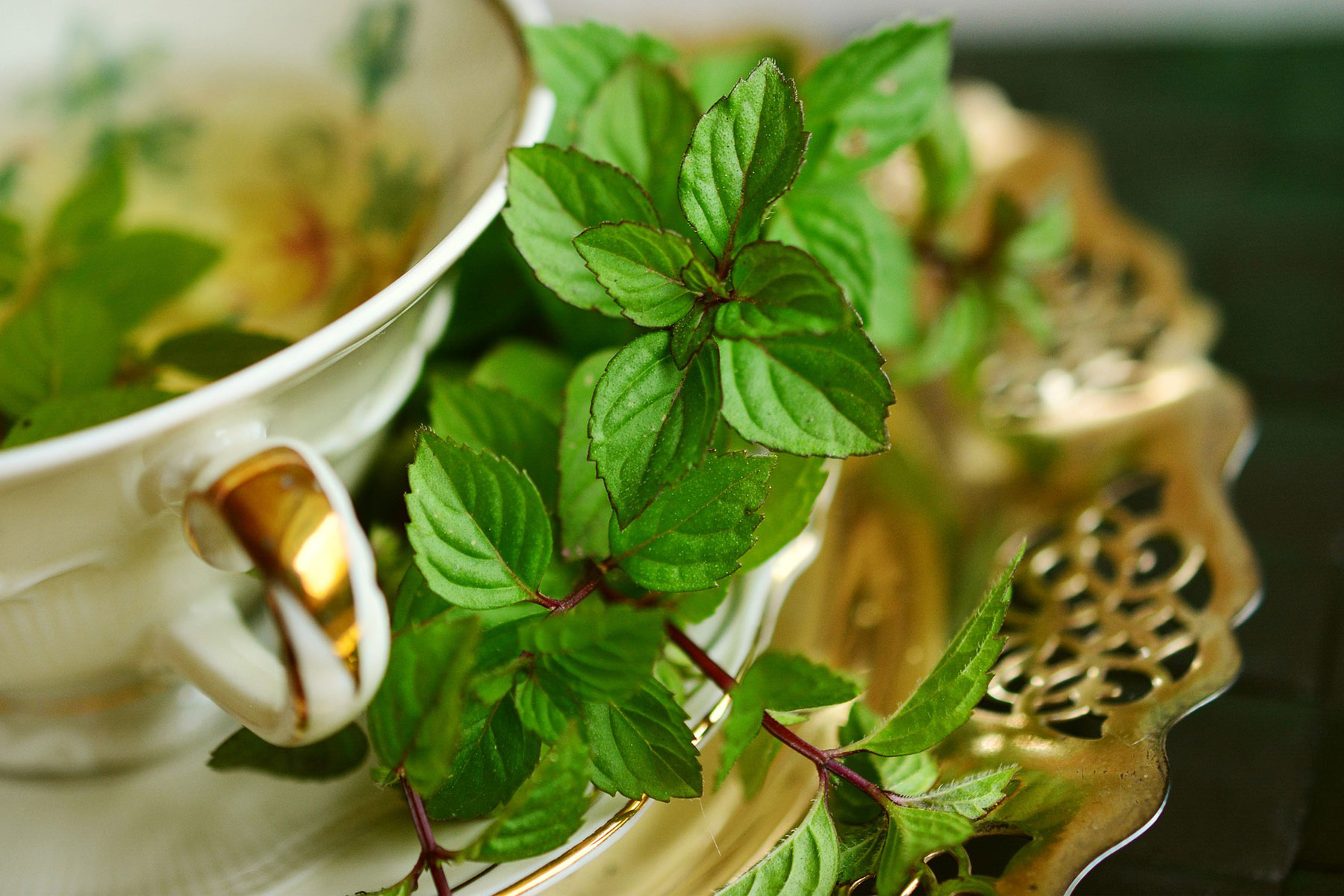 Elise Bellin, Librarian of the Islamic Resource Center, wrote this book review as part of an ongoing series that focuses on a range of books within the IRC collection as a service to the community.
A Cup of Mint Tea: Short Stories to Warm the Heart series
by Iman Abdallah al-Qaisi, © 2012 ISBN: 9780985922610
In the early 1990s, a couple of motivational speakers collaborated to bring together a compilation of inspirational, true stories that had been shared with them by audience members in their time on the speaker circuit. While initially failing to be published, they would eventually become the major motivational series/ social phenomenon called Chicken Soup for the Soul with plenty of niched titles and spinoffs to keep them going even to this day.
If you've ever read a title from the popular book series, you can get a pretty good idea of how popular these compilations can be. They may be the most famous in the West, but they are by far not the only series to play off of the motivational needs of the public.
One series that plays more toward the Muslim market than any other in much the same fashion as the Chicken Soup series did is A Cup of Mint Tea. Available in both Arabic and English editions, this series takes a look at what it means to be Muslim through short stories followed by thought-provoking lessons as found in the tales.
They are intended to "rekindle your spirit, warm your heart, and nurture your soul." Readers will also find it filled with tales of the Prophet Muhammad (peace be upon him), his companions and famous Muslim leaders throughout history. Each book is 85 pages of inspiration and important lessons.
Some of the stories in the series include the night recitation of Usaid Bin Hudair, companion of the Prophet (peace be upon him), that was said to have brought the angels down from heaven due to the strength of his faith and his concern for the welfare of his son. Virtue and selflessness are recounted in famous historical battles as well as parables found in newspapers and historical records. All sources are cited and where possible context is given.
If you find parables, a growing understanding of the Muslim faith, or inspirational stories of interest, this book series might just be for you. If you appreciate a nice, light book, that you can read in an hour or two at the beautiful Islamic Resource Center then A Cup of Mint Tea is for you. And while you are here, a complimentary cup of mint tea will be on us.
Founded in 2010, the Islamic Resource Center (IRC) is the first Islamic public lending library in Wisconsin. The IRC aims to provide resources to educators, students, health professionals, interfaith groups, and any members of the Milwaukee community that want an accurate understanding of the Islamic faith, its practices, and its people.