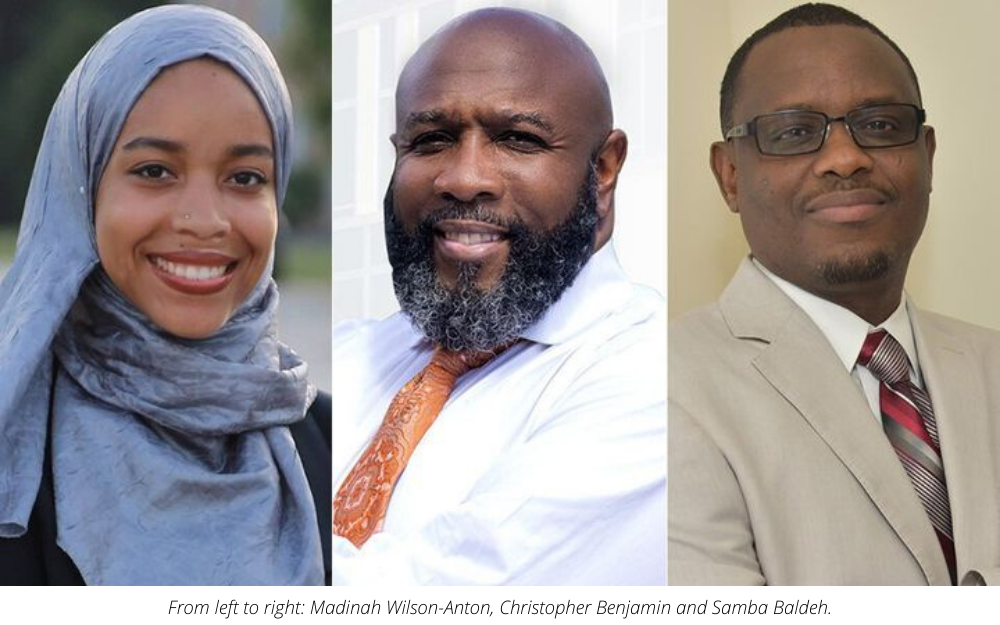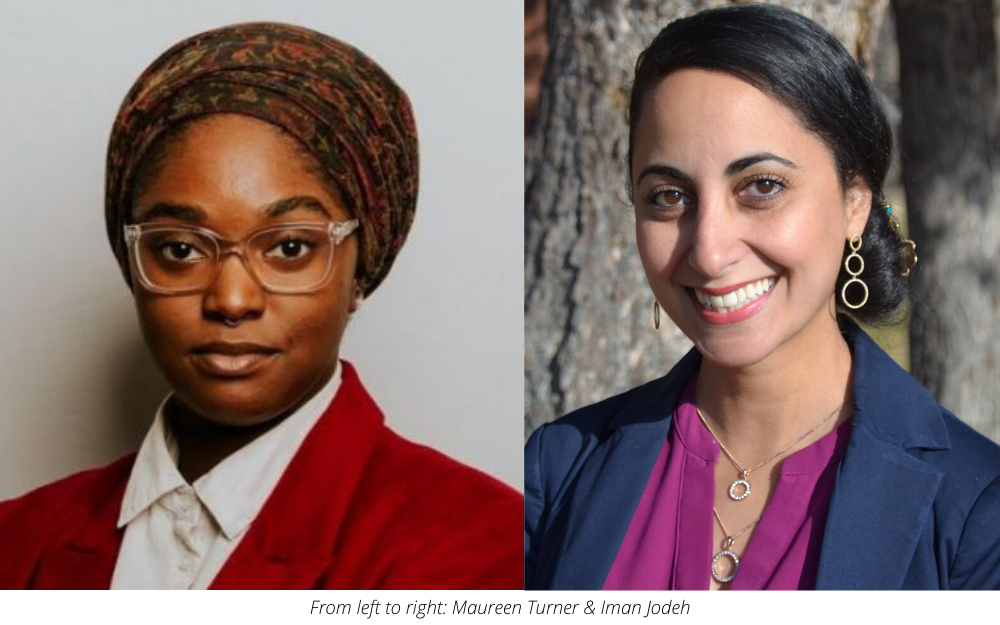 A member of the Madison city council since 2015, Baldeh said he was frustrated by the uptick of Black deaths at the hands of law enforcement and the vilification of Muslims by various political figures which motivated him to run.
"I hope [my win] is also an inspiration to particularly kids of color and Muslims [to show them], 'Look, we can do this. This is all our country and we should see it as such, and behave as such, and participate as such,'" Baldeh said.
In Delaware, Wilson-Anton first made waves back in September, when she defeated 11-term incumbent John Viola by just 43 votes in the Democratic primary. Last night, she secured her win after defeating her Republican opponent for the District 26 state House race.
Wilson-Anton said she hopes her win will further shatter stereotypes about Muslims and Muslim women being oppressed or timid. She said her win sends a message "to our community that we are a part of this country, no matter if you're a first-generation or if you're a descendant of enslaved Africans. We're all part of this country."
But more important, Wilson-Anton, who is part of a new class of progressives in Delaware, said she's ready for more widespread representation moving forward.
"Hopefully, we can stop with all the first and have a really diverse government at all levels across the country," she said.
Benjamin, the lawyer who won his election to Florida's House outright during the August primary, said he has been looking forward to this day for months.
"This election has been a great journey. I've been preparing for this type of office since I was an undergrad at Florida Memorial University, a private historically Black university, where I majored in political science. This is a great completion of that cycle, and to make history on top of it, is almost overwhelming," he said.
The South Florida native added that he plans to be an outspoken voice at a state level when relates to Muslim issues and plans to begin tackling criminal justice reform and expanding Medicaid for his constituents once in office.
Nationally, Rep. Ilhan Omar (D-Minn.) and Rep. Rashida Tlaib (D-Mich.), the first two Muslim women elected to Congress, both won their reelections on Wednesdays for a second term in the U.S. House.