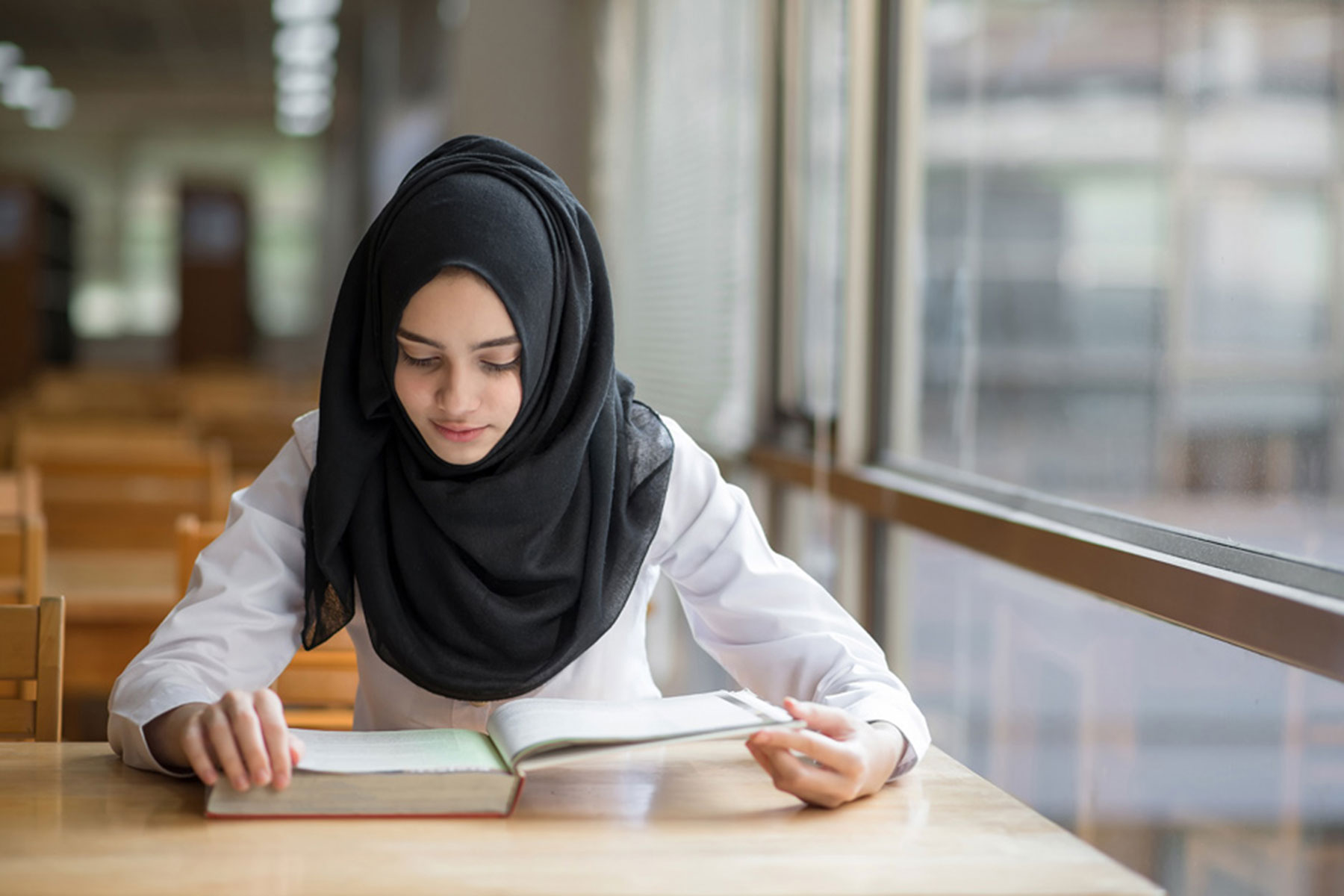 The American-Arab Anti-Discrimination Committee (ADC) recently invited qualifying students to apply for the annual Jack G. Shaheen Mass Communications Scholarships. The purpose of the Mass Communications Scholarships is to honor Arab-American students who excel in media studies.
The scholarship fund was created by Jack G. Shaheen, who passed away in July of 2017. Dr. Shaheen was an internationally acclaimed author, lecturer, and media critic considered to be the foremost authority on media images of Arabs and Muslims in American Popular Culture.
His writings include five books and more than 300 published essays, as well as chapters on media stereotypes in 40-plus college textbooks. He has consulted with the United Nations and the Justice Department's Civil Rights Division and has been featured on numerous national network programs such as National Public Radio, CNN, MSNBC and The Today Show.
The scholarship provides $2,500 to college students enrolled in the 2018-2019 academic year, who are undergrad Juniors, Seniors and graduate students majoring in Journalism, Radio, Television, and/or Film.
Applicants must send a hard copy of the application requirements to the ADC Research Institute, electronic submissions will not be accepted.
A one-page statement explaining why you merit the scholarship, your goals, and a declaration that you are a U.S. citizen of Arab heritage
Two (2) original signed letters of recommendation from Mass Communications professors.
Copies of your articles, DVD's, films, and so forth (these items will not be returned to you)
Official academic transcripts (minimum 3.0 GPA)
Your permanent home address, phone number, e-mail address, and your phone number during the school year, if different
The application deadline is Friday, June 8, 2018. Incomplete or late applications will not be accepted. All materials must be sent to:
ADC Research Institute
ATTN: Nabil Mohamad
1705 DeSales Street, NW Suite 500
Washington, DC 20036
Questions can be directed by phone (202) 244-2990 or eMail organizing@adc.org. Awards will be presented at the 2018 ADC's National Convention in Washington, D.C.
© Photo
American-Arab Anti-Discrimination Committee (ADC)