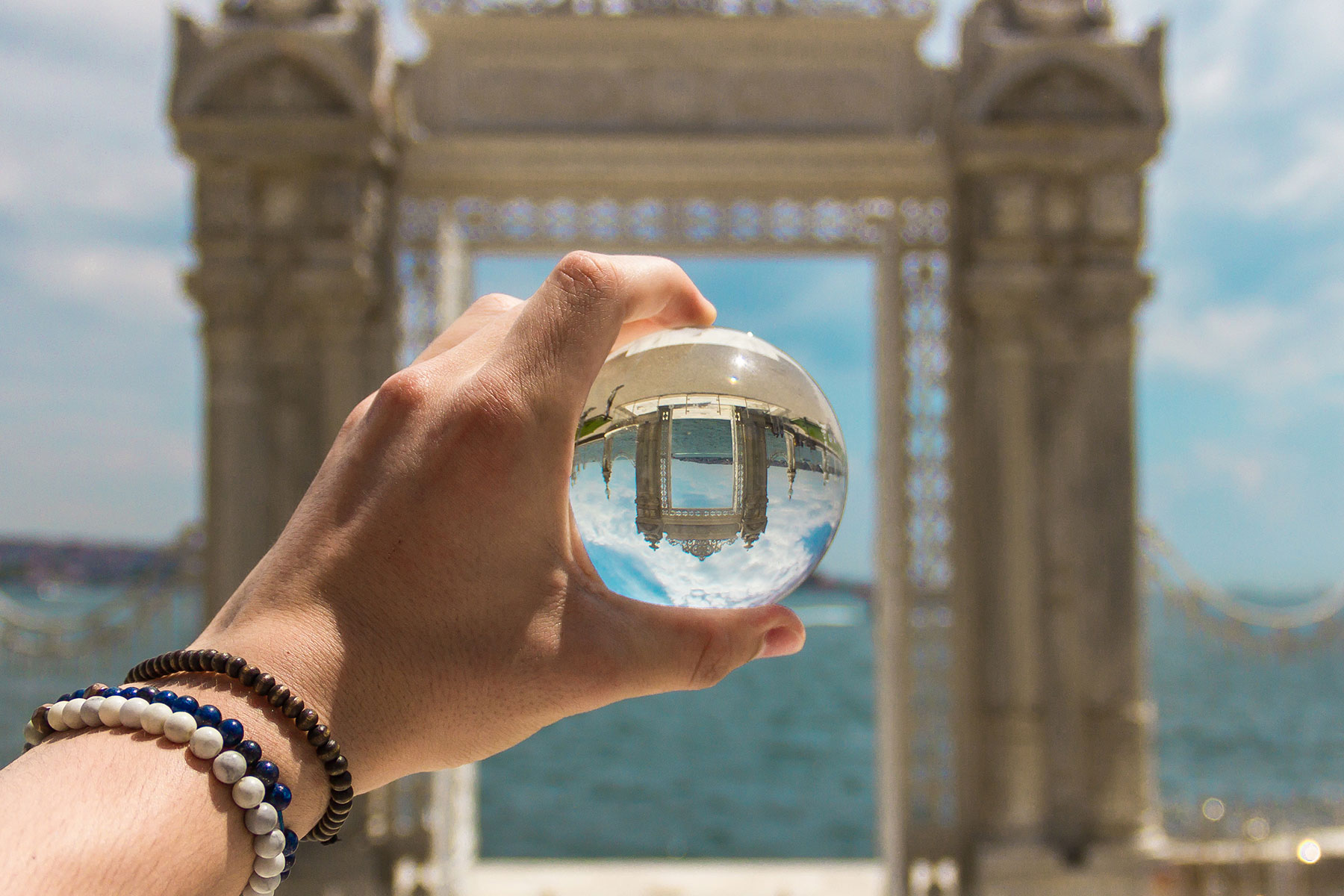 "In Turkey, we do not call them refugees, they are our guests!"
– Turkish government official referring to the more than 2 million Syrian refugees now in Turkey
This year, the Syrian American Medical Society (SAMS) held its annual conference in Istanbul, Turkey. Several hundred American physicians of Syrian heritage and their families spent the end of June and the beginning of July in one of the most historic and cosmopolitan countries in the world. Several Wisconsin physicians and their families traveled to participate in the conference.
Turkey has welcomed more Syrian refugees than any other country in the world, exceeding two million. The Turkish government has put forth tremendous resources to provide medical assistance, schools, and other needs for the Syrians. They mobilized many Turkish citizens to help by invoking the Muslim tradition of welcoming the stranger and the oppressed.
The opening of the three day conference included a welcome by a Turkish official. The first statement he made stayed with me, particularly in light of how the Trump administration has dealt with refugees. He said, "In Turkey, we do not call them refugees, they are our guests."
We heard this statement time and time again, from other officials, shop owners, even cab drivers. During the conference, physicians, other medical personnel, NGO representatives, and even UN officials attended important workshops presented by physicians in Syria that are helplessly trying to treat civilians as they deal with the daily bombardment of hospitals and medical clinics by the Bashar Al Assad regime. They discussed the type of trauma they encountered and the lack of medical supplies, equipment, and personnel to treat the wounded. SAMS sponsored many mobile clinics and hospitals to treat civilians, a large number of them being children.
There was also an excursion to some of the schools established in Turkey for the Syrians. They are run by the Syrians themselves, since many of the refugees are highly educated. The areas they lack personnel and experience in is counseling, mental trauma, and PTSD, particularly for children.
After the conference, we had an opportunity to spend many days in Istanbul, a vibrant, cosmopolitan city of 25 million people. Being born and raised in Wisconsin, and currently living under an American government that is continuously scapegoating Muslims, it was indeed a breath of fresh air to spend time in Istanbul. It blends the history, culture, hospitality, love of family, and faith of the East with the comfort of living around diverse nationalities and religions, empowered women, and proud patriotism that is often seen in the West.
There was a real sense of safety, whether a person was walking through the streets at 1:00 in the afternoon or 1:00 at night. During the time we were there, it was difficult to walk past a coffee shop, restaurant or large vendor that did not have a crowd of people watching the World Cup. The crowds included tourists from around the world. We met Africans, Chinese, Europeans, Russians, and Muslims from many countries.
Anyone touring Istanbul, or any part of Turkey, is struck by the grandeur of the Mosques, palaces, and historical sites. The Grand Bazaar is the largest and oldest bazaar in the world with over 4,000 shops, a bustling sea of people – many under 30. Turkey is known for many beautiful handcrafts, including lamps, hand painted coffee and tea sets, fine rugs and clothing. It is a shopping destination for many that want European name brands as well.
Turkish Ottoman rule, which lasted for 600 years, ended in 1922. The end of Ottoman rule eventually lead to colonialist European powers carving out their colonies in the Middle East and North Africa, creating a century of ongoing turmoil in the region. For many years the citizens of Turkey were forced to hide their Islamic dress and practices by laws, instituted by Turkey's first secular president in 1923, Kamal Ataturk.
The current president, Recep Erdogan, has made his faith very public. His wife is the first president's wife to wear hijab in Turkey's modern history. While President Erdogan is quite comfortable with his citizens choosing whether to practice their faith or not, there are some that represent the old guard that would like to return to the ultra secularism of his predecessors. There are also foreign forces at play that do not want to see a successful Muslim country. Israel has made many efforts to meddle in Turkey's elections and has tried to pressure the United States government to take certain stances against Turkey, so that Israel can continue its ethnic cleansing operations in Palestine. President Erdogan has often condemned Israel's actions as a colonialist entity in the region.
Political ideology aside, what I realized during this trip is that Turkey is a model for humanitarianism and multiple cultures living together for the good of all. Regardless of efforts by those critics who would demonize the nation, Turkey is a well loved destination by people around the world. Most importantly, the majority of the Turkish people support their government and their voices were heard in a democratic election.
I would encourage my fellow Wisconsin residents to take the trip of a lifetime and visit Turkey.
– Yaseen Najeeb