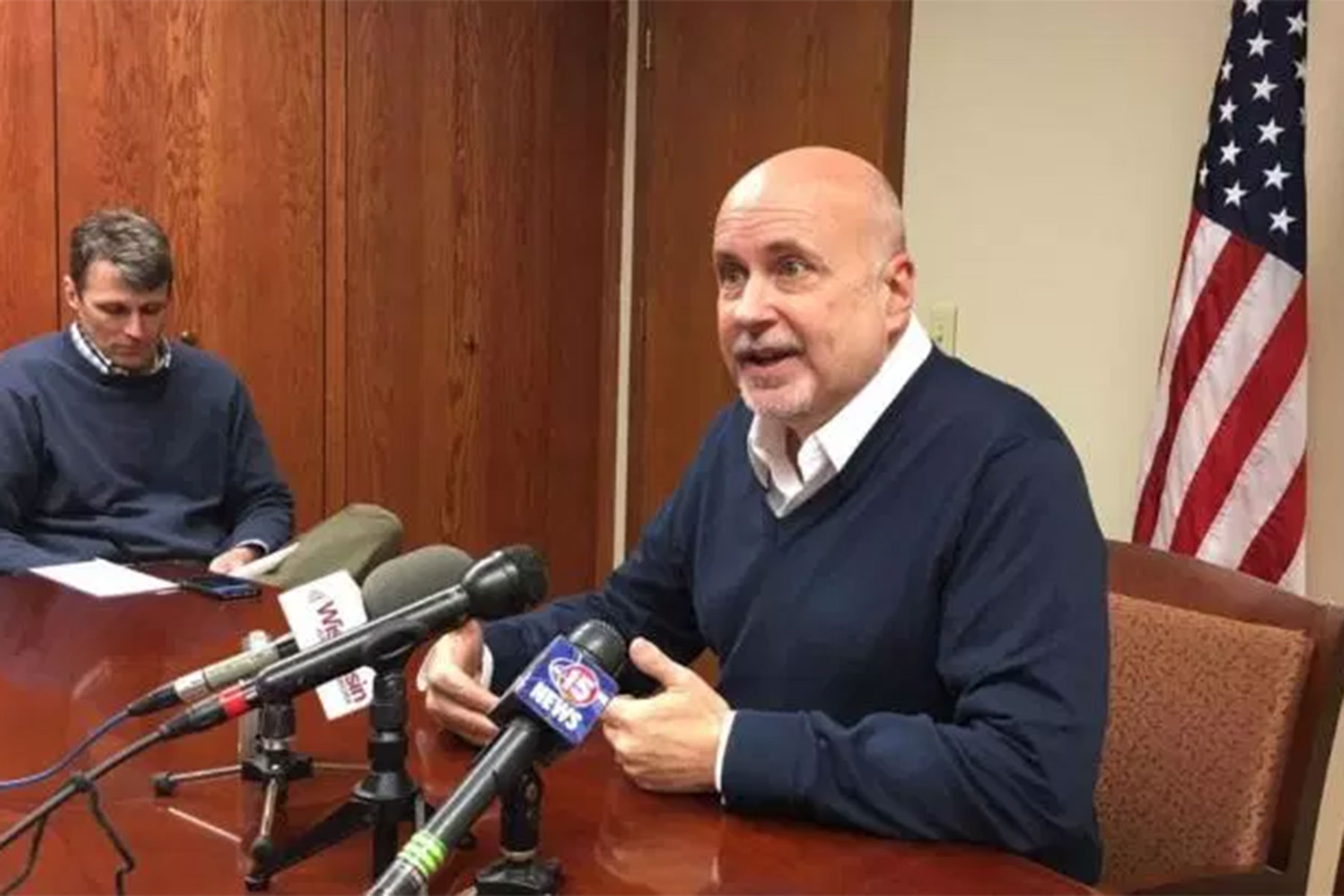 U.S. Representatives Mark Pocan (WI-02), James P. McGovern (MA-02), Barbara Lee (CA-13), Betty McCollum (MN-04), Raúl Grijalva (AZ-03), and Pramila Jayapal (WA-07) today released the following statement condemning the Trump Administration's recent actions harming the Palestinian people.
"We are alarmed by the Trump Administration's blatant attempts at exacerbating the ongoing humanitarian crisis in the Palestinian territories. The punitive measures employed by President Trump are intended to use the Palestinian people as pawns on the negotiating table for his administration's failed attempts to bring stability to the region.
"In the last month, the Administration has slashed $25 million of US assistance to the East Jerusalem Hospital Network, rescinded $200 million in Congressionally allocated humanitarian aid to Gaza and the West Bank, and halted all U.S. funding to the U.N. Relief and Works Agency (UNRWA). By cutting these important aid programs, the Trump Administration will only exacerbate tensions between the Israelis and Palestinians, while further diminishing opportunities for lasting peace.
"Further, the Trump Administration has failed to push back on Israeli Prime Minister Netanyahu's demolitions of Palestinian communities in the West Bank, like Khan Al Ahmar. We must remind our ally, Israel, that approving the destruction and upheaval of Palestinian communities slowly deteriorates the prospects for a peaceful and just resolution to the conflict.
"Finally, as we recognize the 25th anniversary of the Olso Peace Process, the Trump Administration's decision to shut down the Palestinian Liberation Organization (PLO) offices in Washington, DC, is just another signal to Israelis, Palestinians, and the American people that they are not serious about engaging in the difficult diplomatic work it takes to achieve a lasting peace between the Israelis and Palestinians.
"The administration's refusal to endorse a two-state solution, provocative relocation of the U.S. Embassy and attempts to undo Palestinian refugee status severely undermines the United States' ability to play a constructive role in addressing the conflict. We urge the Trump Administration to put the lives of the Israeli and Palestinian people above politics."