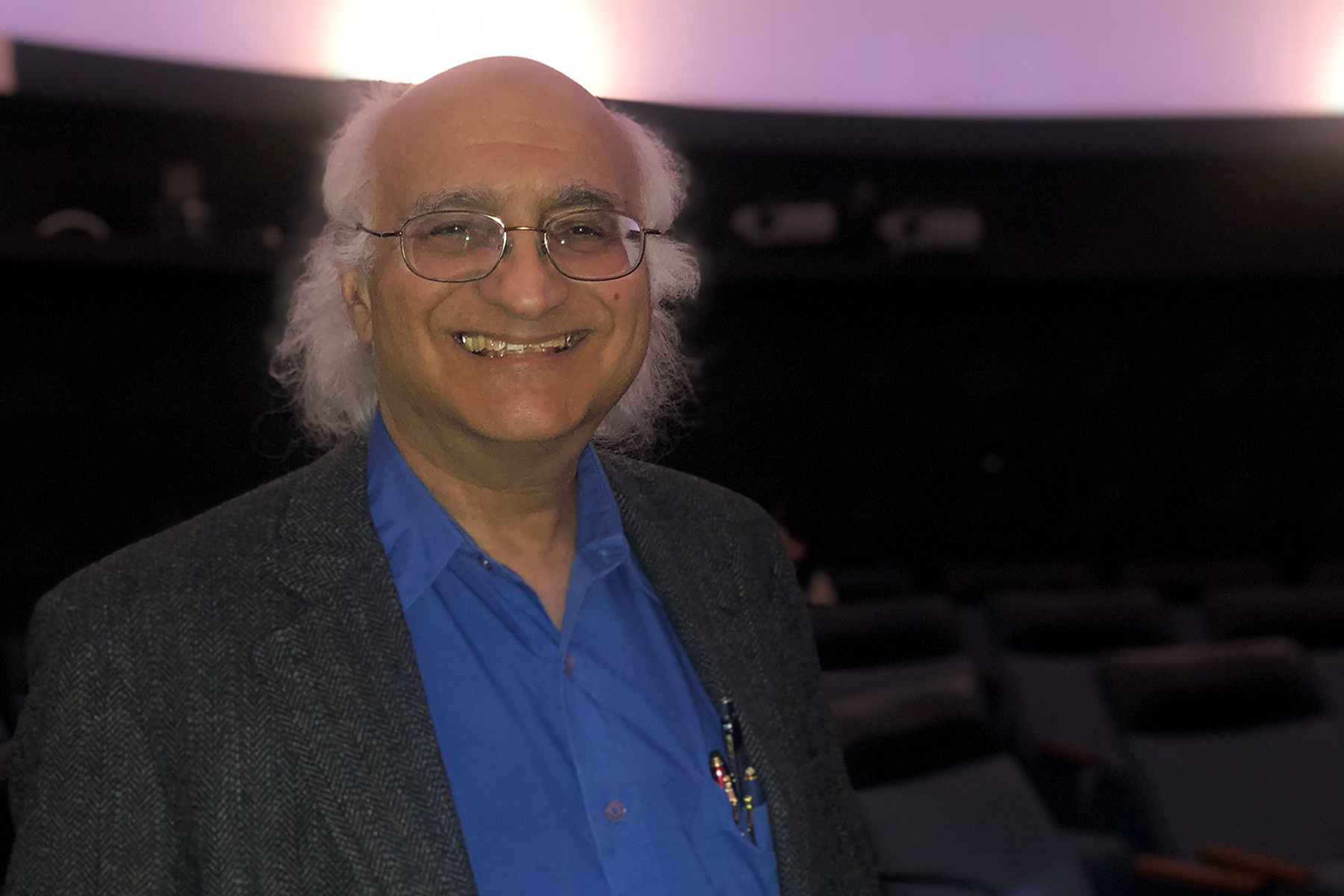 From stargazing the Milwaukee night sky to identifying astronomical objects, the audience couldn't help but be captivated. The Astronomy in Islam event took the audience on a journey of understanding the role of Islam in the development of modern science.
Jamal Daher, president of UW-Milwaukee's Muslim Student Association, launched the event as part of the Exploring Islam series.
The lecture was led by Palestinian-American scholar, Dr. Imad ad-Dean Ahmad. Ahmad serves as the president of the Minaret of Freedom Institute and the Islamic-American Zakat Foundation, a Muslim organization that serves the poor and needy in the United States and around the world.
Prior to his success, Ahmad received his bachelor's degree from Harvard University in 1970 and a doctoral degree in astronomy and astrophysics from the University of Arizona in 1975. He worked as a scientist until the late 1980's when he realized the long term effects of the Iranian revolution and the continued distortion and misinformation that came from "so called experts on Islam."  The lack of accurate information created tremendous fear and animosity.
Speaking of America's reaction to the Iranian revolution, in spite of the fact that the United States had installed the very brutal Shah of Iran, who was overthrown by the people, he said, "They didn't see it coming and their explanations of it in retrospect were incoherent. So I decided I was more badly needed in this area so I wrote Signs in the Heavens."  The motivation was to help people gain a more accurate understanding of Islam by helping them understand the healthy relationship Islam has with science.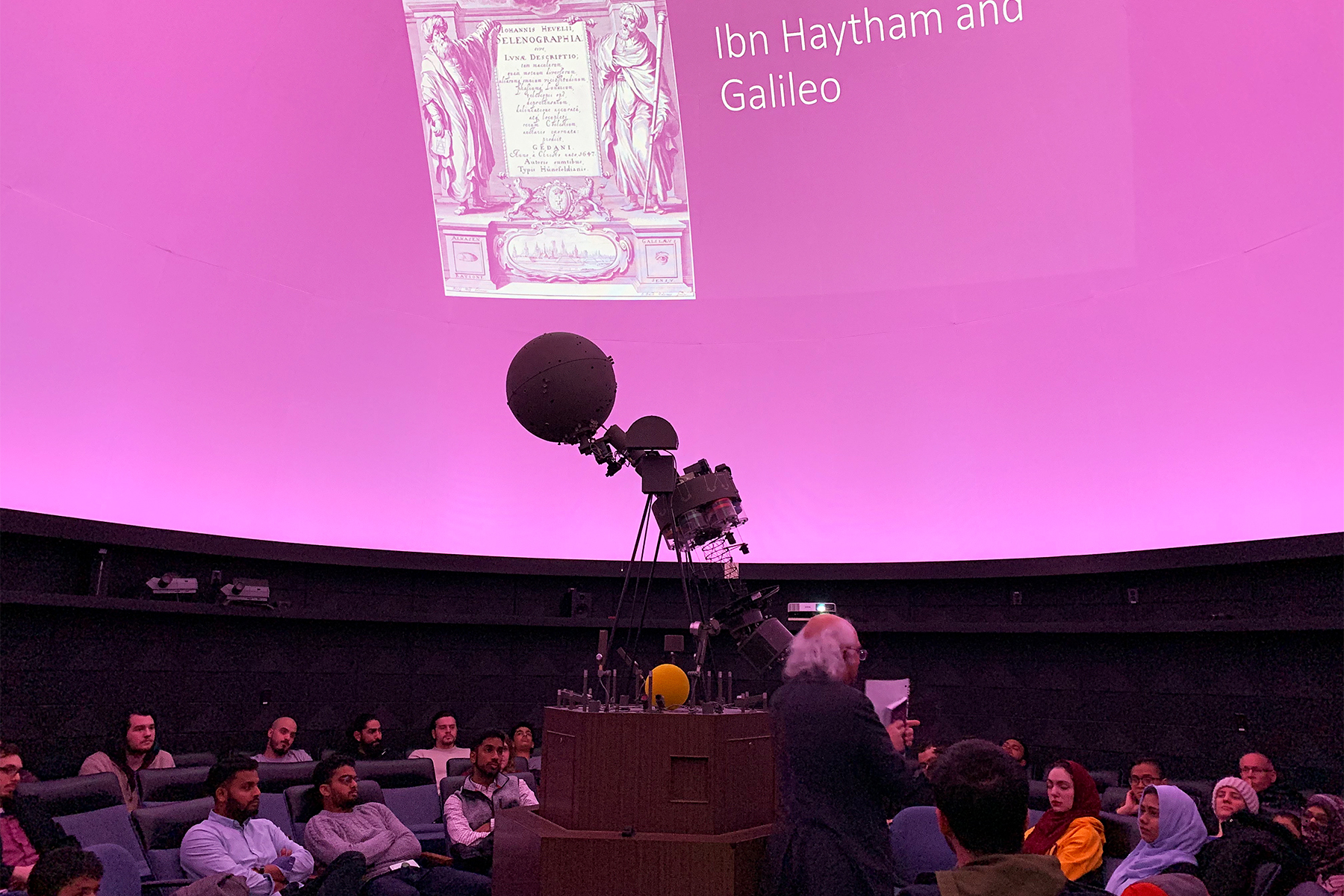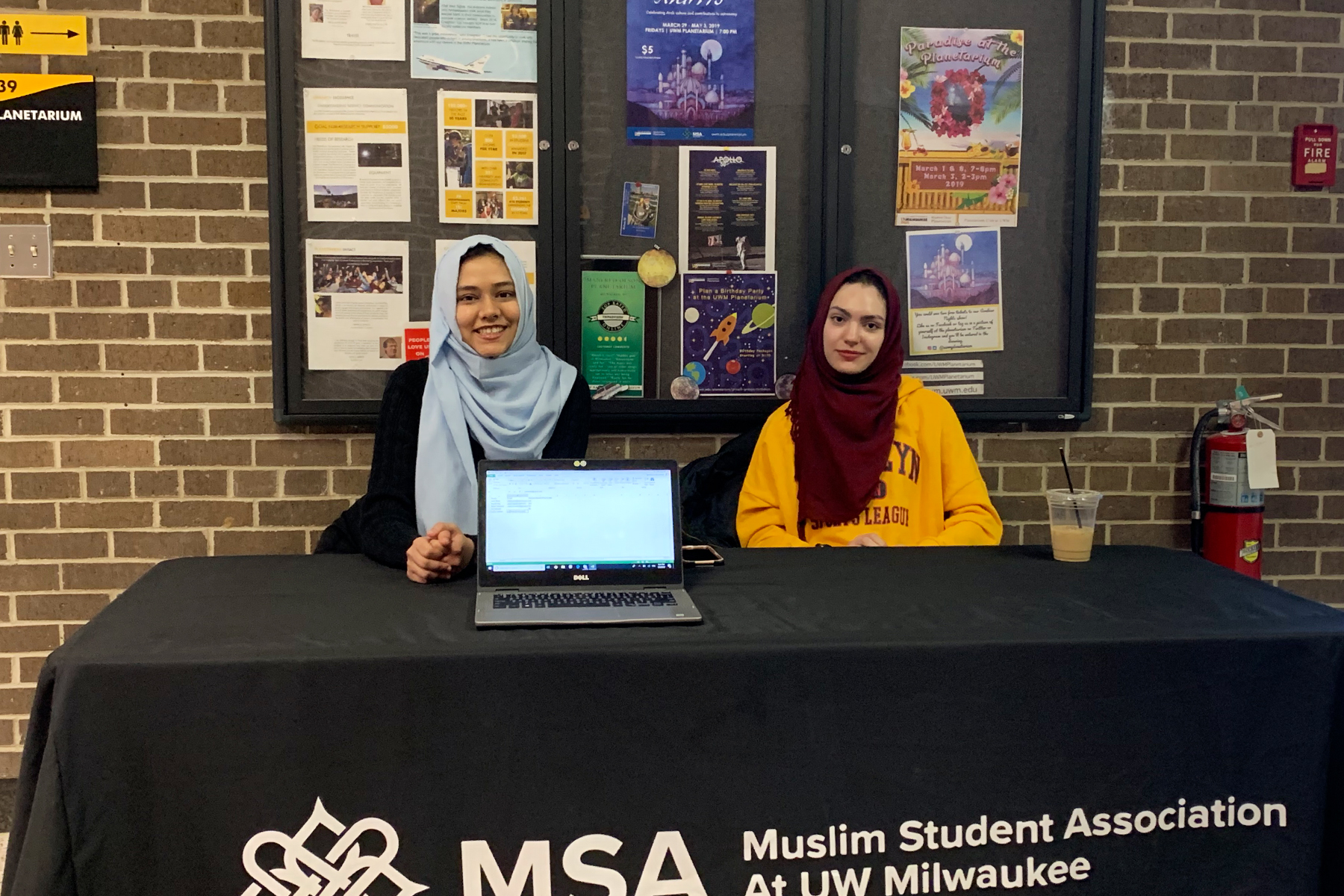 The Signs in the Heavens: A Muslim Astronomer's Perspective on Religion and Science achieved great success, receiving a seed grant from the Atlas Economic Research Foundation to start the Minaret of Freedom Institute. During his lecture, he debunks the common myth that science and religion are incompatible and discusses the scientific achievements in Islamic civilization during the classical era.
As an Imam, Ahmad expresses the importance of understanding the Quran, western history and economics if someone is interested in this profession. "If you want to go into work in Islamic studies in the mission of countering the distortions about Islam and advancing the status of Muslims," he said,"one has to learn about Islam and the Quran and form your own relationship with the Quran, not by learning it secondhand from someone else."
Hoping to reach more people, the Minaret of Freedom Institute does news aggregation where they cover issues that touch on "intersection of Islam and questions of freedom."Through interviews, webinars and podcasts, Ahmad continues to educate Muslims and non-Muslims on the importance of Islam in Astronomy.
"Some Muslims considered astronomy the queen of the sciences. The reason is that unlike math, it's not just manipulation of symbols. It has to do with the reality around us. It's about things that God created and that are awe inspiring. No one looks at the night sky without feeling something, he said."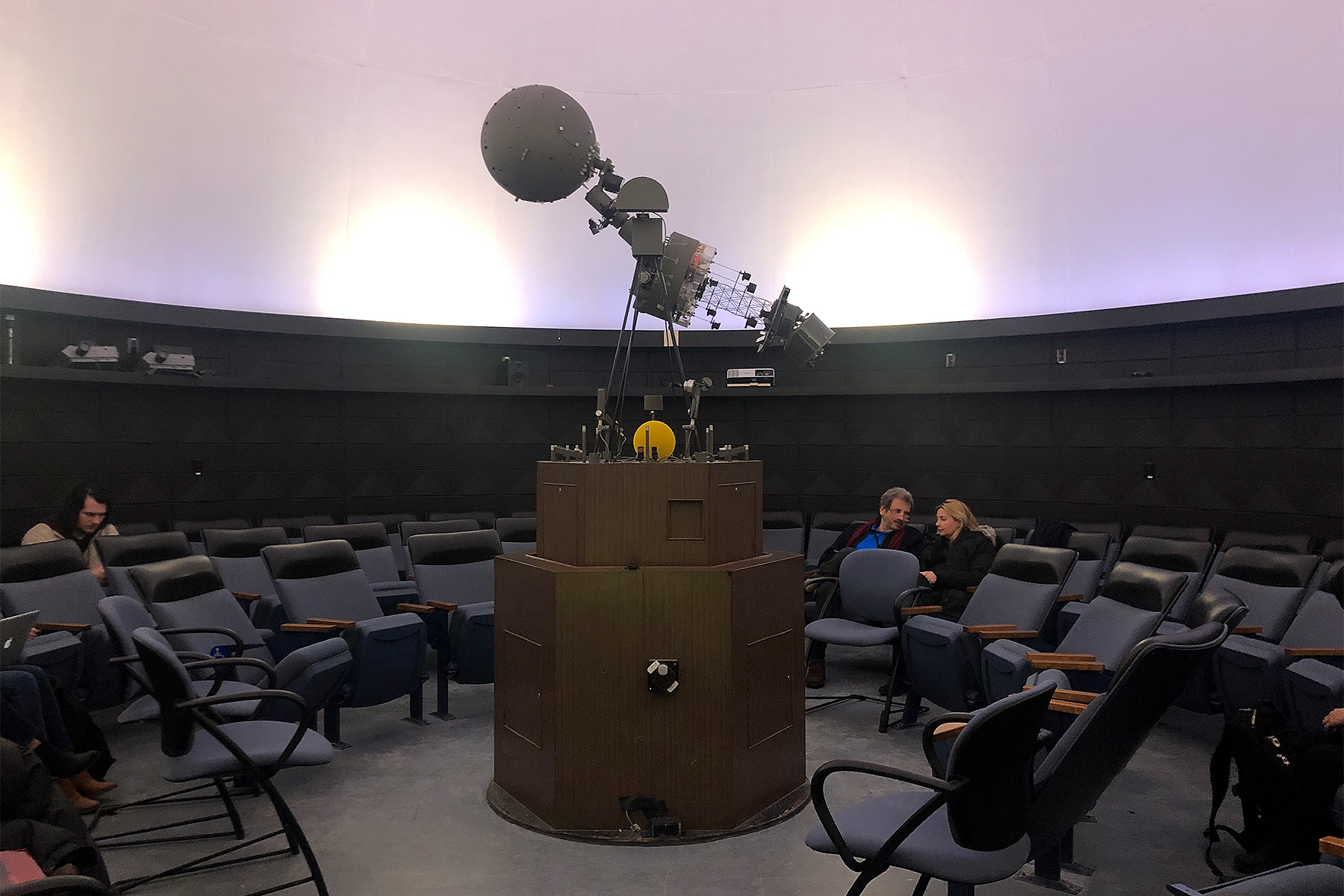 Photo by Nayfa Naji for Wisconsin Muslim Journal
Written by Reem Imseitef for Wisconsin Muslim Journal