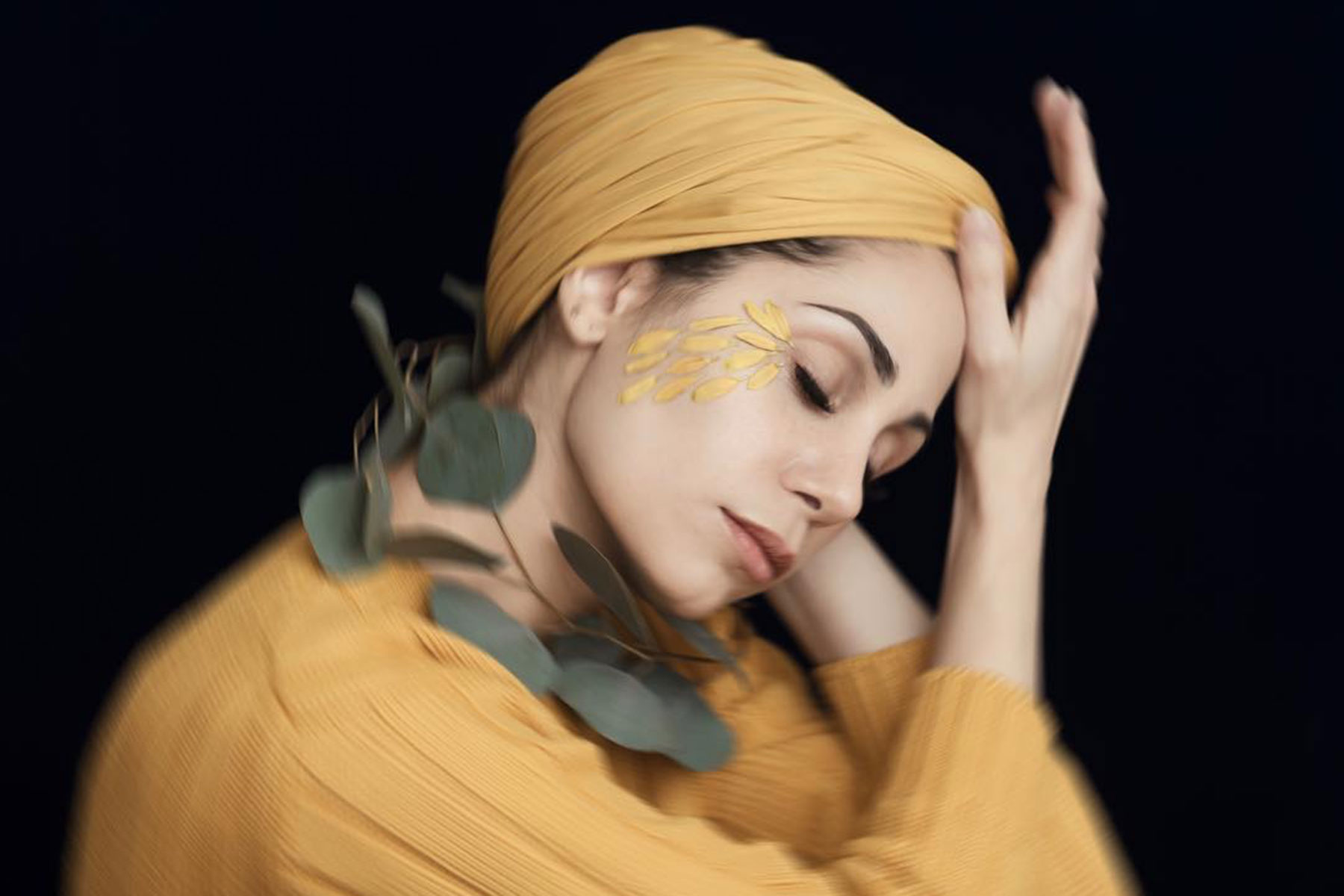 HarperCollins Publishers recently announced the acquisition of New York Times bestselling author Tahereh Mafi's new stand-alone young adult novel, "A Very Large Expanse of Sea," set for publication on October 16, 2018.
A Very Large Expanse of Sea is a contemporary #ownvoices novel about a hijab-wearing Muslim teenager in a post-9/11 world, who deals with Islamophobia while simultaneously falling in love for the first time.
Mafi's bestselling dystopian Shatter Me series has built an enthusiastic fan base of readers around the world with over a million copies sold in all formats of the series here in the US while being translated into over 25 languages. A Very Large Expanse of Sea is based on the author's own life and it's the book that her fans have been waiting for her to write.
It's 2002, a year after 9/11, and Shirin has just started at yet another new high school. It's an extremely turbulent time politically, but especially so for someone like Shirin, a sixteen-year-old Muslim girl who's tired of being stereotyped.
Shirin is never surprised by how horrible people can be. She's tired of the rude stares, the degrading comments—even the physical violence—she endures as a result of her race, her religion, and the hijab she wears every day.
So she's built up protective walls and refuses to let anyone close enough to hurt her. Instead, she drowns her frustrations in music and spends her afternoons break-dancing with her brother.
But then she meets Ocean James. He's the first person in forever who really seems to want to get to know Shirin. It terrifies her—they seem to come from two irreconcilable worlds—and Shirin has had her guard up for so long that she's not sure she'll ever be able to let it down.
A Very Large Expanse of Sea is definitely the most autobiographical novel I've written to date," Mafi said. "It's inspired by my experiences in high school and the years I spent break-dancing with my brothers. I feel like I've been writing this book in my head for many years now, and it feels really good to have finally put it down on paper."
Tara Weikum, Vice President & Editorial Director at HarperCollins added, "This book is just the kind of #ownvoices novel that Mafi's readers are clamoring for—it spotlights her talent for creating dizzying, heart-wrenching romance, highlights highly relevant issues of xenophobia that are prevalent in society today, and stars a whip-smart protagonist anyone will be able to identify with."
HarperCollins Children's Books is one of the leading publishers of children's and teen books. Respected worldwide for its tradition of publishing quality, award-winning books for young readers. HarperCollins is home to many timeless treasures and bestsellers, such as Charlotte's Web, Where the Wild Things Are, and series including The Chronicles of Narnia.