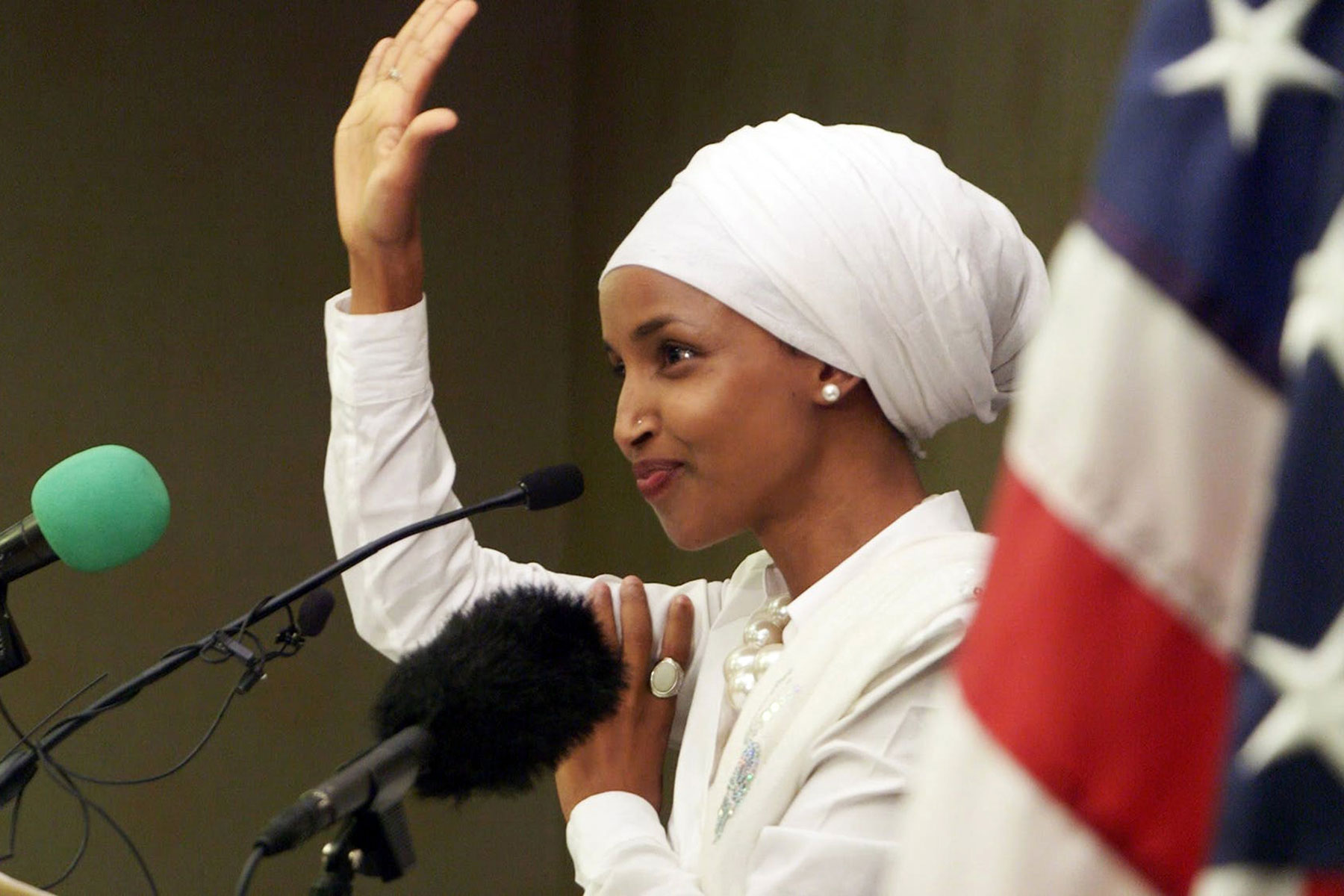 The Tenth Annual Milwaukee Film Festival hosted a range of motion pictures that celebrated the diversity of the Arab-Muslim community, from October 18 to November 1. Films were selected across a range of topics and groups from Palestinians to Somali-Americans, and old-age traditions to new-age issues. The festival showcased all these unique stories and their combined and interwoven struggles.
Muslim representation in the mass media is an ongoing challenge. With the help of local partners such as the Muslim Community & Health Center (MCHC), and Marquette University Department of Social and Cultural Sciences, the festival was able to provide culturally competent and inclusive media portraying Arabs and Muslims.
From Ilhan Omar's thrilling attempt to become the first Somali-American legislator elected in U.S. history in Time for Ilhan to Assia Boundadoui's cautionary tale of the effects of a lifetime of domestic surveillance in The Feeling of Being Watched, the Milwaukee Film Festival opened viewers eyes to the reality and struggles of being an Arab-American in the United States.
"Our parents were always warning us kids about the strange cars parked around the mosque, and twice in my memory we got a knock on our front door from federal agents who questioned my parents about their friends in the community, about donations they had made to charities, and recorded everything," said Boundadoui in an interview with the Columbia Journalism Review. "After the FBI visits, my mom regularly checked under the kitchen table and chairs for bugs. She felt that FBI agents were following her to the library, watching her behind newspapers, and started to suspect that some of our neighbors might be informants."
Other films such as Wajib offered a gently comedic look at issues faced by modern-day Palestinians, when a Palestinian father spends the day hand-delivering his daughter's wedding invitations – a local custom known as wajib – alongside his son, who has returned to help after many years abroad. As the day progresses, this estranged pair must confront the tensions inherent in their relationship while driving around Nazareth and confronting the cultural tensions involved in wrangling friends and family for such a momentous event.
Director Norah Shapiro's Time for Ilhan tracks immigrant and practicing Muslim Ilhan Omar's attempt to become the first Somali-American legislator elected in U.S. history. Seeking to defy expectations, Ilhan and her ragtag campaign staff go head-to-head with a four-decade incumbent in order to bring some much-needed representation of immigrant culture to Minnesota's government.
"I immediately thought, "Wow, this could be that, only a woman, a Somali, Muslim woman, in a place like Minnesota, of all things!" said Shapiro. "And the fact that she was challenging a 43-year incumbent, also a woman, and that this was a challenge on the left of the left: this wasn't your typical political battle between the forces of conservatives versus the forces of the liberals."